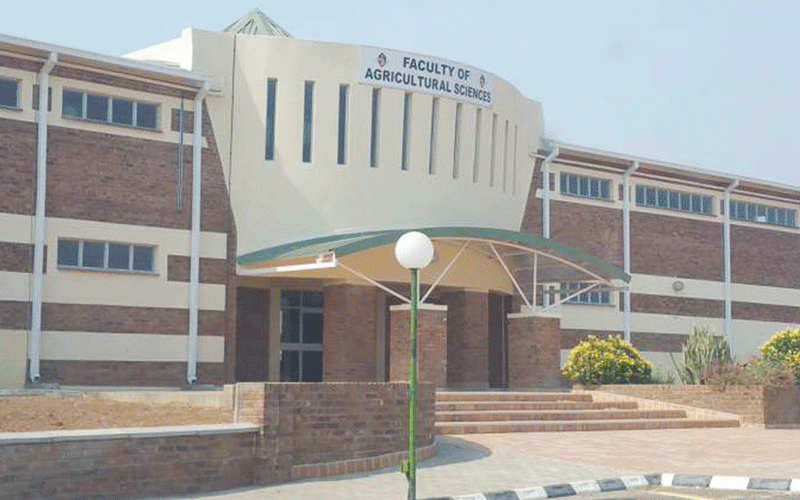 Brain drain hits Lupane University
The Auditor-General noted that because of this, there is a risk of potential misstatement with respect to the proposed ZWL$ property, plant and equipment values.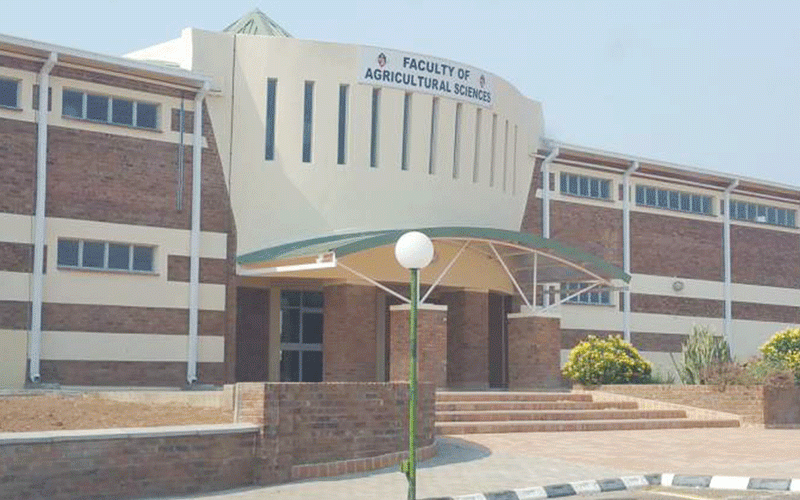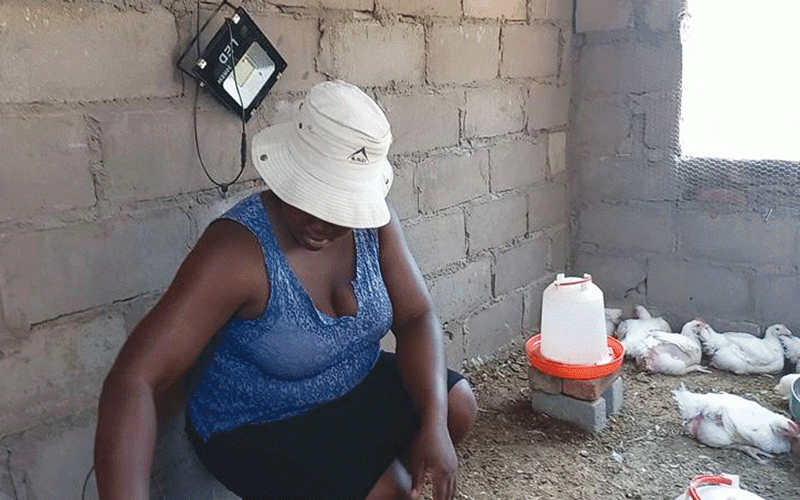 Nama relocates to Byo
He said they had created a documentary compiling events from the past four years which was set to premiere on YouTube, an American online video sharing and social media platform.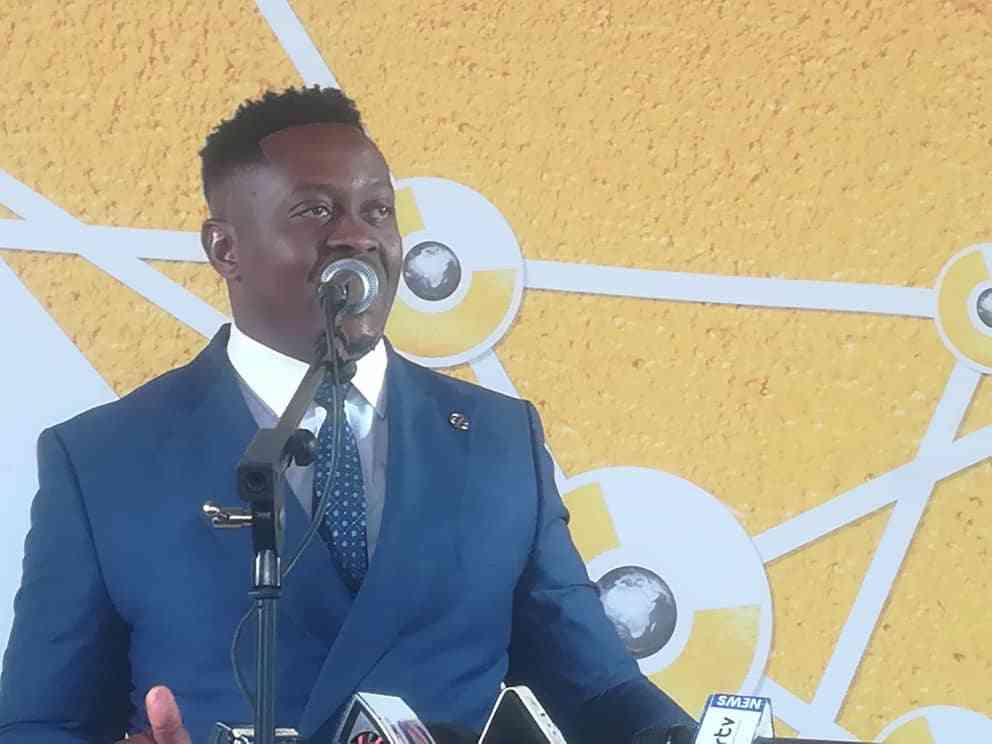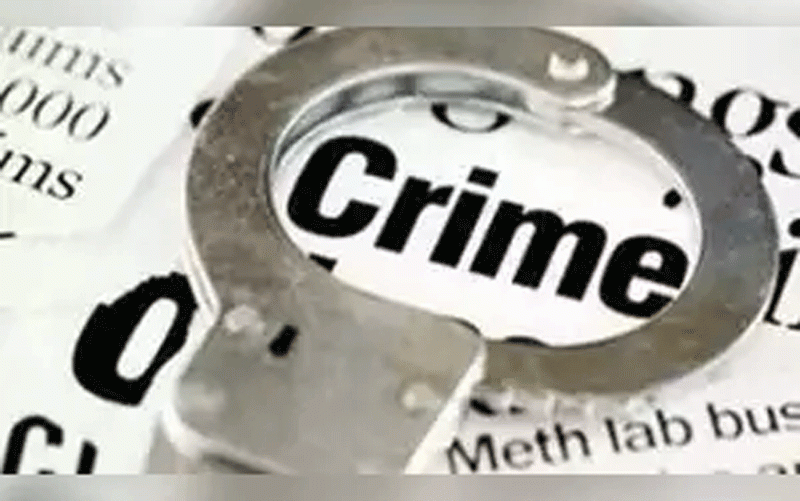 Poor student drops out of LSU studies
In a fees notice published on September 5, 2023, student representative Donald Ndlovu said students were required to pay 40% of their fees to attend lectures.