Machete gangs terrorise Midlands miners
Provincial police spokesperson Inspector Emmanuel Mahoko yesterday said murder cases, especially at gold mines across the province, were getting out of hand.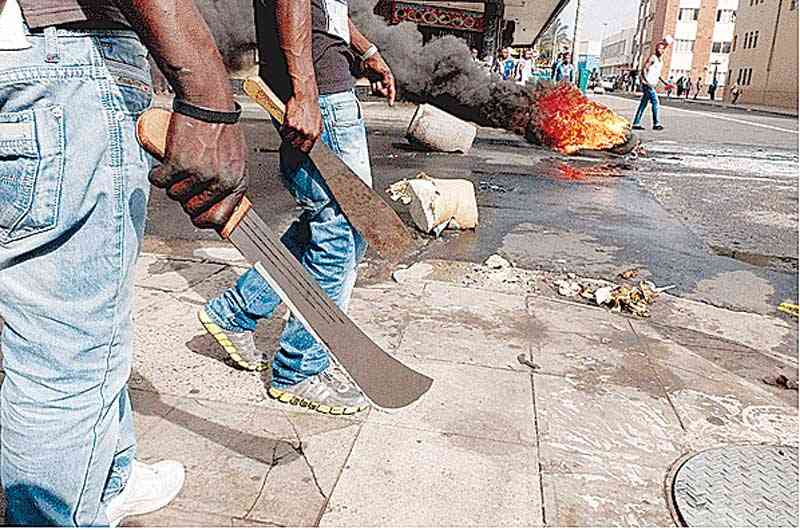 Alleged cop drug mule acquitted
The court also heard that Muzarawetu gave his passport to Chikwena who helped him process the Indian visa which was valid from March 15, 2019 to April 14, 2019.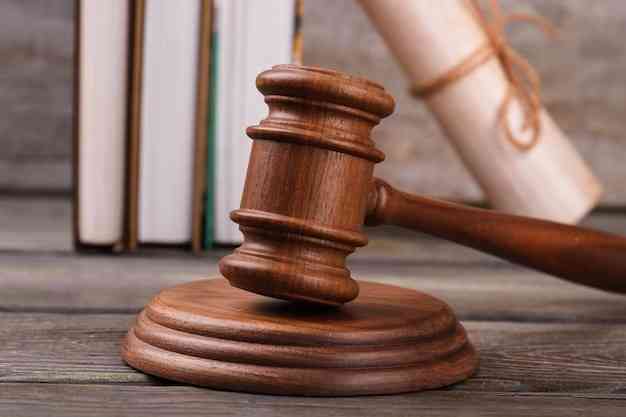 Midlands police issue guns ultimatum
In a statement yesterday, provincial police spokesperson Inspector Emmanuel Mahoko said the firearms amnesty period is running from October 13 to 25.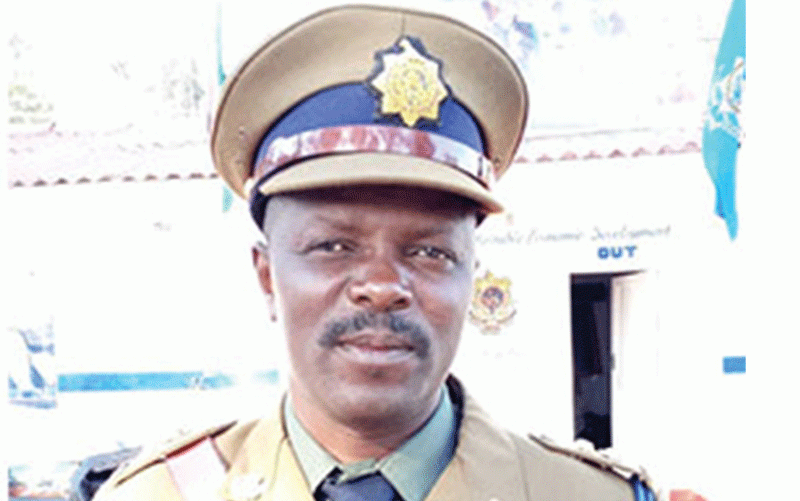 Drought looms in southern Zim
Matabeleland region and some parts of Masvingo and the Midlands provinces are expected to be most affected by the low rains during the October 2023 to March 2024 rainfall season.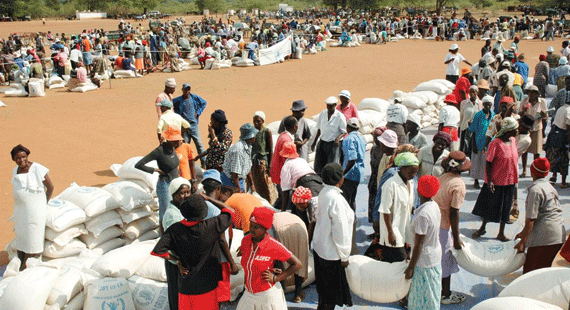 Midlands pleads for peace
Brighton Hove from Zhombe said election day should be a time of reflection as people make political choices.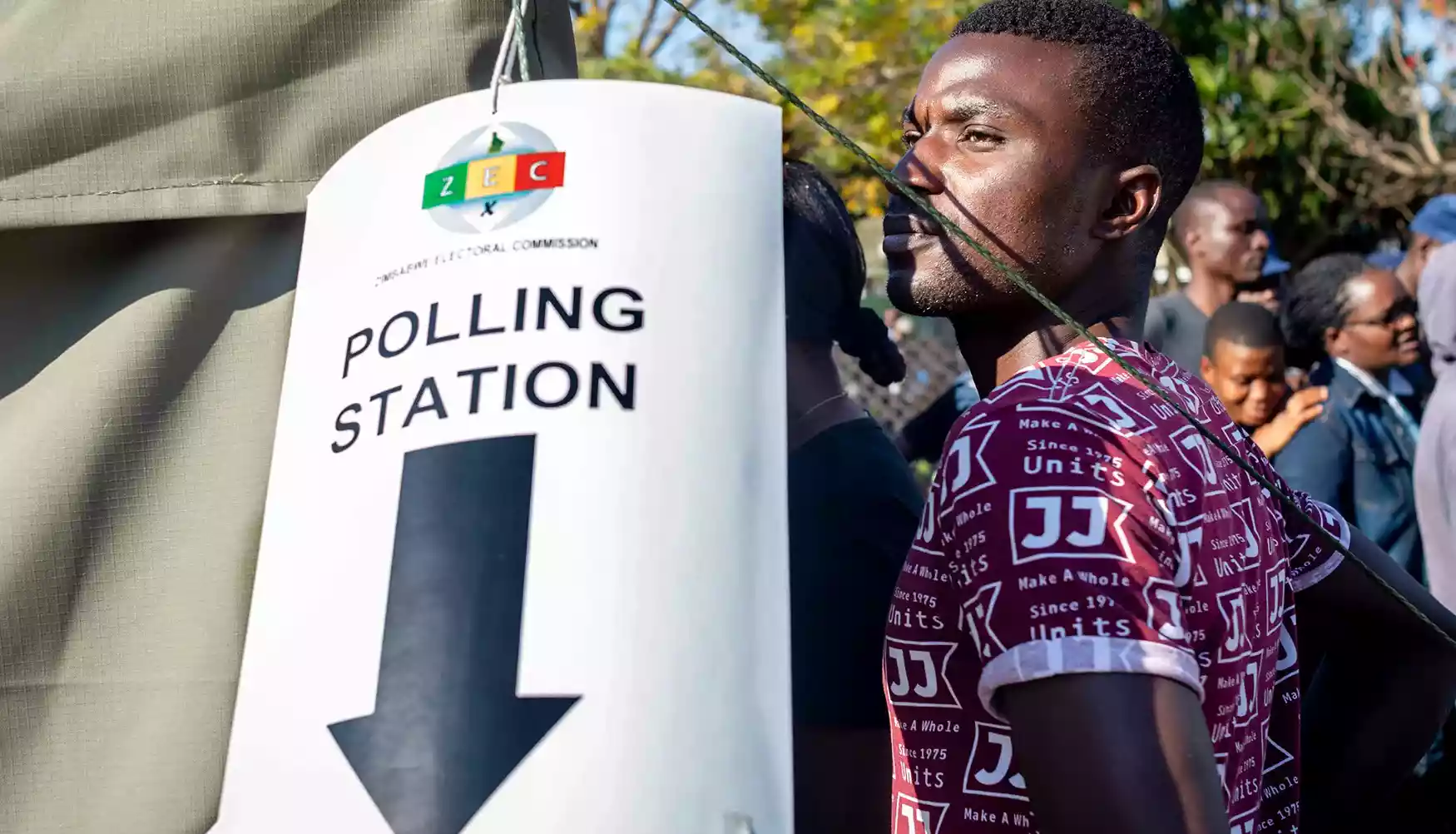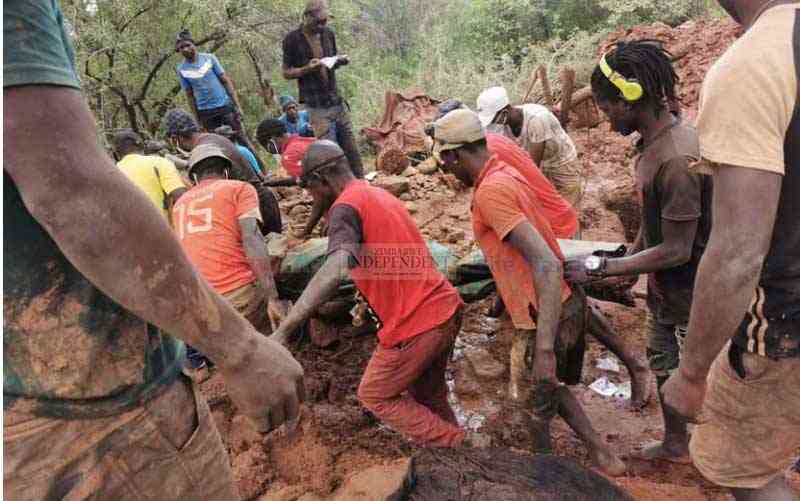 Employ vetted maids: Police
"We are appealing to members of the public to ensure that they employ housemaids who have traceable records," Mahoko said.