Minister in eye of storm over borehole
The accusations came out during an unstructured debate in the Nkayi Community Parliament (NCP) when a member, Sydney Donga, claimed Nyoni's action deprived targeted beneficiaries in Sivalo.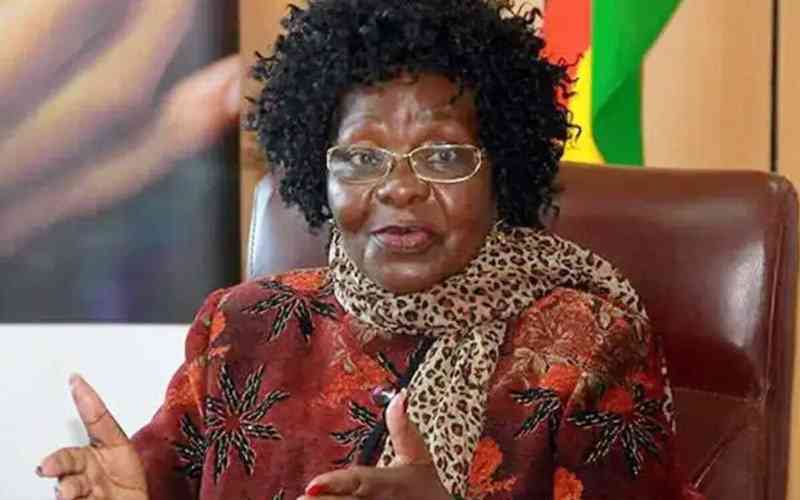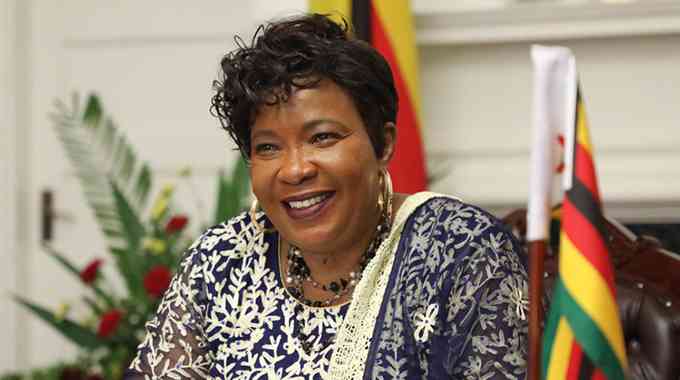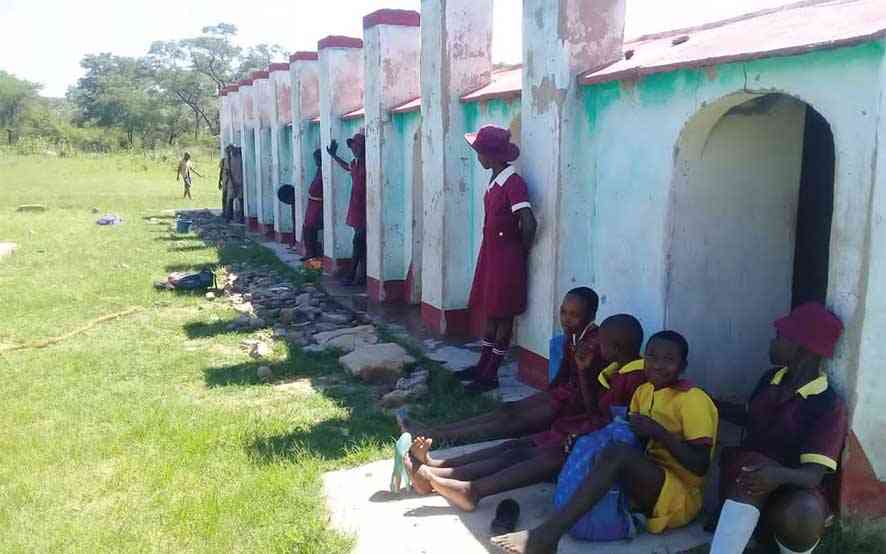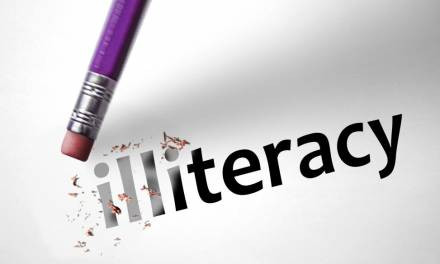 'I'm not a benchwarmer' — Senator
Ndlovu was taken to task over his alleged lack of meaningful contributions in Parliament during a sitting of the Nkayi Community Parliament (NCP) on Monday evening.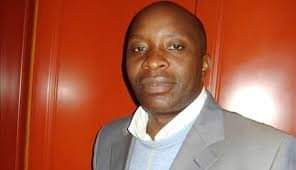 Opposition donations rile Zanu PF
Nkayi senator Chief Ndlovu (MDC Alliance) revealed this during a virtual discussion conducted by the Nkayi community parliament on Monday.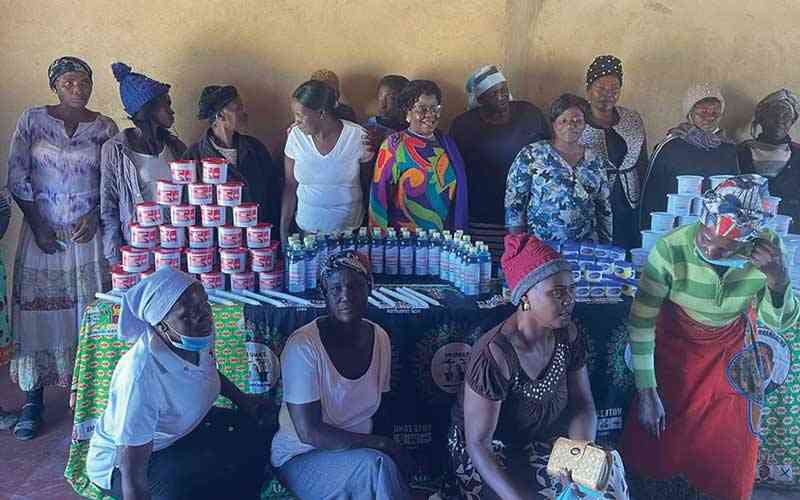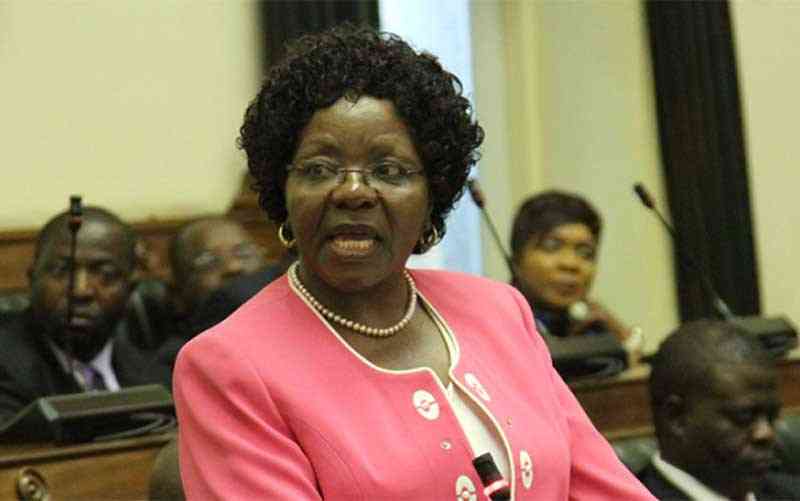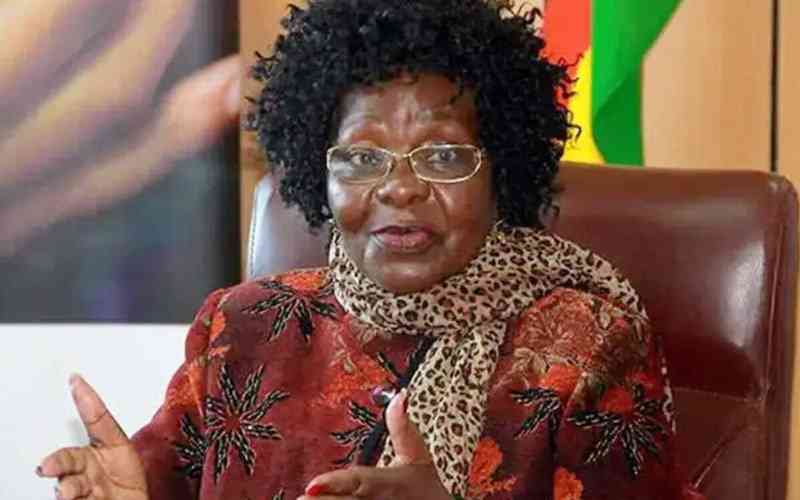 Our rural folk deserve better, more
Zimbabwe needs to do better than this, especially on the plight of the country's rural communities who bore the brunt of the country's fight for independence.