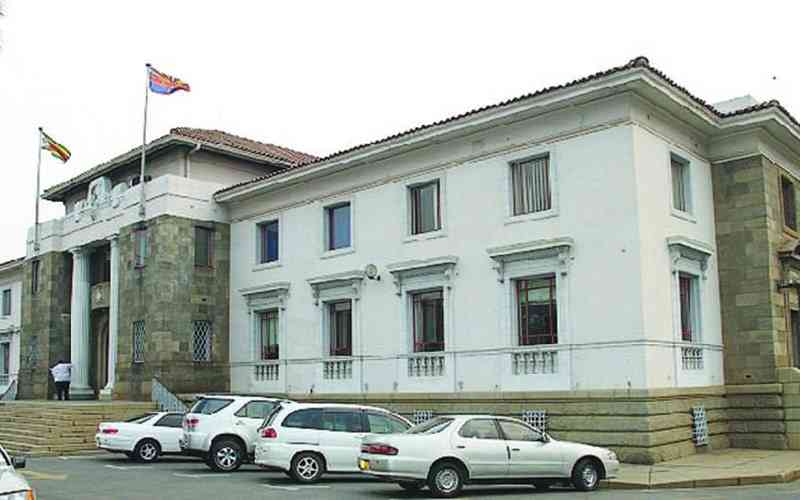 MUCKRAKER: It's truth-telling season, Cdes!
In his speech at the Pomona rubbish dump, in Harare, Mnangagwa once again took the opportunity to remind his people that the opposition-run alleged council is incompetent.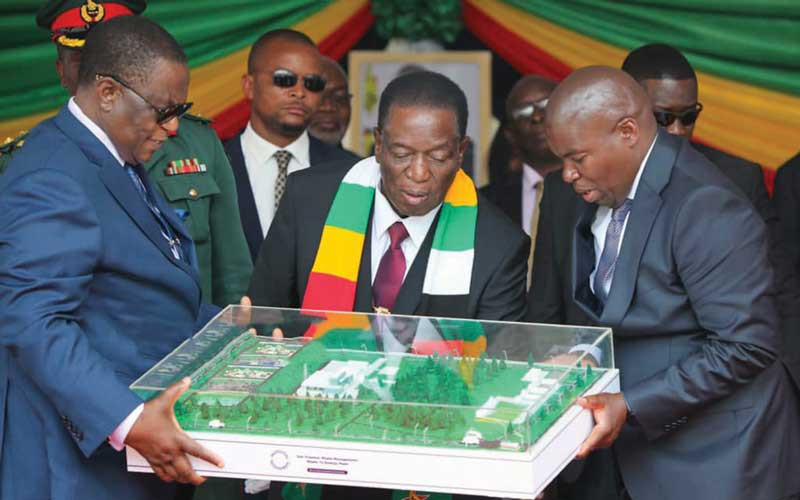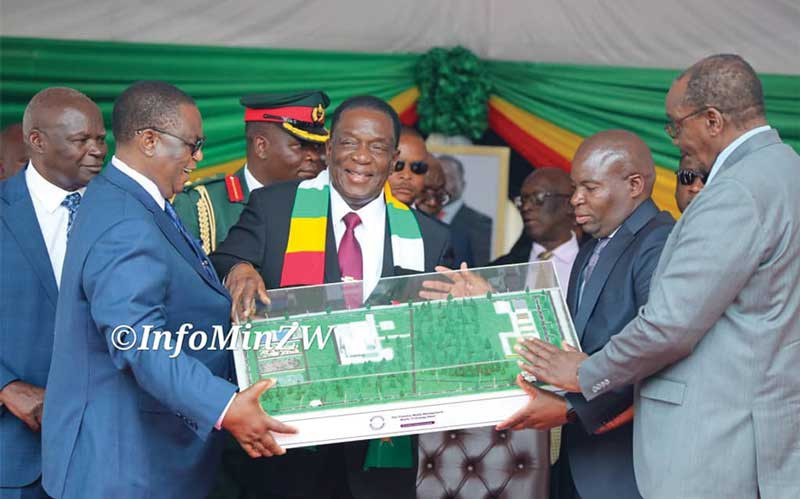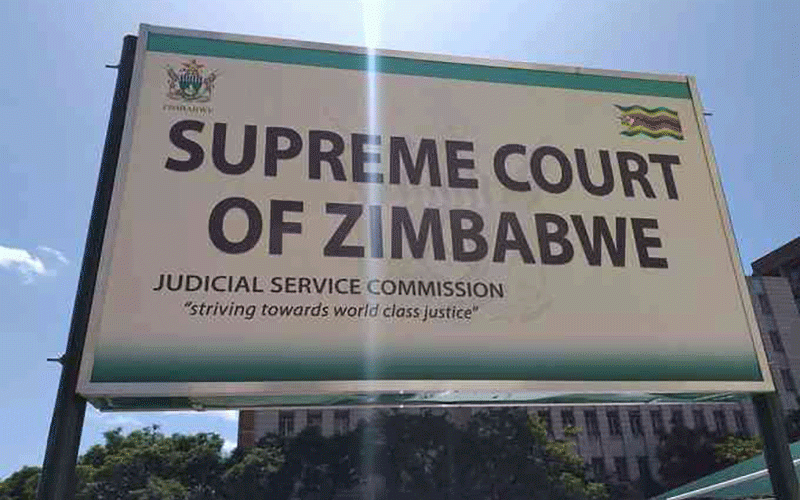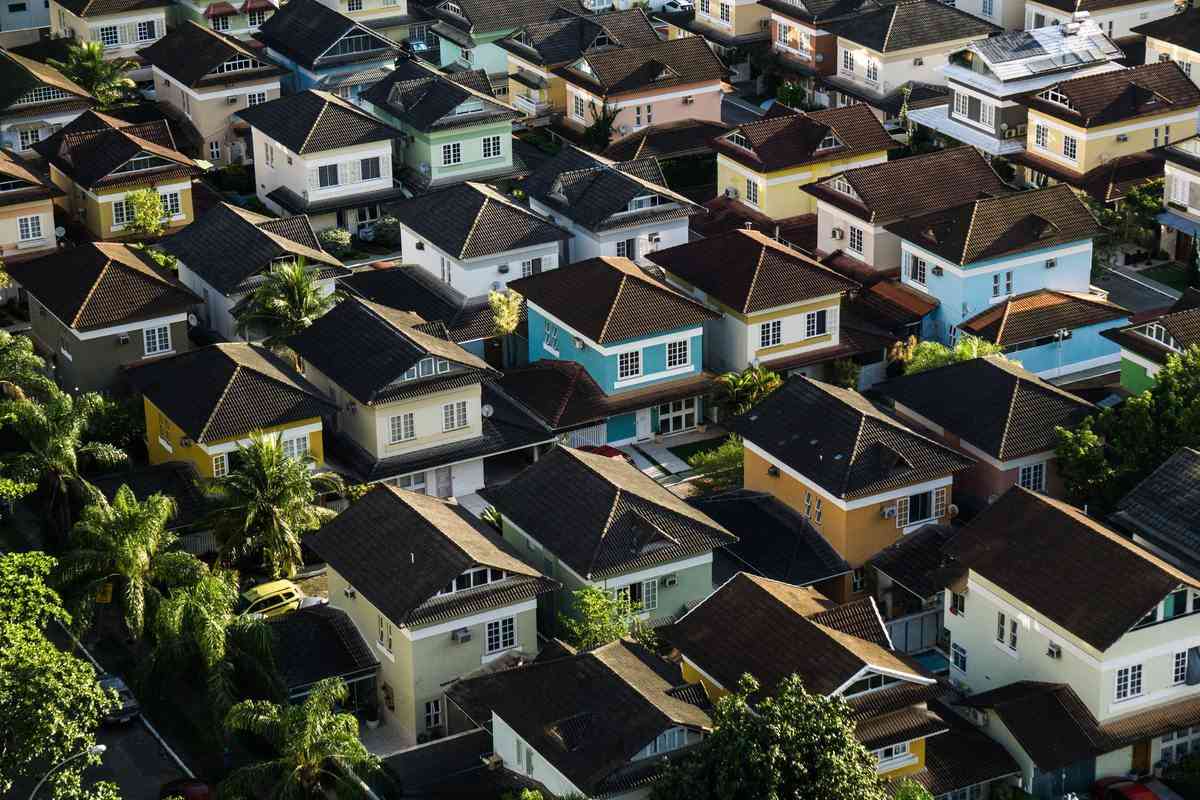 Pomona City: Dubai comes to Harare
On phase two of Pomona City, WHL will introduce a leasehold model that makes acquisition of property much cheaper as it removes the bulk cost of the land.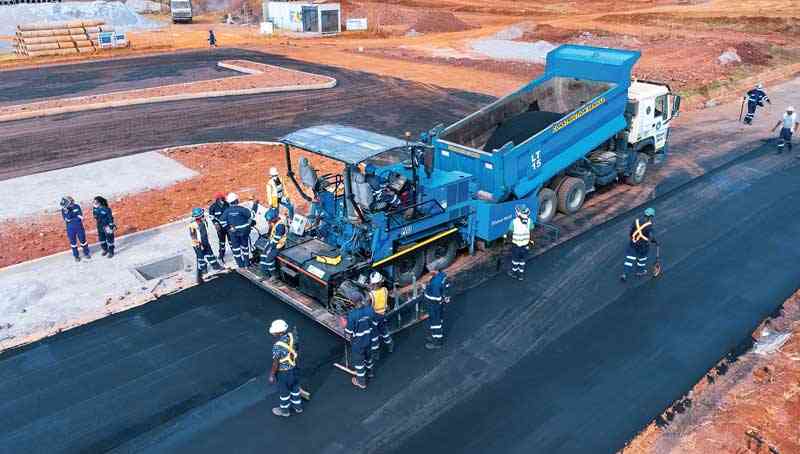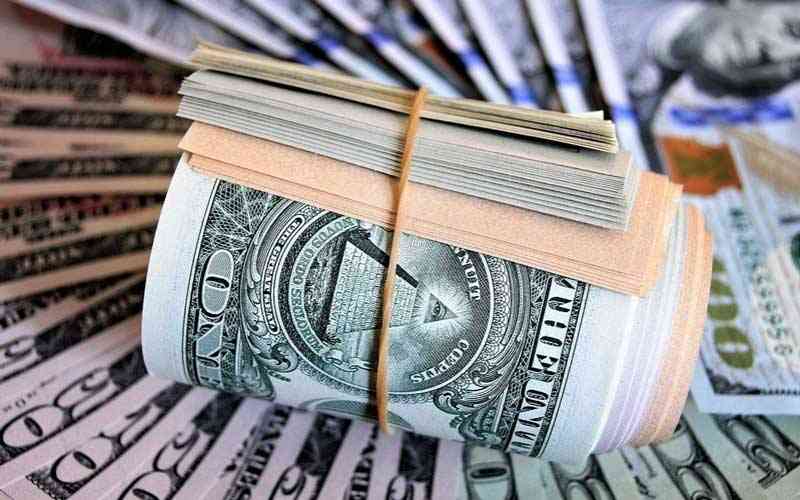 The other side of Pomona
Although sometimes his business is not profitable, Chimene has however, remained resolute to the trade.