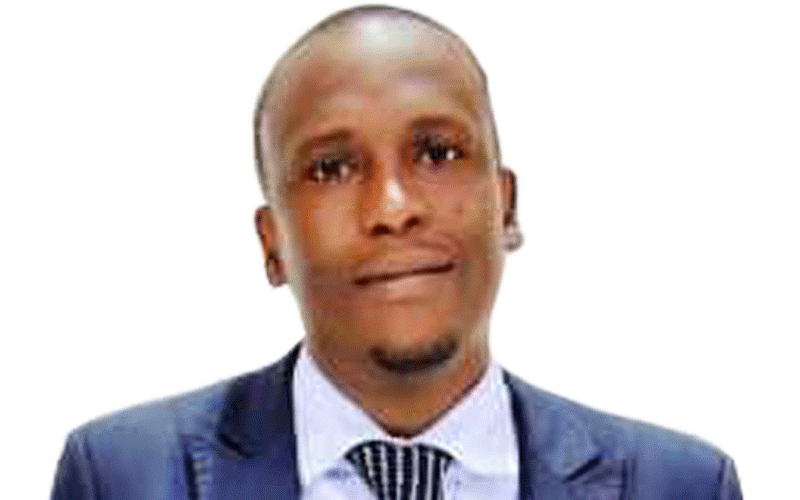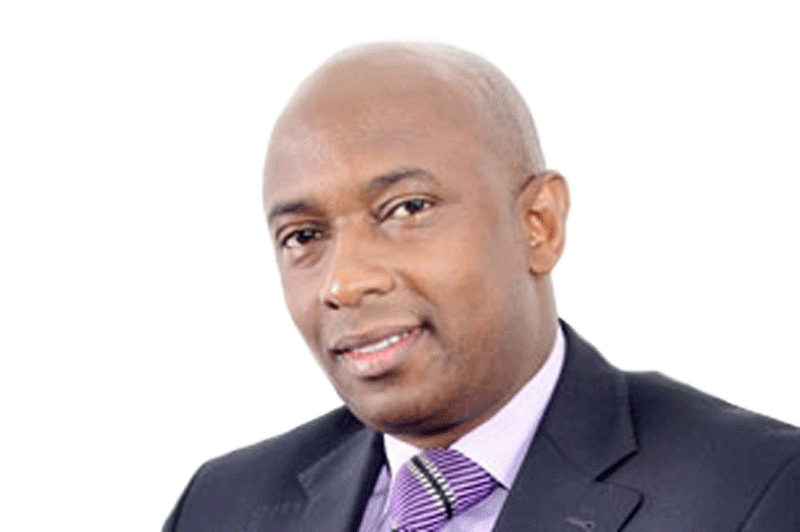 7 great rules for a power talk
This article looks at seven great rules to a powerful speech. I say they are rules because without applying them, your talk will be lifeless and monotonous.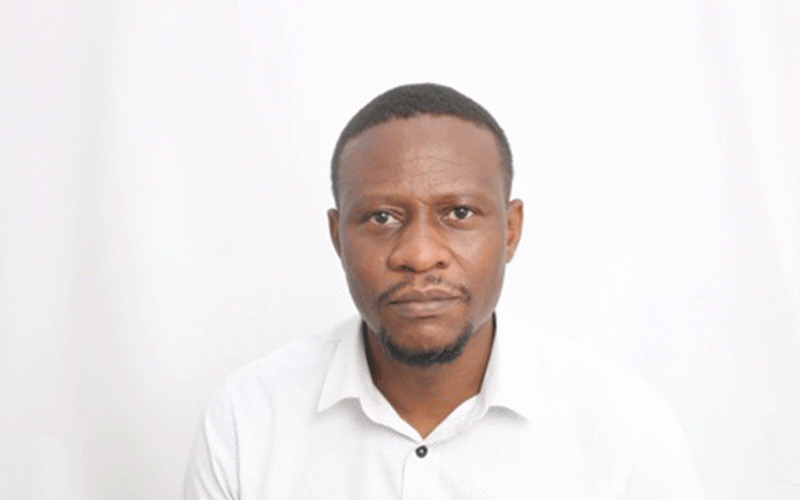 Experiencing the power God's favour
Jesus knew how to unleash the force of favour. His life is the most powerful example we have of God's favour being fully released in someone's life.