Zig Zag Band anchors on traditional principles
He explained that flouting the genre's traditional principles, was distorting the primary effects of the musical genre which is aimed at encouraging dancing and teaching at the same time.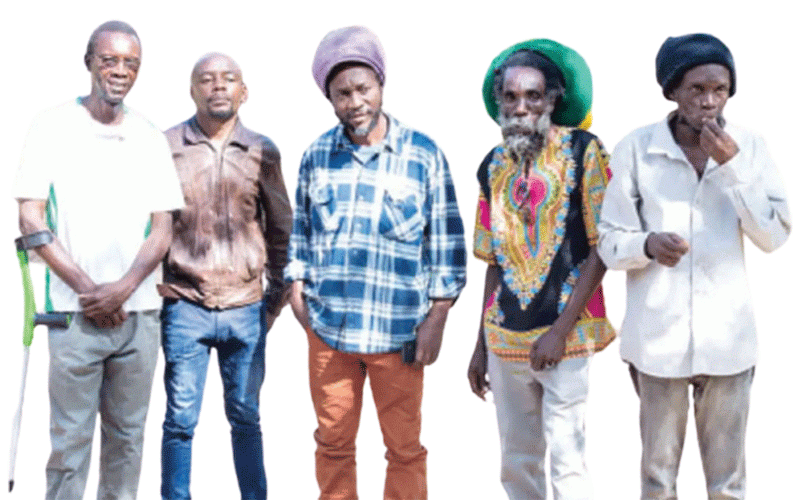 Mafiyosi set to quench fans' thirst
Mafiyosi told NewsDay Life & Style from his Cape Town base that gospel music is his calling and a unique way to minister and share God's goodness and preach salvation to sinners.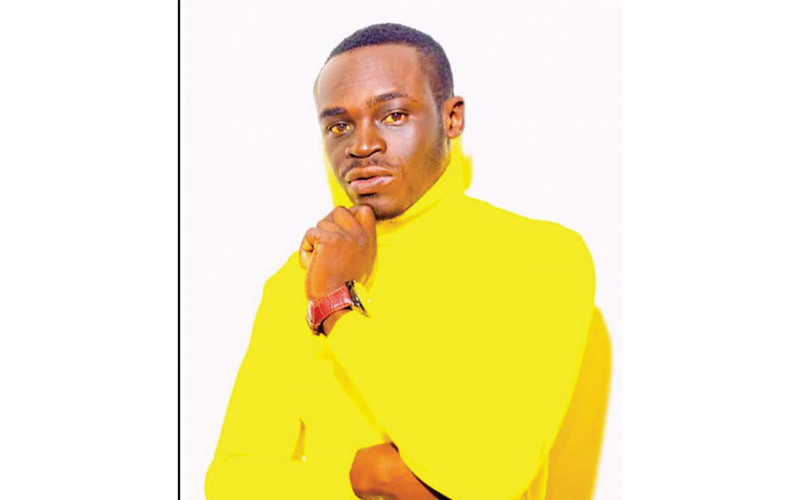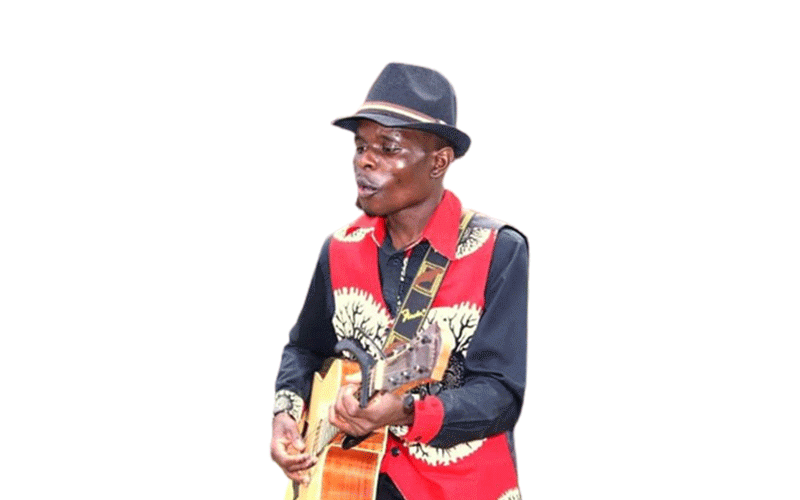 SVG plots fashion scene takeover
The official brand ambassadors for SVG are Takura, Holy Ten, Robert Mugabe Junior and DJ MadeHerbelieve, the brand endorsers are DJ Towers, KVG, Itai Daisy and Siphosethu Mtembo.