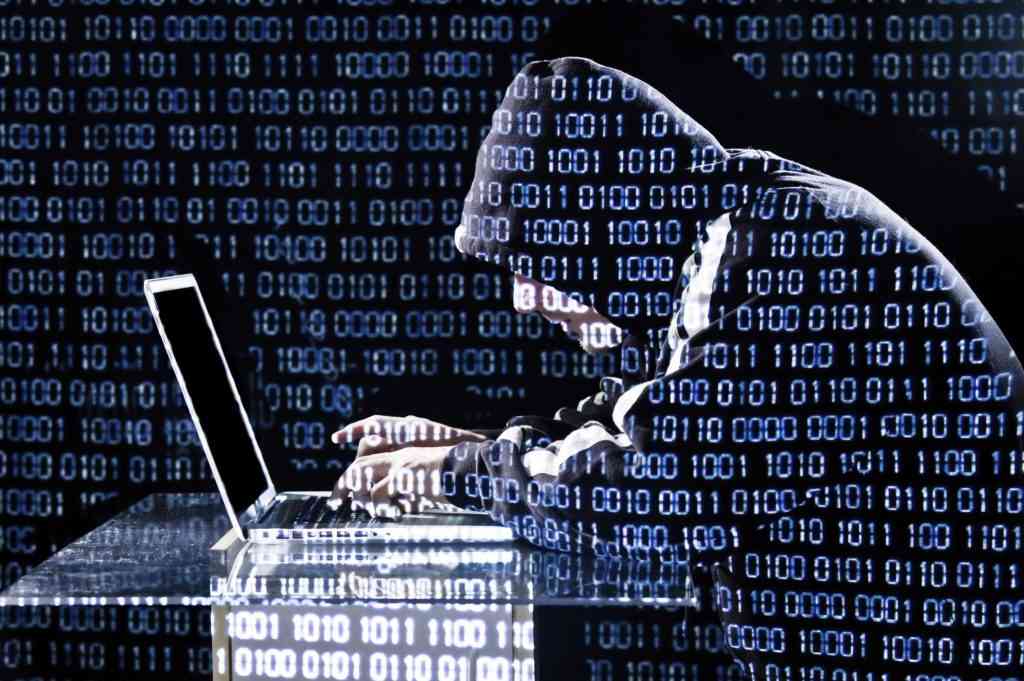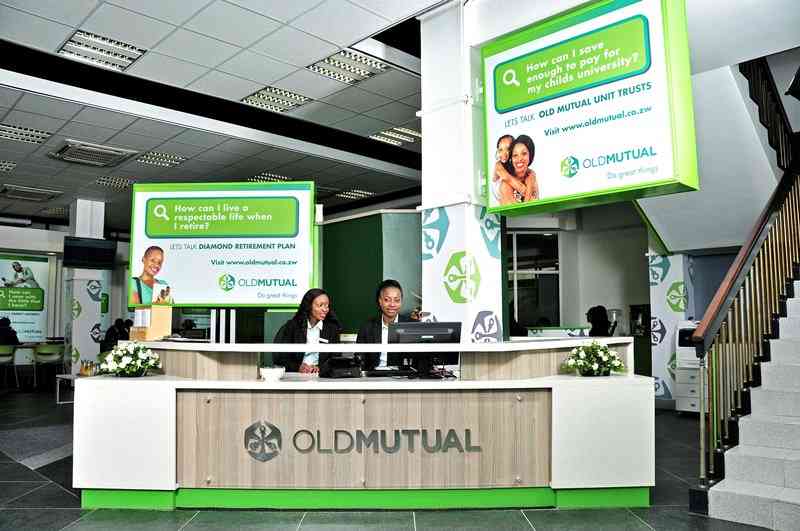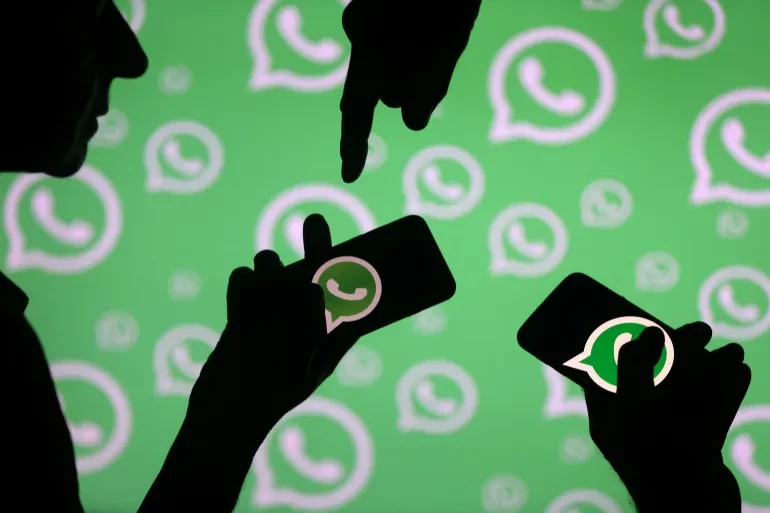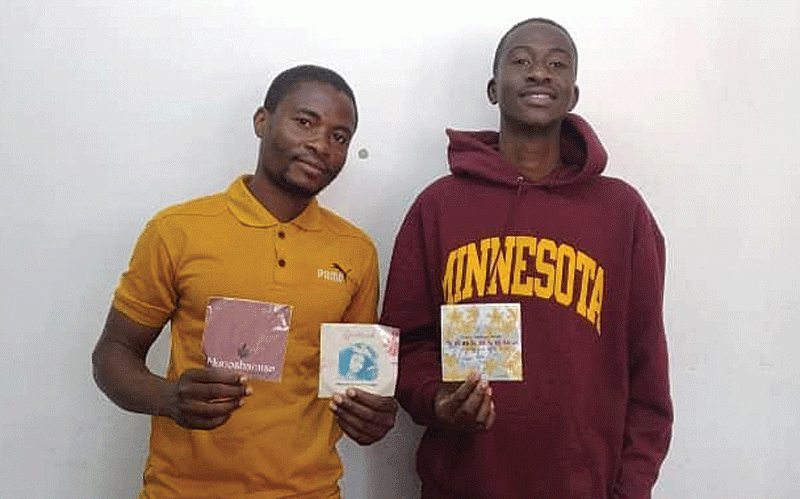 NDS1, a high-sounding damp squib
Many degreed youths spend the day selling airtime and chatting on WhatsApp because they are not considered in nation building processes.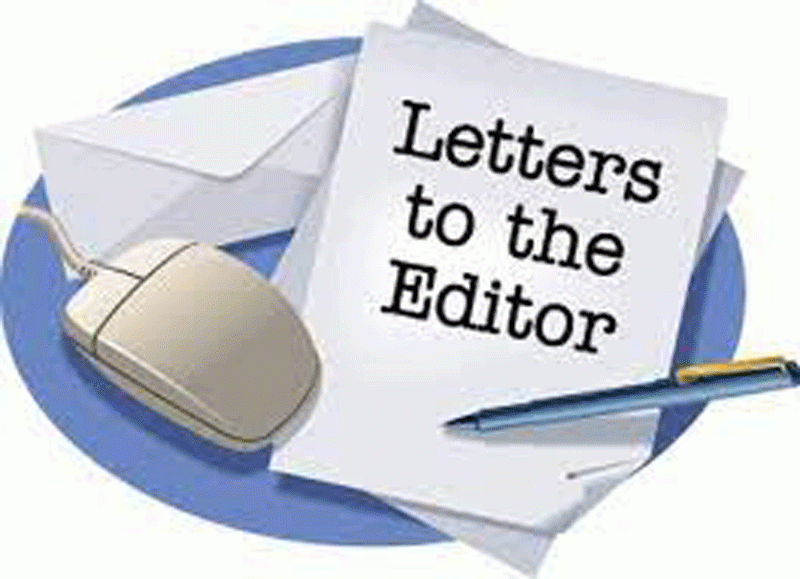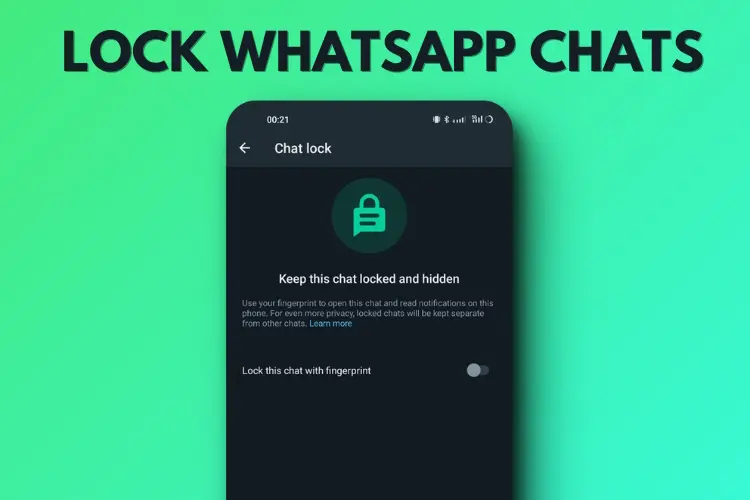 Premium
Zanu PF dangles army jobs as bait
NewsDay in  possession of an internal party memo directing officials to ensure those seeking army jobs are registered voters.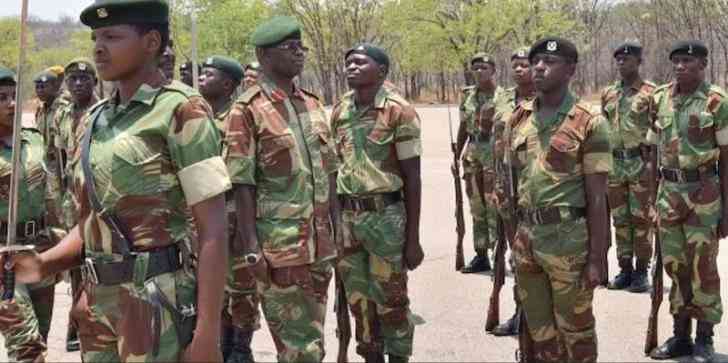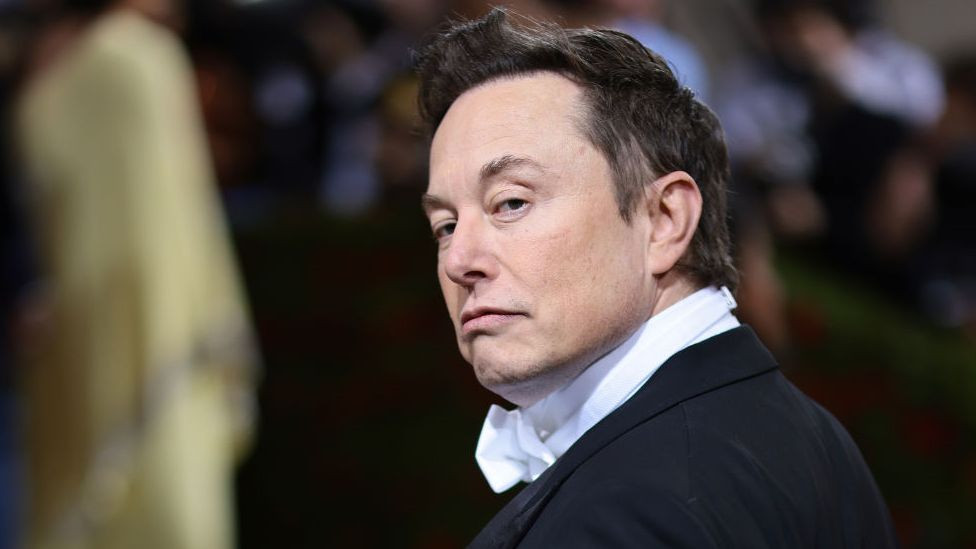 Miss EcoTourism in abortion storm
A well-placed source told NewsDay Life & Style that the model had been undecided about the abortion because of her religious faith.