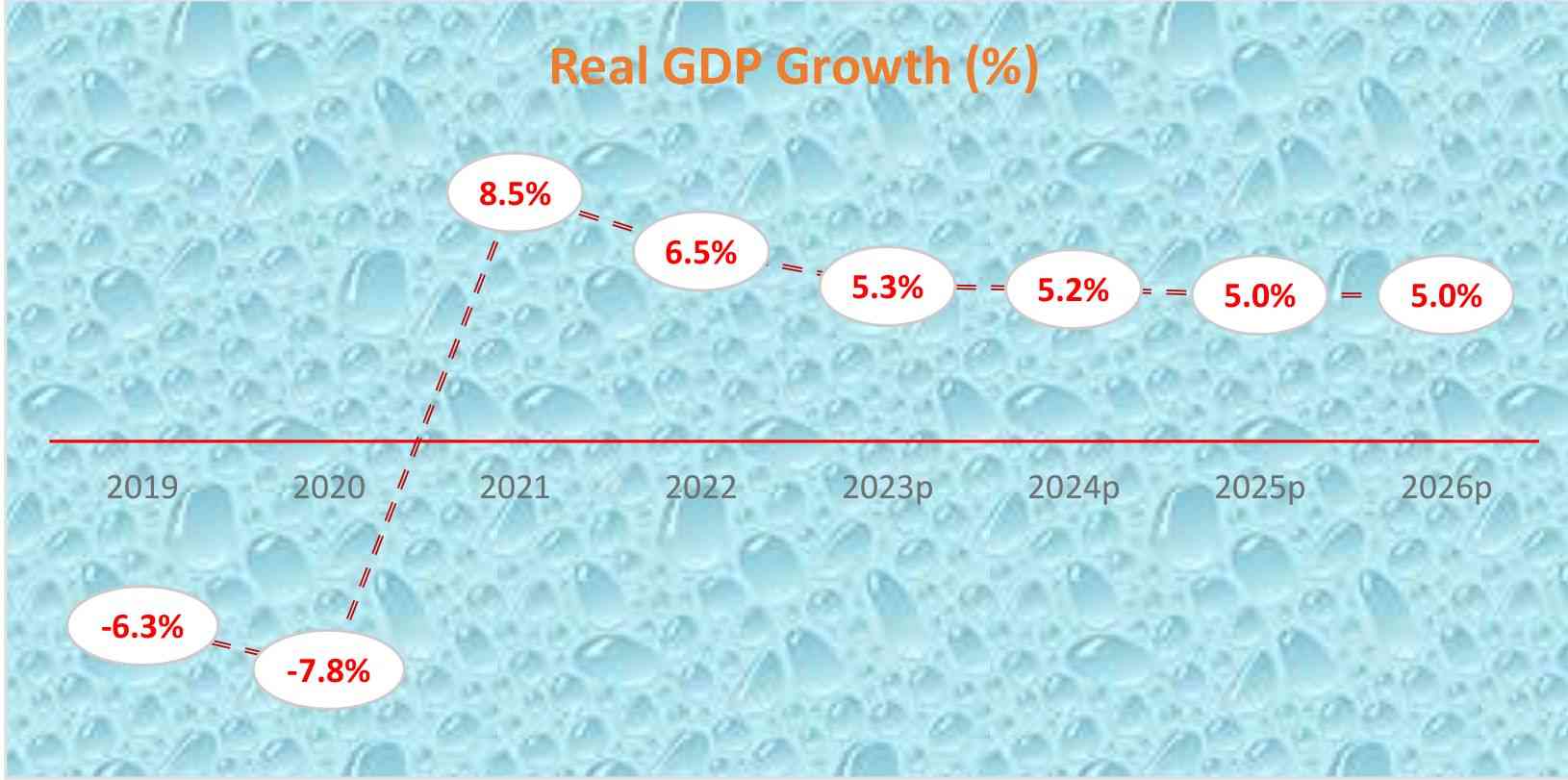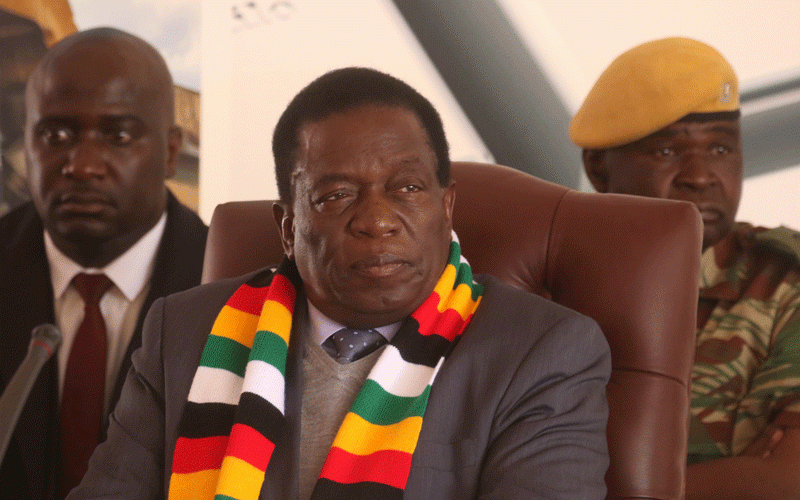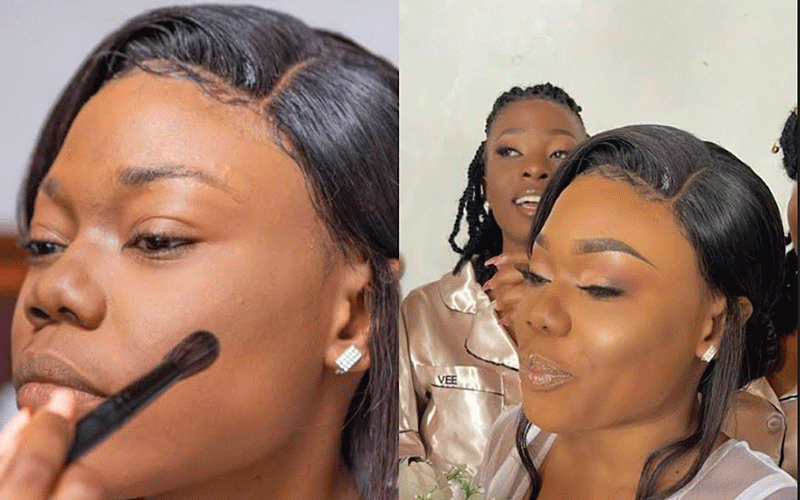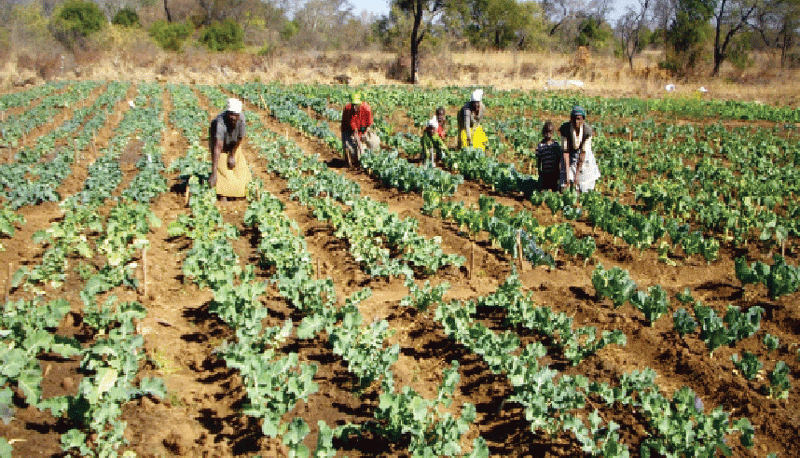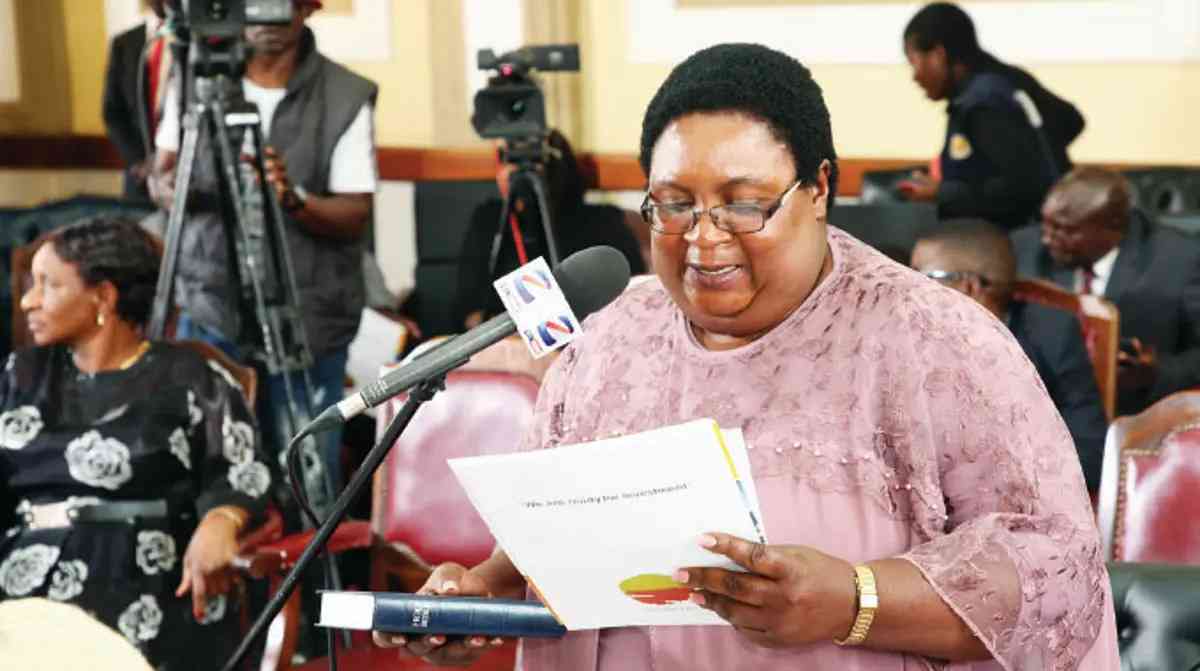 Valerio pokes holes in Mnangagwa's Cabinet
She also called on Mnangagwa to consult all stakeholders in seeking solutions to the country's challenges, maintaining stability and unifying the nation post-election.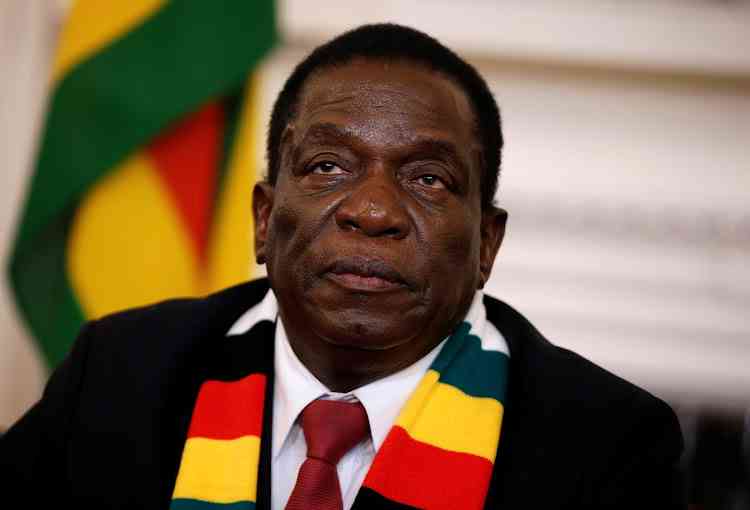 Identify me with African music: Mono
He continued: "Whatever I do, even if it's modern I make sure it's Zimbabwean. I believe that by copying somebody, you become a cheaper version of that someone.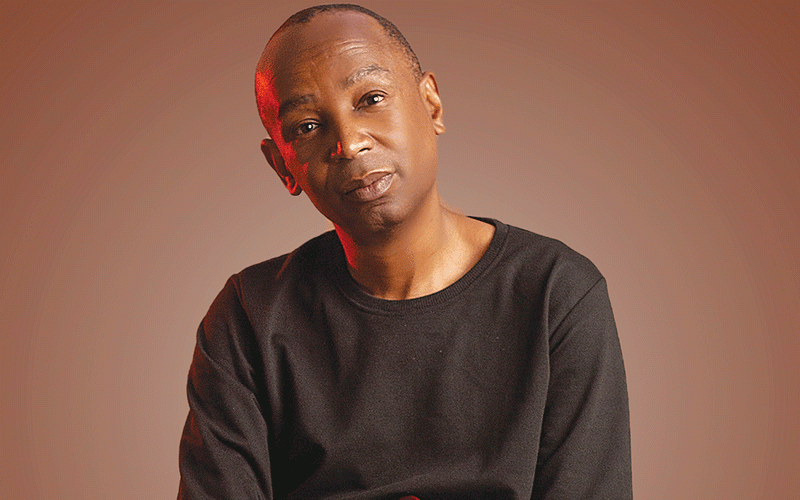 It's high time for VAR system at PSL matches
Past consequences of fans causing violence at football matches have seen teams being forced to play in empty stadiums, which we believe is the worst thing our game requires at the moment.