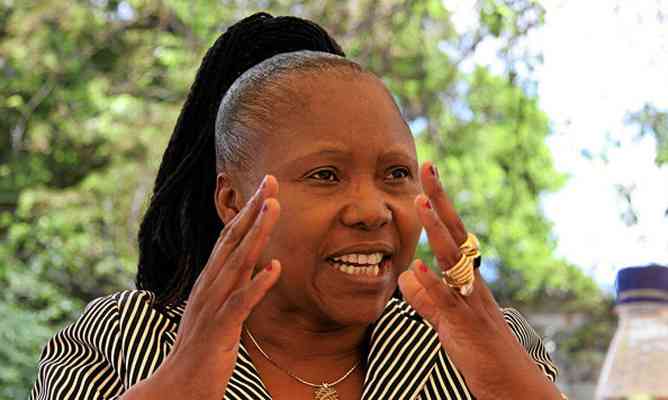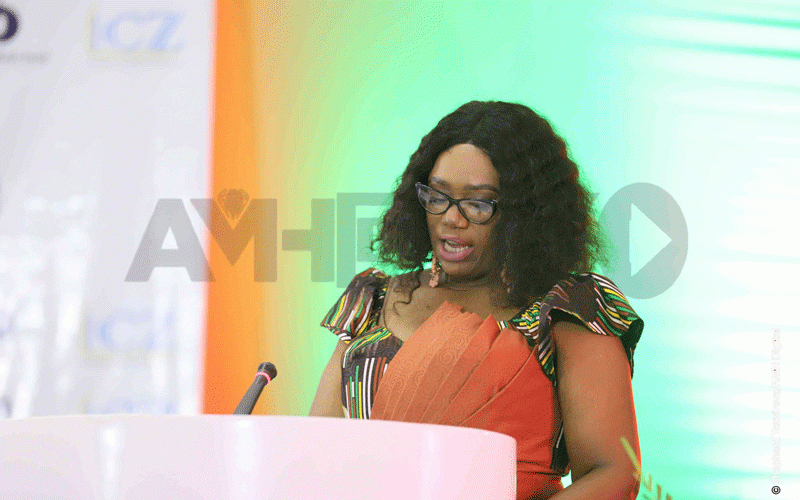 Ex-Zipra commander bares soul
He said the government should take stock of all surviving former ex-combatants, particularly those who are no longer able to fend for themselves.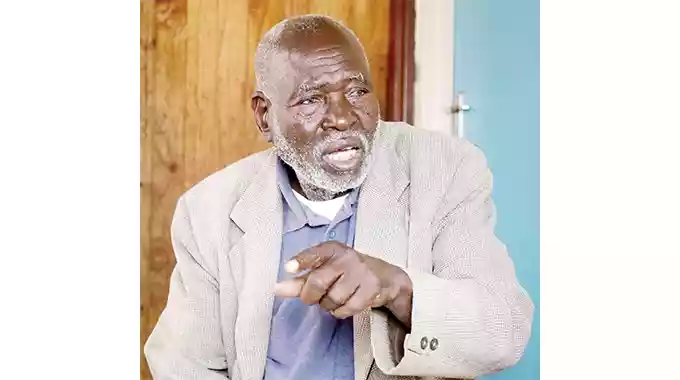 Zipra fed up with 'govt empty promises'
Last week, Zipra ex-combatants met Defence and War Veterans minister Oppah Muchinguri-Kashiri in Bulawayo where they presented their grievances, including welfare issues.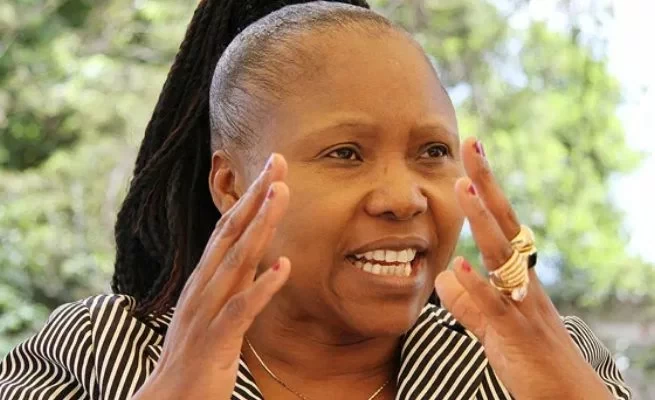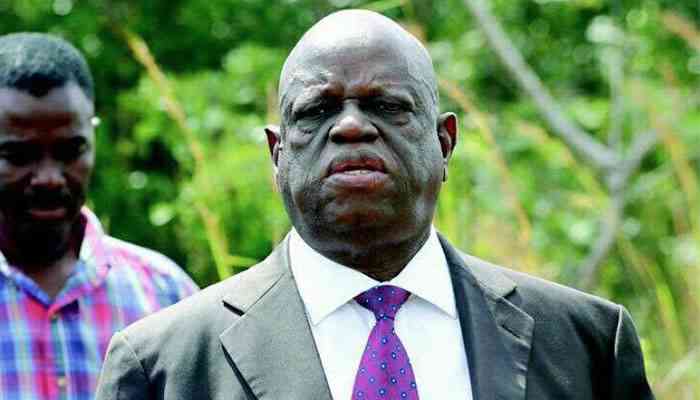 Govt appoints substantive Chief Goledema
According to Moyo, Goledema is believed to have been a spirit medium and was the only one among the San people who could perform traditional rituals at the Njelele shrine.