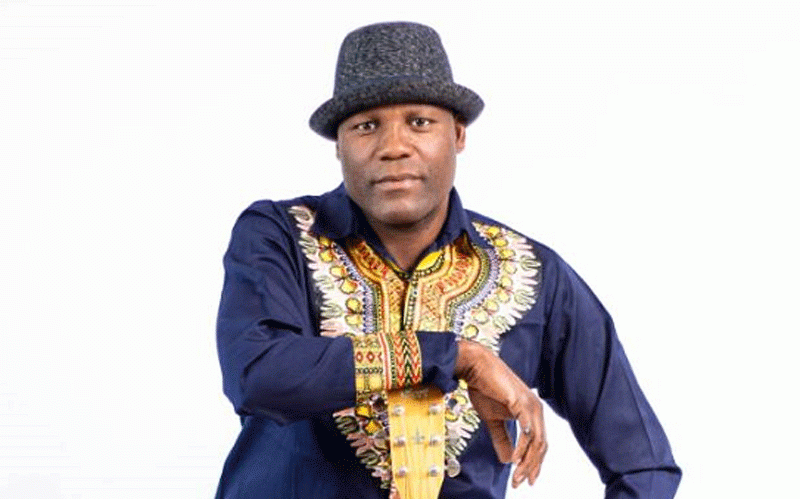 VETERAN musician Jeys Marabini has questioned ZIMURA and National Arts Council of Zimbabwe's operations saying they are retrogressive for artistes.
Speaking at a meeting hosted for Imbube artistes in Bulawayo, the musician questioned ZIMURA's payment method for royalties.
"ZIMURA, you collect money in US dollars then gives us bond notes. We are asking you guys to be clear with us for example if I received 5000 bond, kindly tell us or show us how one received that amount. For example tell us your music was played on such a day, and on which radio station not to just see an amount.
"Please improve that because if we don't voice such things now when we see you, we won't be able to see you again soon. We are trying to build each other. If I'm wrong I stand to be corrected," he said.
Marabini went on to ask the National Arts Council of Zimbabwe (NACZ) to relax its restrictions.
"There are a lot of restrictions, it is difficult to bring an artiste from other countries," he said.
"How will we grow if we try to bring people from Malawi, Tanzania among others with so much restrictions and requirements from you NACZ?
"You don't give us an opportunity to grow and learn from other countries because of your laws.
"Again the monies needed to bring in artistes are too much, where will I get that amount?"
"You guys just sit and draft these laws while having drinks yet an artiste will be out there busy working hard and looking for people to attend shows.
"We don't want that; adjust your restrictions and laws because we don't want to suffer till we die."
Marabini went on to ask why Bulawayo artistes have failed to fill up their own venues yet outsiders sell out the same city venues.
"I am speaking from the heart; why is it that from our generation and the current generation there is no artiste who has ever filled the City Hall?
"Does it mean the art we are doing in the Southern Region is of no relevance. Even Majaivana and others before him failed to fill up City Hall. No artiste has managed to fill up that place. But when other artistes come, you find the place filled up ,"he said.
The musician urged artistes and fans to deliberately support each other.
"So it starts from within, by attending each other's shows.
"Don't be choosy, support one another and let's protect and preserve the culture in Matabeleland by supporting local music, once music dies everything dies.
"Music has kept and preserved our culture so as books written by Ndabezinhle Sigogo , Makhalisa among others.
"I'm speaking about this because I don't want to hear anyone say I never voiced out these issues, I did speak, I never left like Majaivana.
"I have spoken because if we don't speak or raise such issues, people won't know the hardships we have gone through."
Related Topics