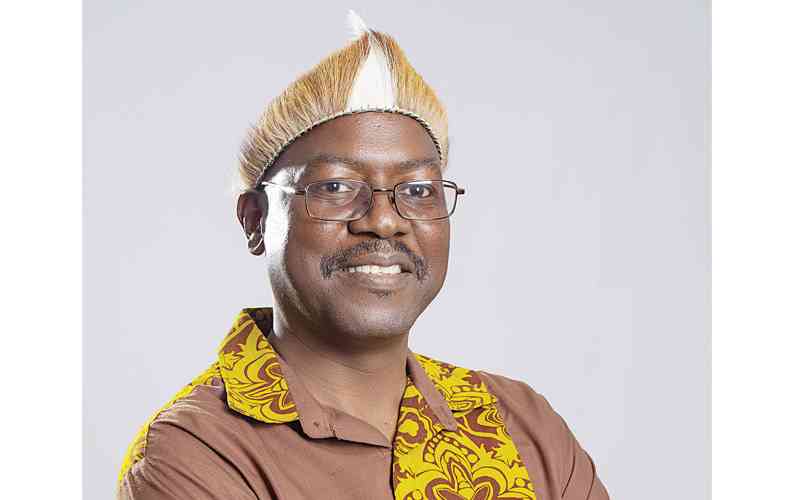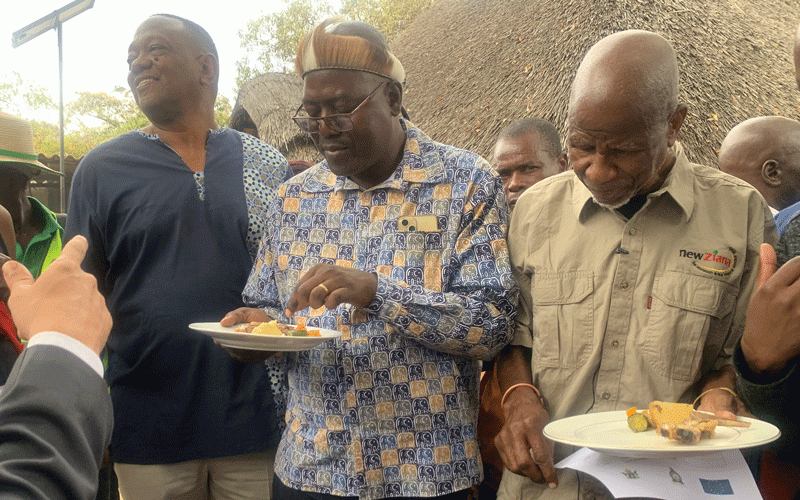 EU celebrates Zim culture in Matobo
Culture Month commemorations spearheaded by NACZ will run until May 31 as an extension of World Day of Cultural Diversity for Dialogue and Development, which is celebrated on May 21.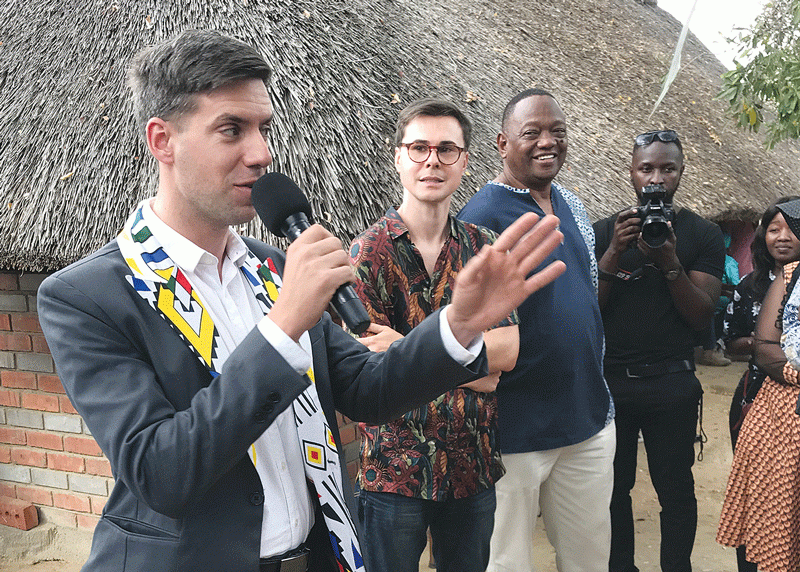 EU donates USD $63K to NACZ
The event was attended by the minister of Sport, Arts and Recreation Kirsty Coventry and the Ambassador of the EU to Zimbabwe, Jobst von Kirchmann.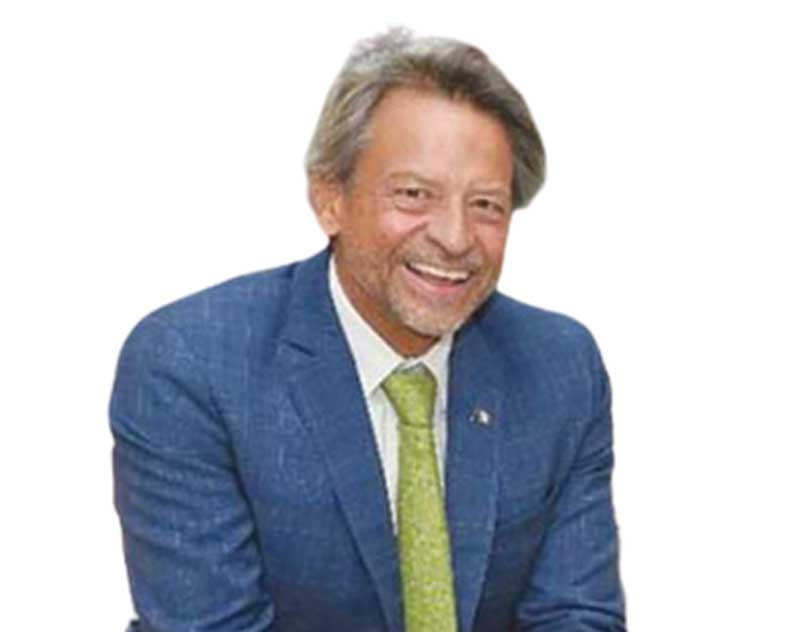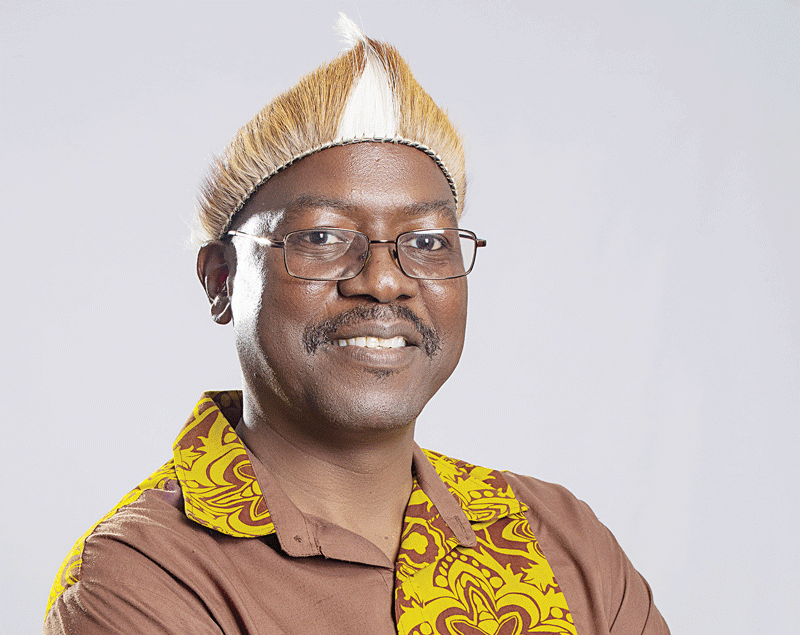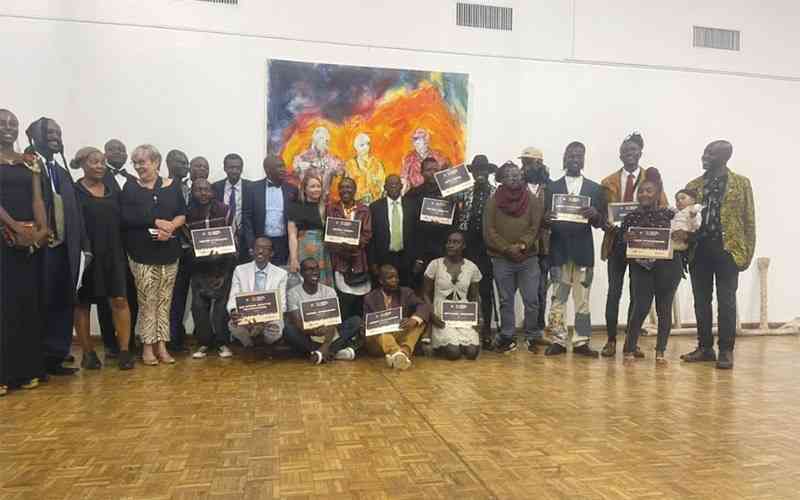 Culture month preps on course
In a statement, NACZ spokesperson Rodney Ruwende urged relevant stakeholders and arts practitioners to initiate events that celebrate Zimbabwean cultural diversity, unity and peace.