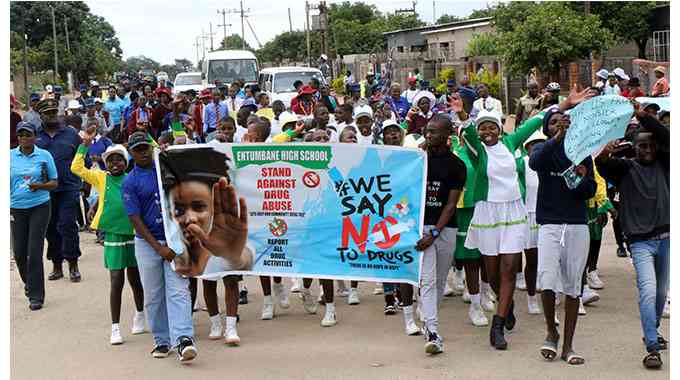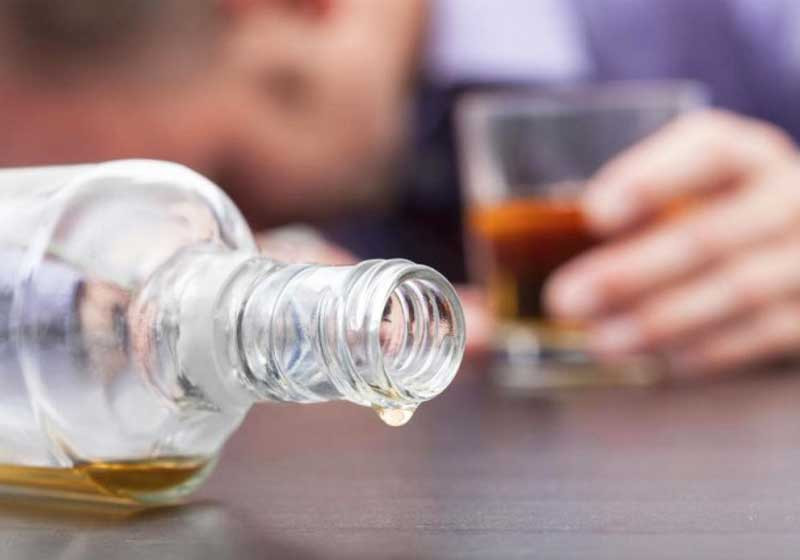 Thief assaulted to death
Bulawayo police spokesperson Abednico Ncube said the trio has since been arrested and charged with murder.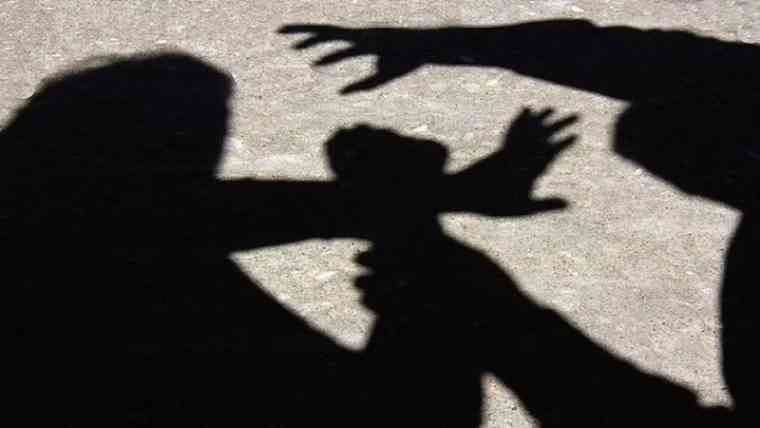 Two nabbed for 11 counts of robbery
Bulawayo police spokesperson Inspector Abednico Ncube said Thembinkosi Ndlovu (29) and Howard Marange both from Cowdray Park, have since been arrested.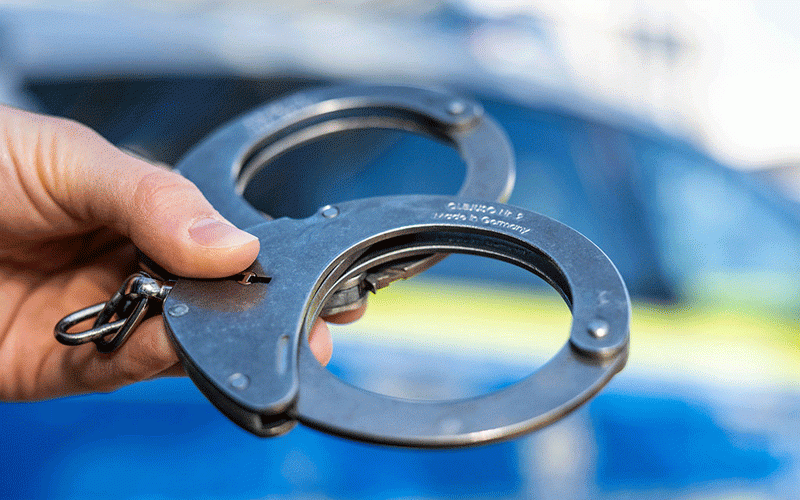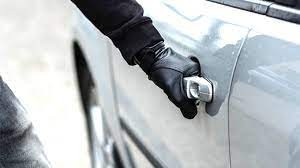 3 juveniles raped in Byo
The first case occurred on September 13 around 7pm in Nketa, and the victim is seven years old, while the suspect is aged 15 and is a co-tenant with the victim.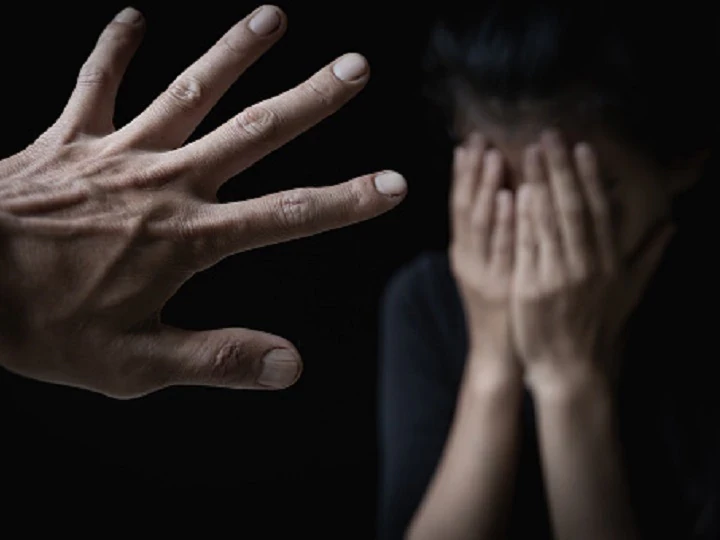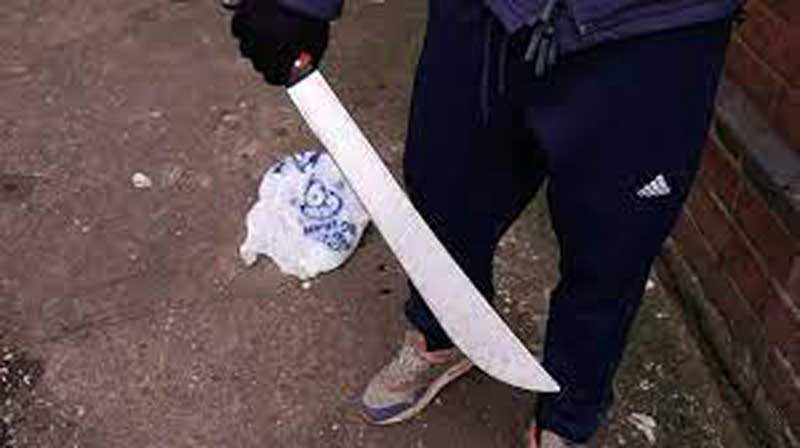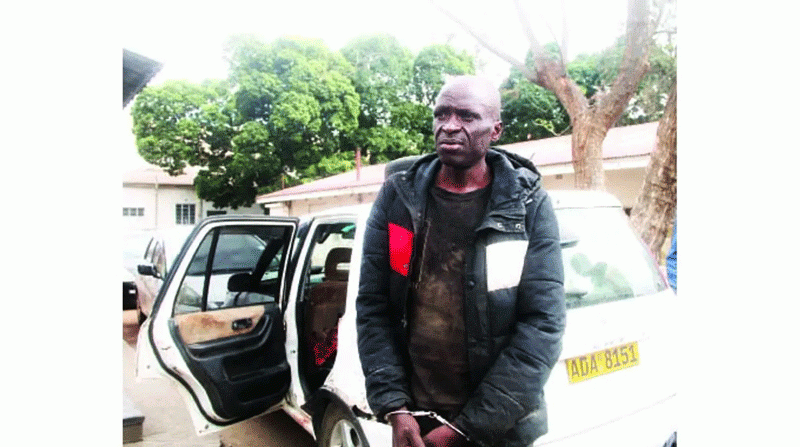 Murdered man found floating in river
Bulawayo provincial police spokesperson, Inspector Abednico Ncube said the identity of the male body was still unknown.
By The Standard Aug. 10, 2022