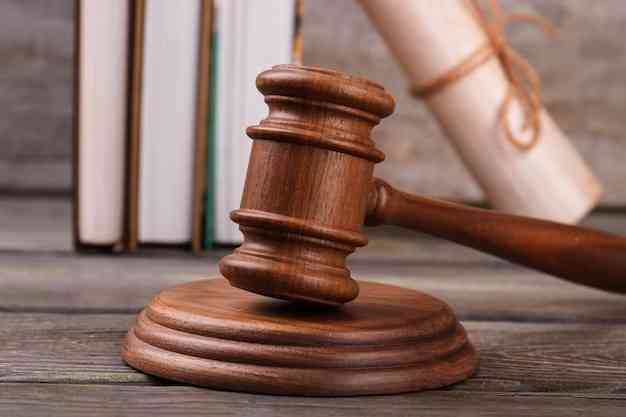 Betting opens for OK Challenge
The OK Grand Challenge ranks along the Castle Tankard and the upcoming Republic Cup as the biggest three racing events at Borrowdale Park Racecourse.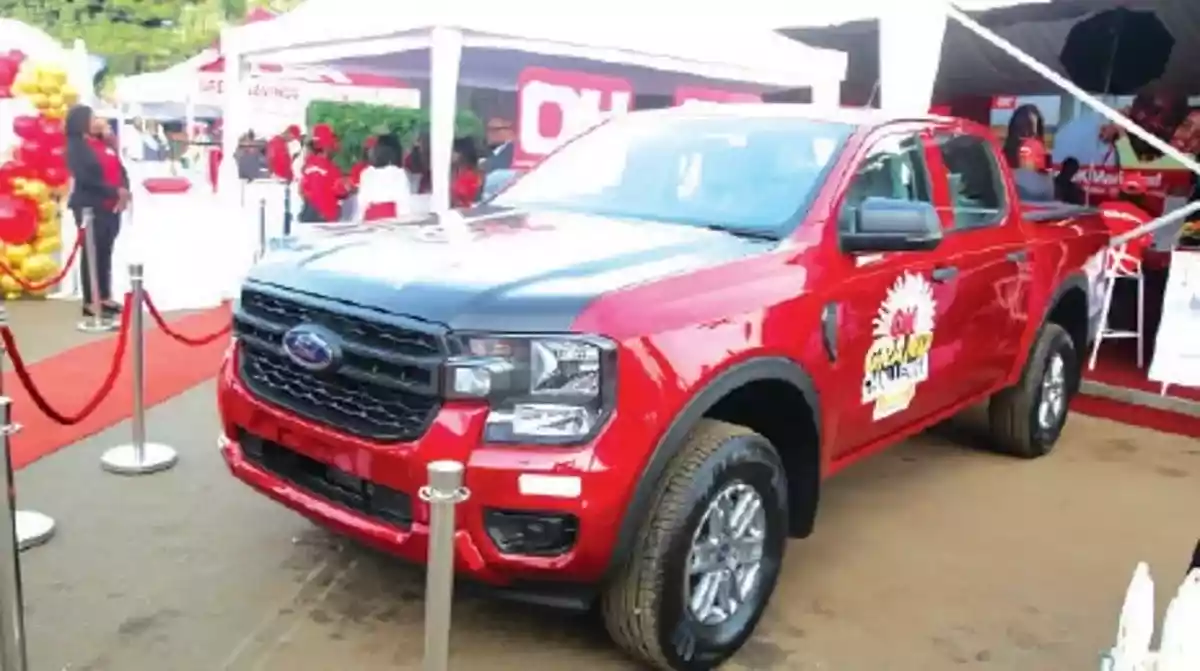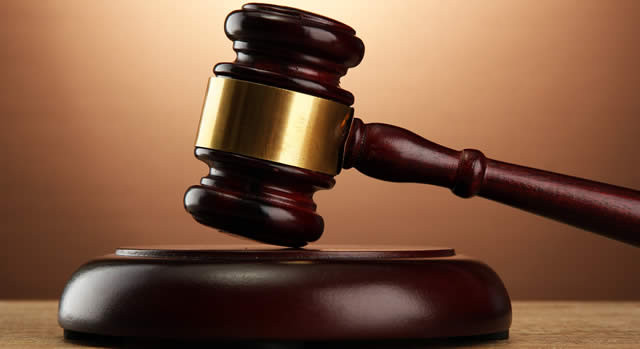 Merrymakers enjoy packed weekend
Undoubtedly, Ada Ogochukwu Ehi came prepared, bringing along her own band all the way from Nigeria and it paid off because the sound was electric.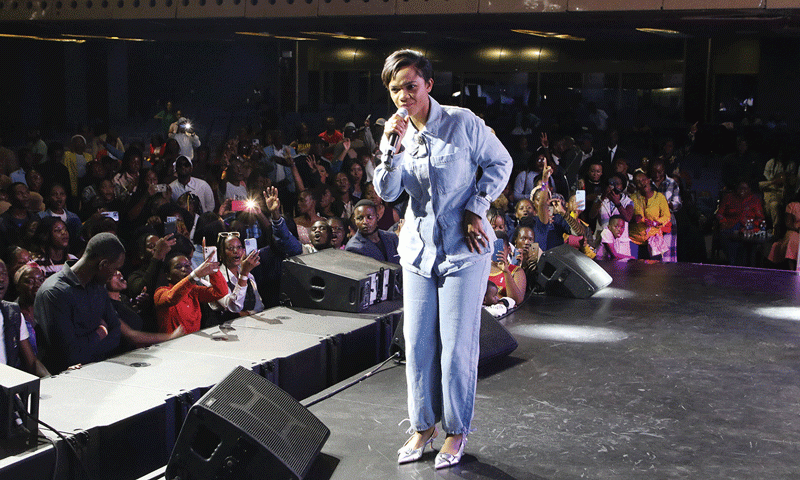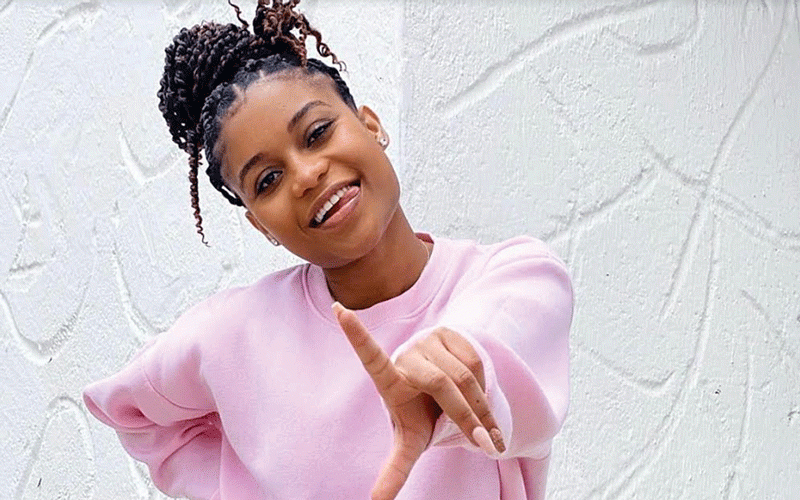 Screaming about corruption rude
Just a few days before his arrest, the man had committed an even bigger, more serious crime — reporting a minister for alleged corruption.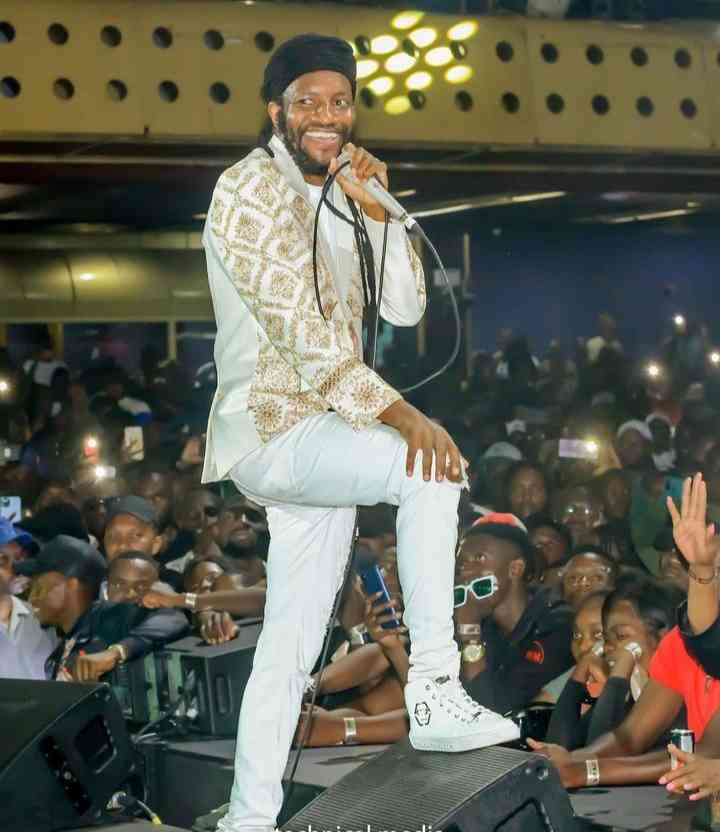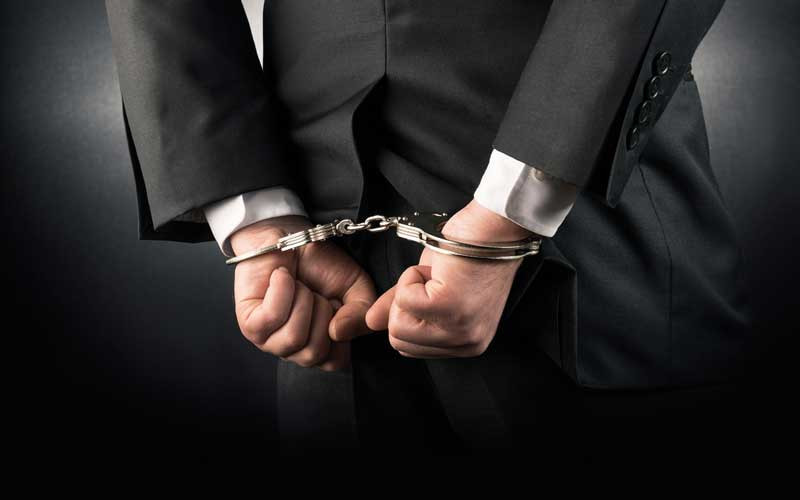 A night of thanksgiving to welcome 2023
A Night of Thanksgiving is a new year gospel music spectacular hosted by multi-award-winning gospel diva Janet Manyowa through her Janet Manyowa Music brand.