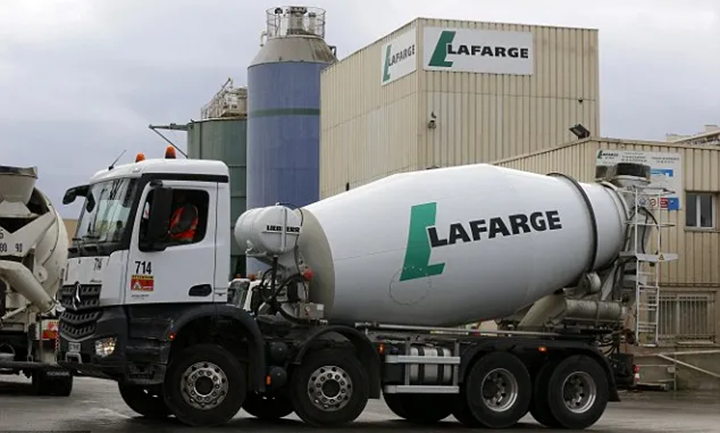 Command agric scheme in inputs gridlock
Information gathered reveals that scores of youths farmers are yet to receive inputs under the programme after their applications were either rejected or delivery is being delayed.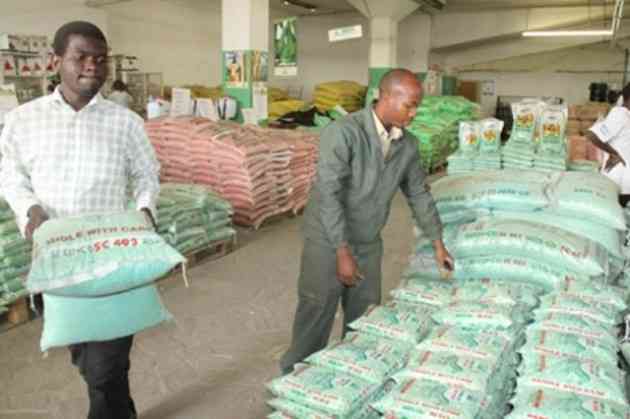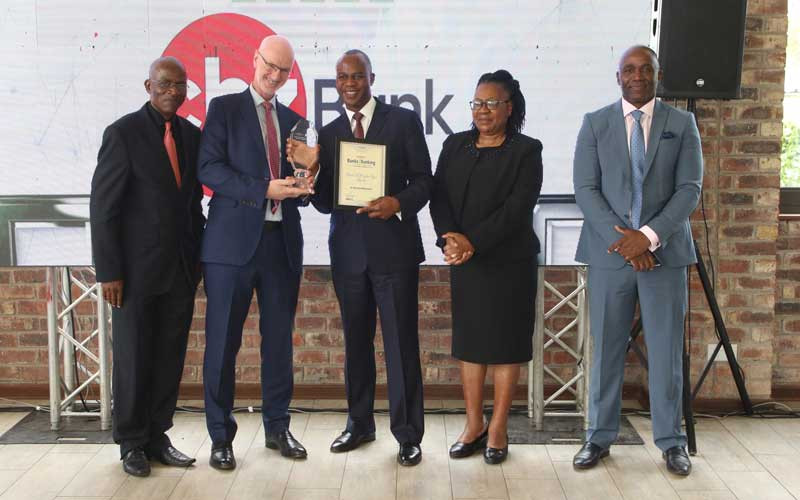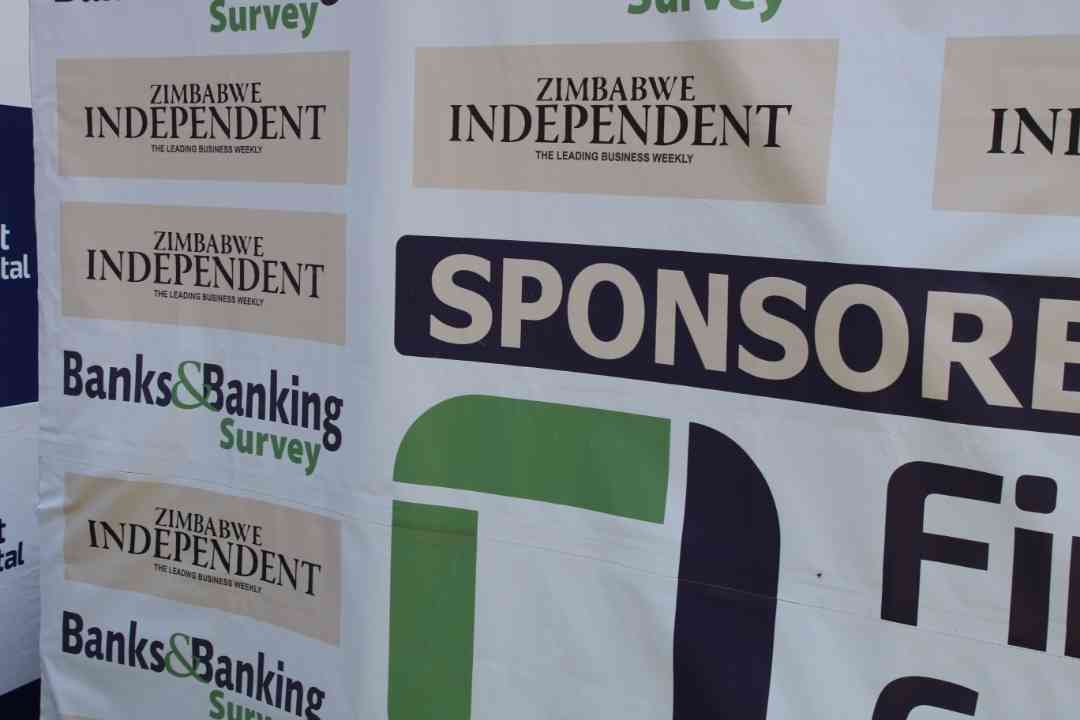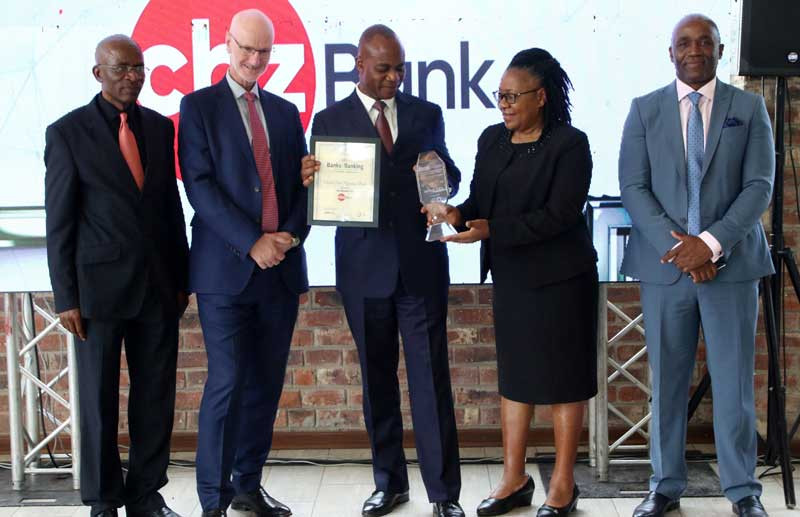 Bigger CBZ hits market
CBZ Building Society will fizzle out of Zimbabwe's landscape this month-end, paving way for one giant commercial banking operation.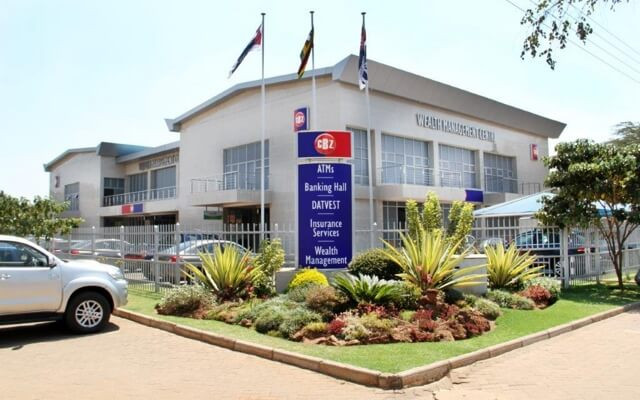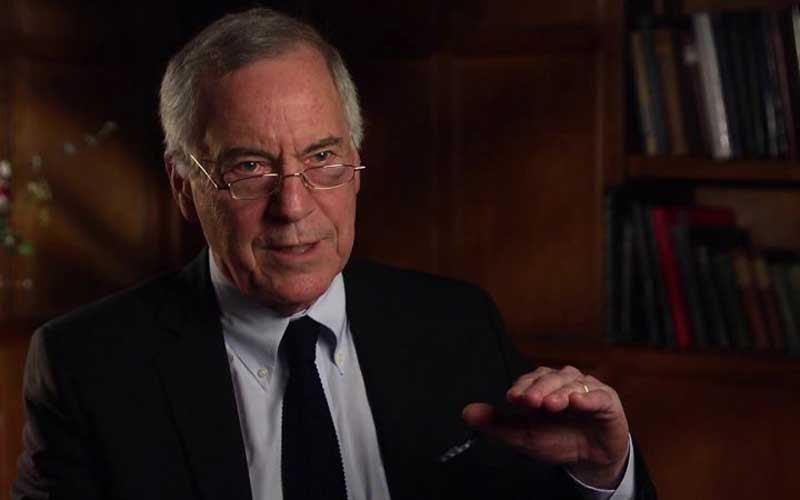 Kuvimba snaps up 50% GDI shares
In a statement, GDI said its decision to exit the project is "in connection with the global sanctions imposed by Western countries against Russia, which naturally also applies to Russian investments abroad".
By The Standard Jun. 10, 2022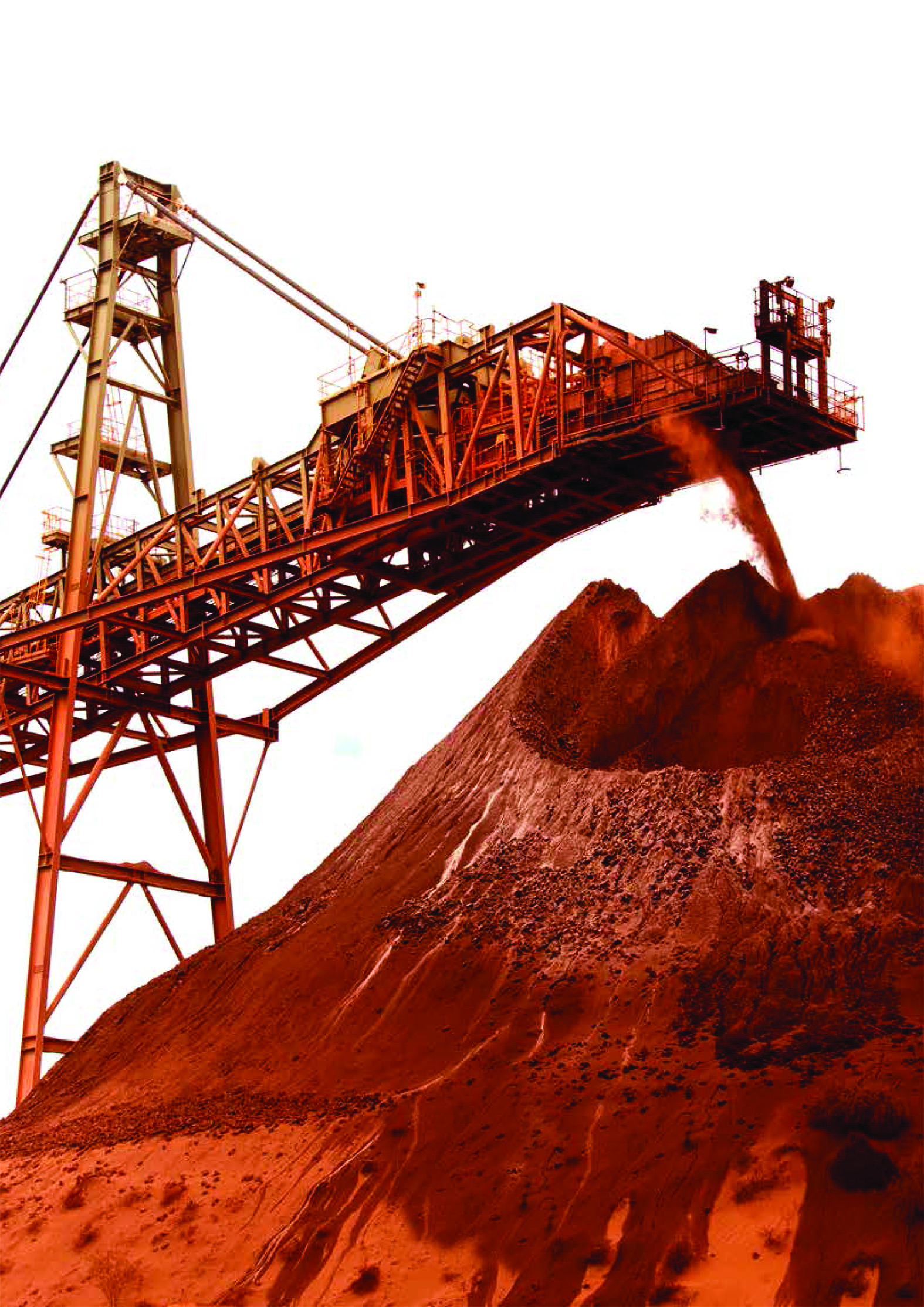 Data deficiency delays compensation process
Government availed shareholding worth US$75 million in Kuvimba Mining House to augment pension benefits following the 2019 currency reforms and early this year, pensioners started receiving US$100 payouts as dividends from the investment.
By The Standard May. 23, 2022