Bosso target TelOne defender
A source yesterday said Chigumira was at Highlanders at Brito's behest which was also confirmed by the club's spokesperson Nozibelo Maphosa.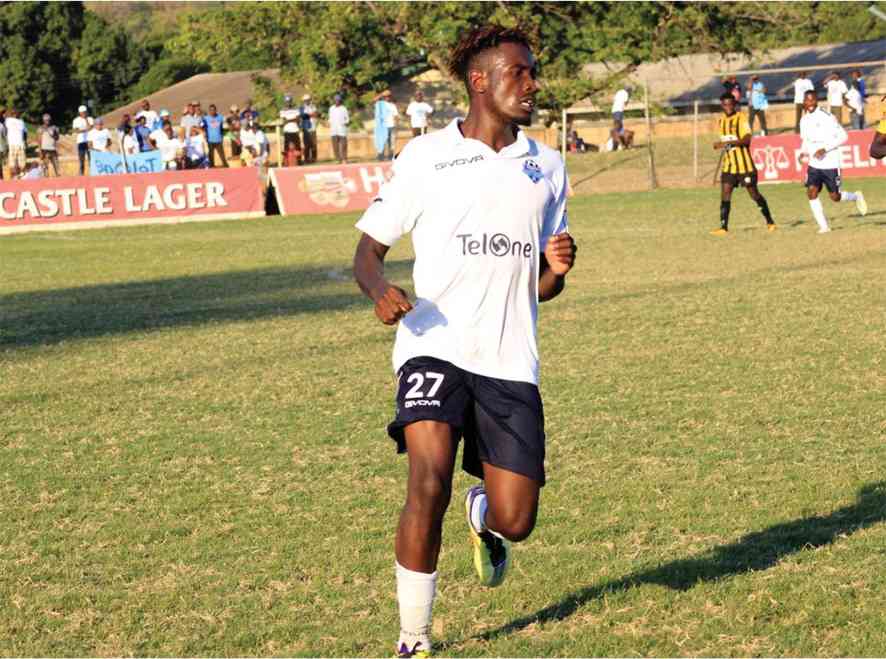 FC Platinum raid Ngezi camp
The FC Platinum leadership has emphasized that all their efforts are aimed at the club's future on the African safari.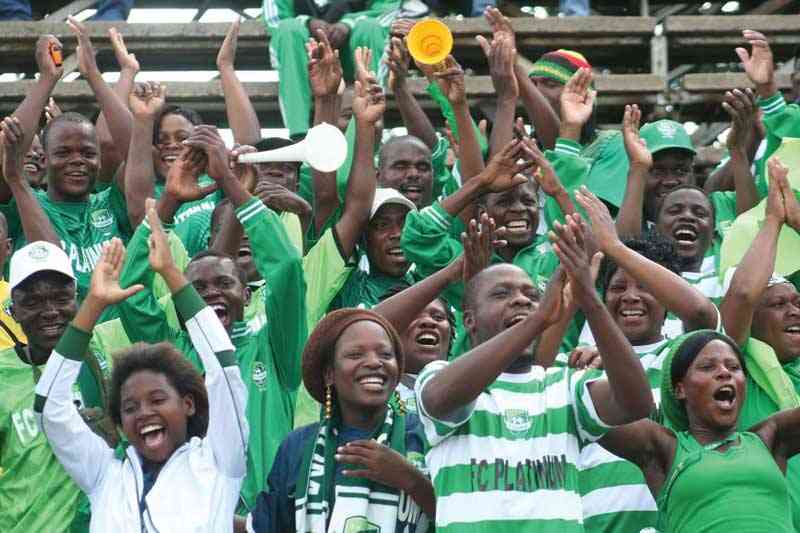 Sheasham test big guns
The Gweru-based side are set to host Highlanders this afternoon at Ascot stadium in another friendly match that is expected to be explosive.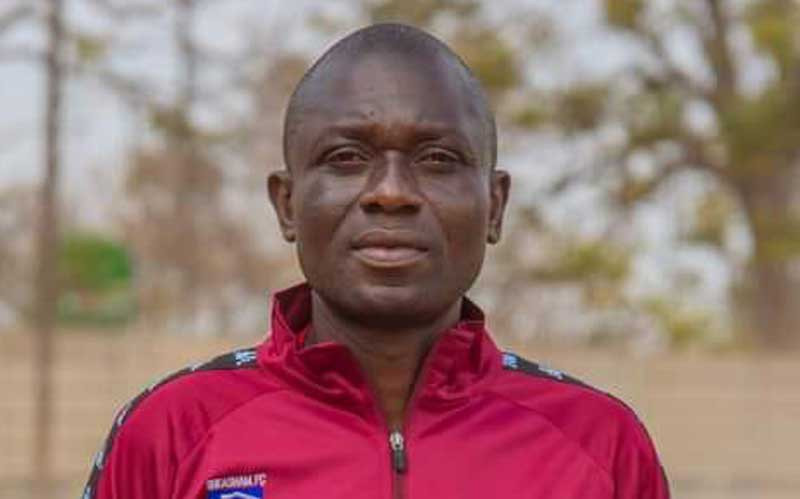 Shabanie Mine bounces back
SHABANIE Mine has bounced back into the newly christianed Ruvimbo Funeral Assurance Services Central Region Soccer League ahead of the new season.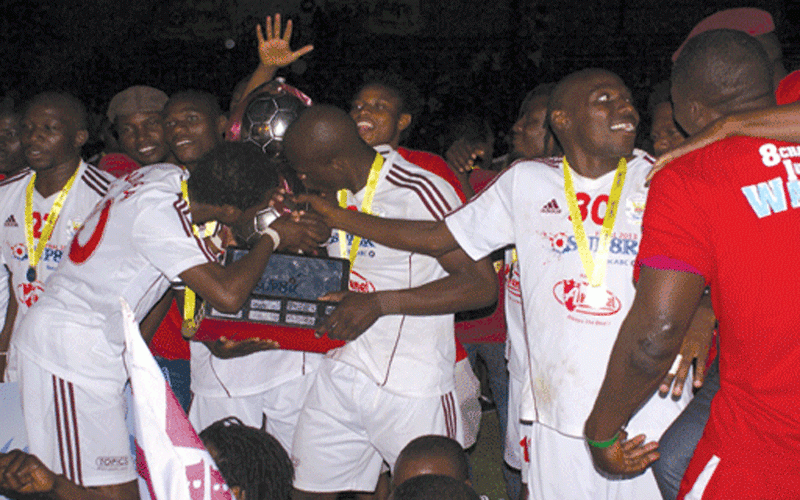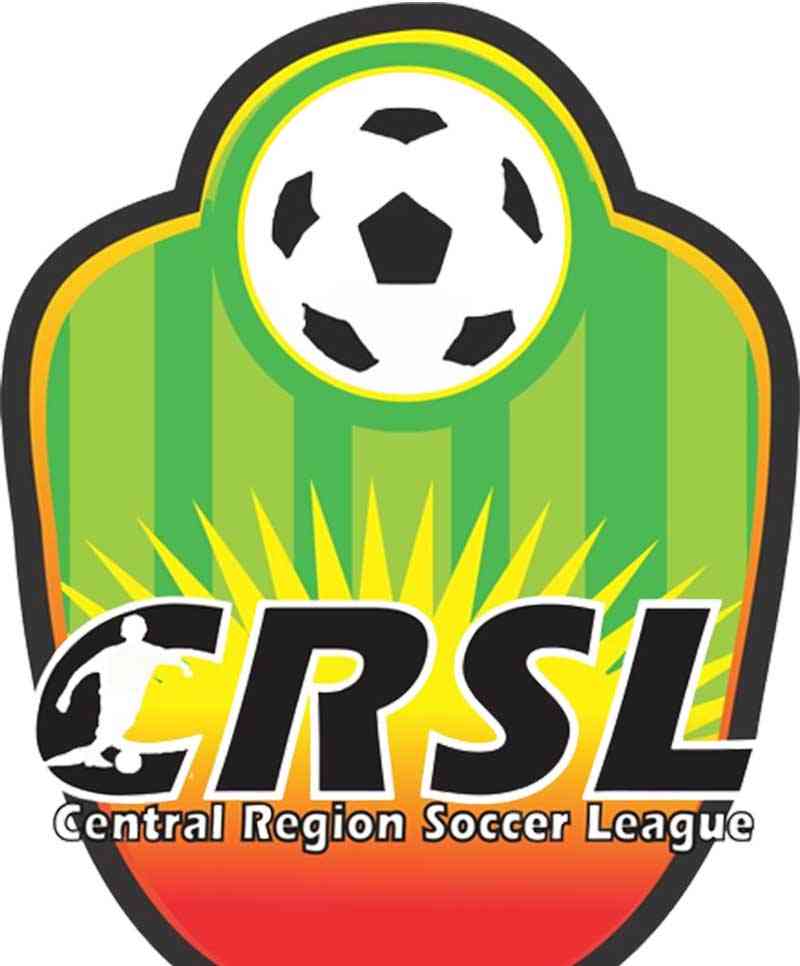 Sheasham reward Nhongo
They are, however, still hunting for strikers, with four vacant slots remaining. They are also yet to appoint assistant coach for John Nyikadzino.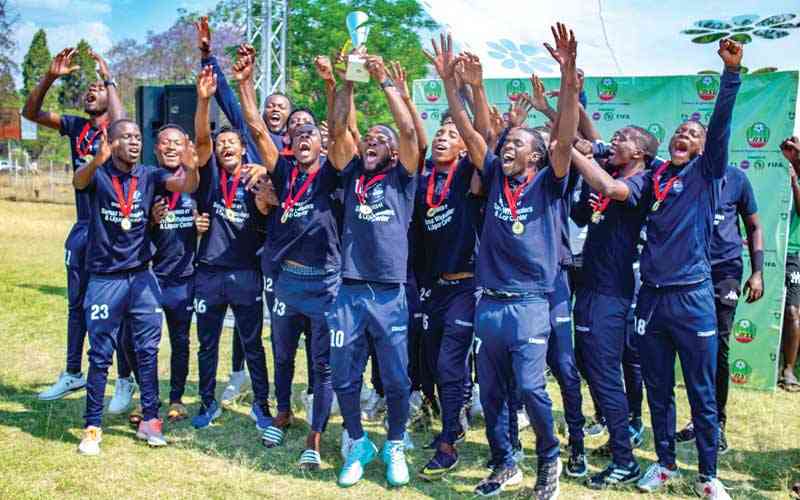 Promoted Sheasham fire warning shots
Sheasham, who gained promotion from the Central Region after a tough battle against rivals TelOne are confident of making a mark in their debut season.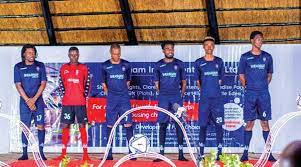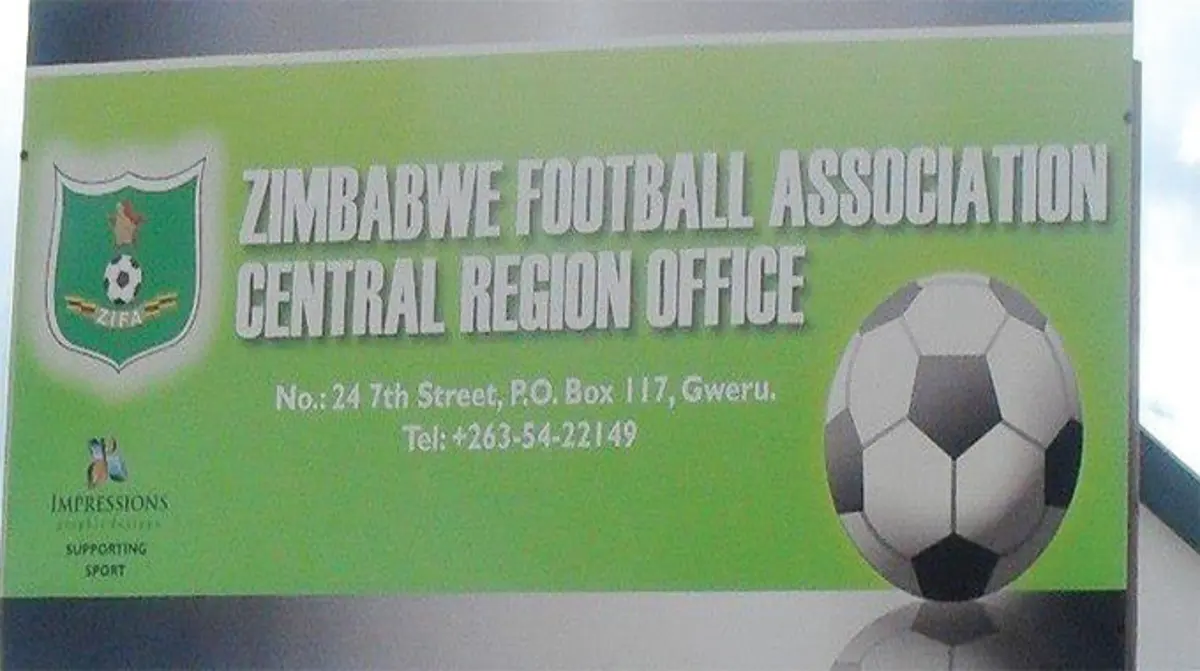 Top Zim triathlete makes history in the US
Kuipers, who is targeting qualifying for the 2024 Paris Olympics, left the country on a scholarship to join the first triathlon team at Lenoir-Rhyne University in South Carolina in the US.
By The Standard Nov. 21, 2021