Top banker seeks further rate cuts
Mugoni, who gave her insights into several parts of the MPS, said there were still aspects of the policy that should be reviewed to place markets in the right frame.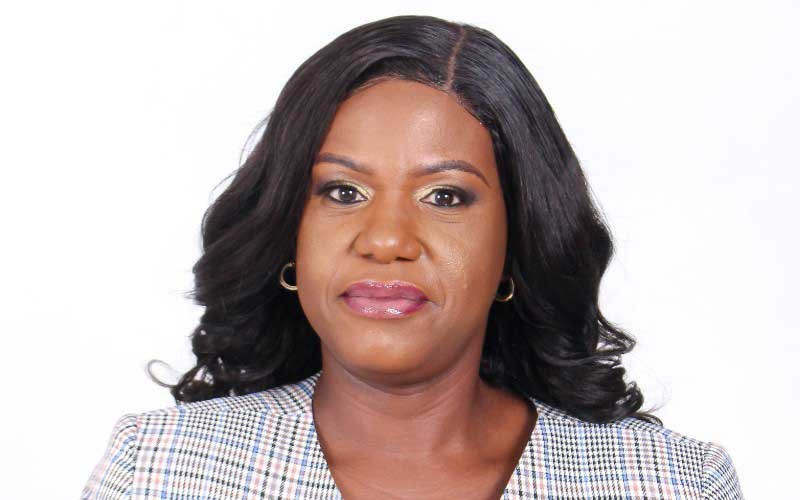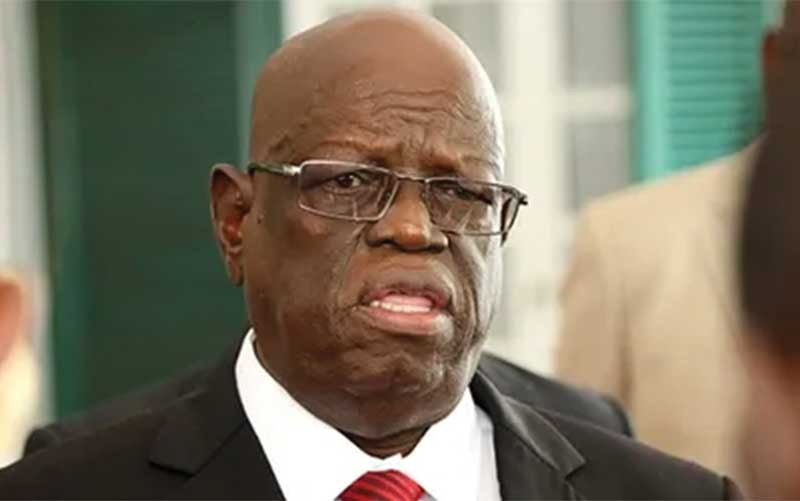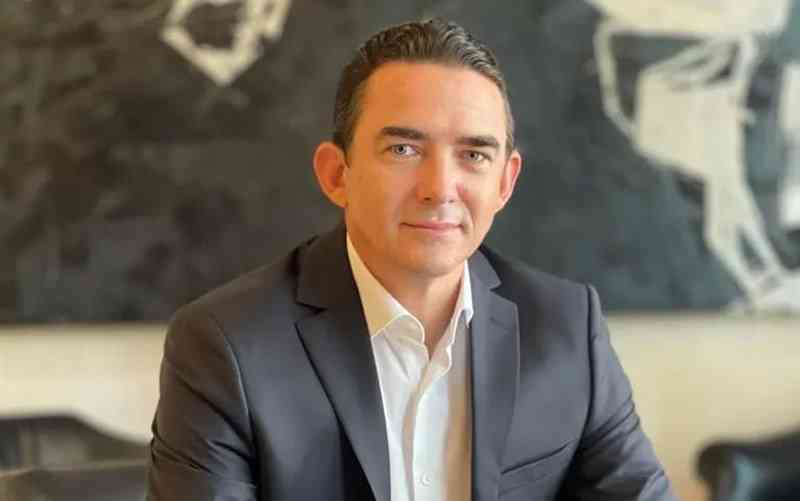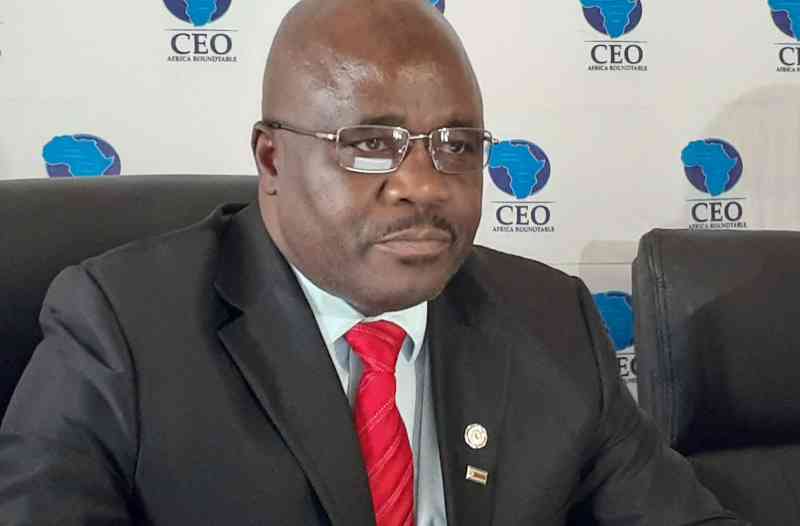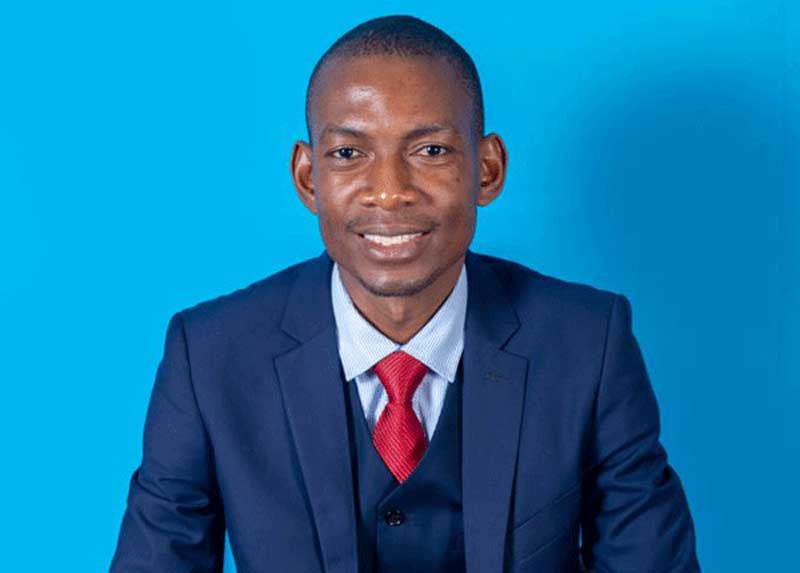 Zim CEOs ink deal in US
The delegation is being led by CEOART chairman Oswell Binha and chief executive, Kipson Gundani.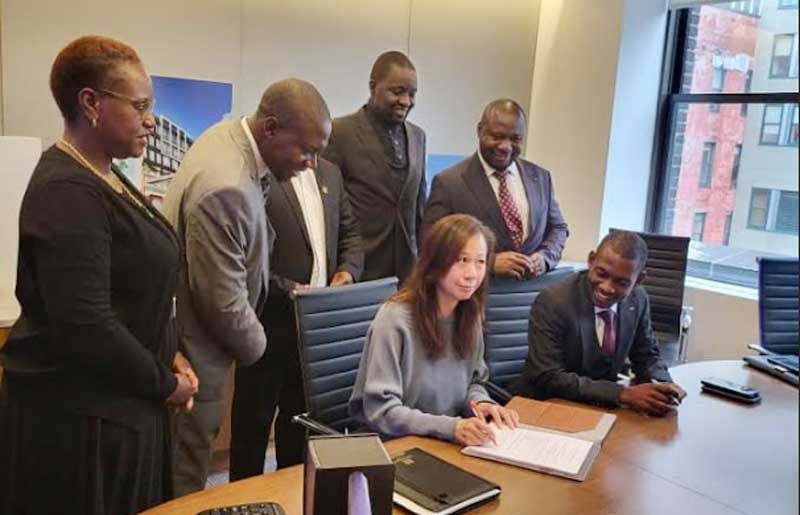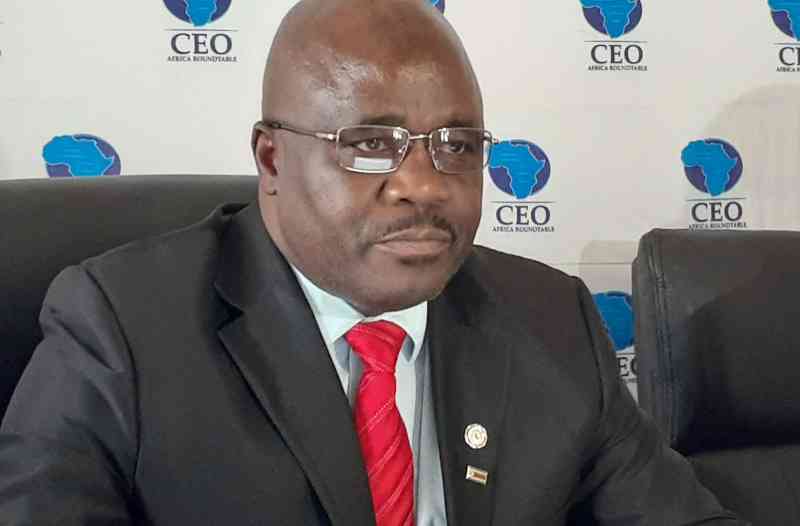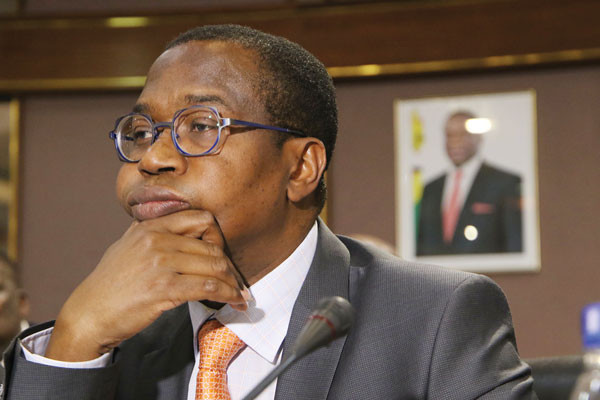 CEOs plot hedging strategies to tackle deepening crisis
 In several presentations at this year's edition of the Women's Executive Leadership Roundtable (WELR) in Kariba on Thursday, executives and entrepreneurs said defences to be rolled out to tackle these turbulences must include swinging into offshore investments.
By The Standard Jun. 19, 2022