Art creates positive thinking
Mutigwa's much-loved sculptures are abstract families which are presented as Courtship, Dancing Lovers, and Families of Three or More and Protected Families.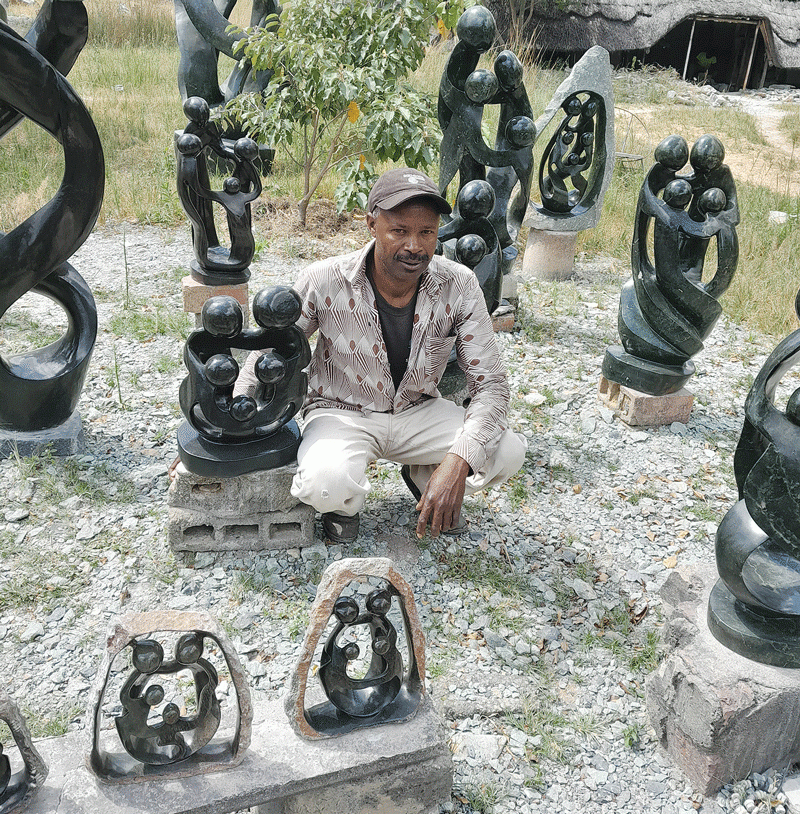 ChiTown councillors, director face off
In a bid to dodge the Labour Court order, councillors are however accusing Kasu of illegally appointing planning officer Winnet Mutanda as town planner in 2020 when he was the acting town clerk.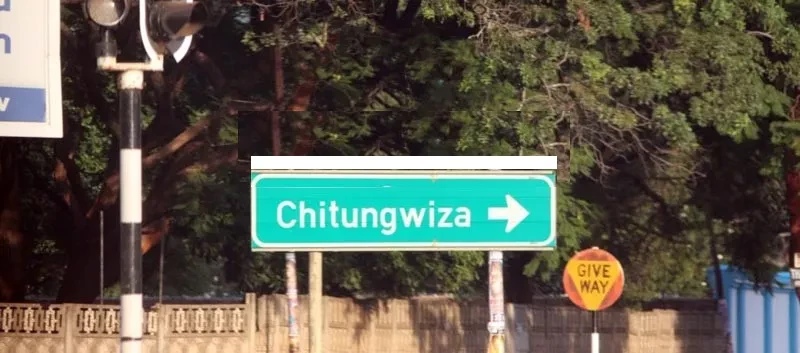 Ema implores artists to go green
Sibanda told NewsDay Life & Style that the move dovetails with government's clean-up exercises as well as complementing already existing efforts by local authorities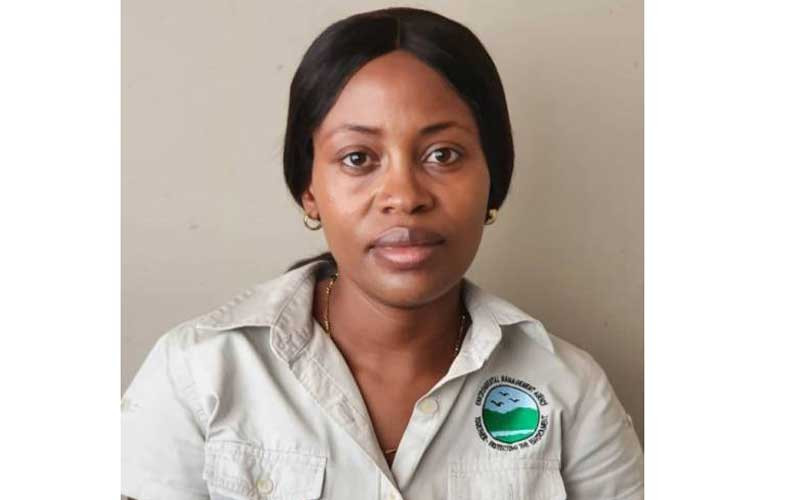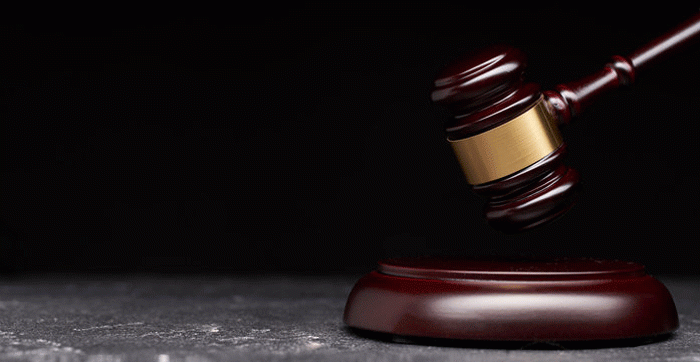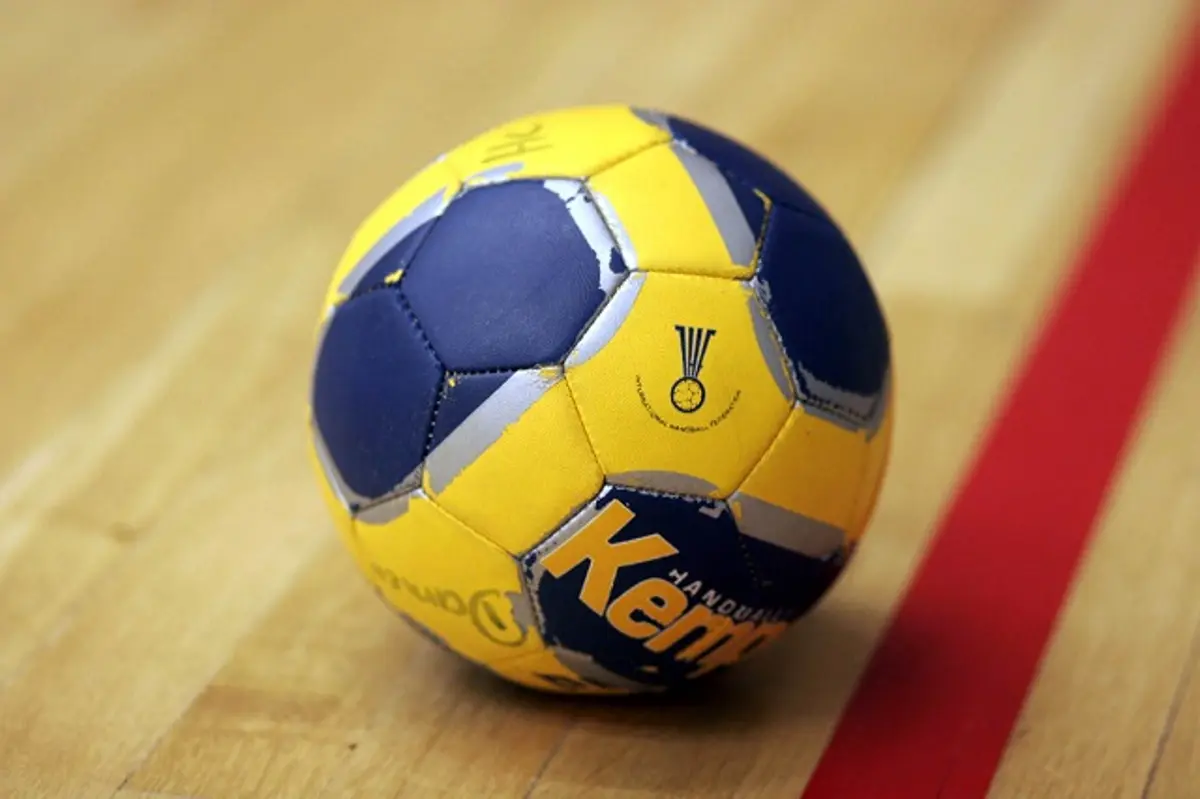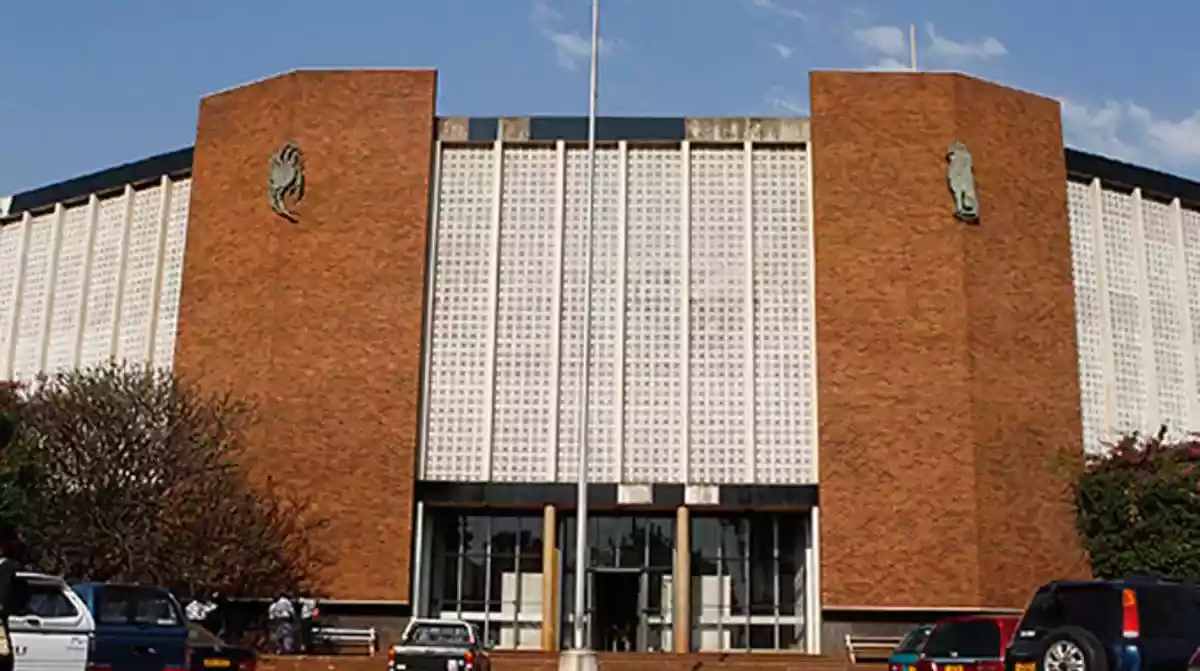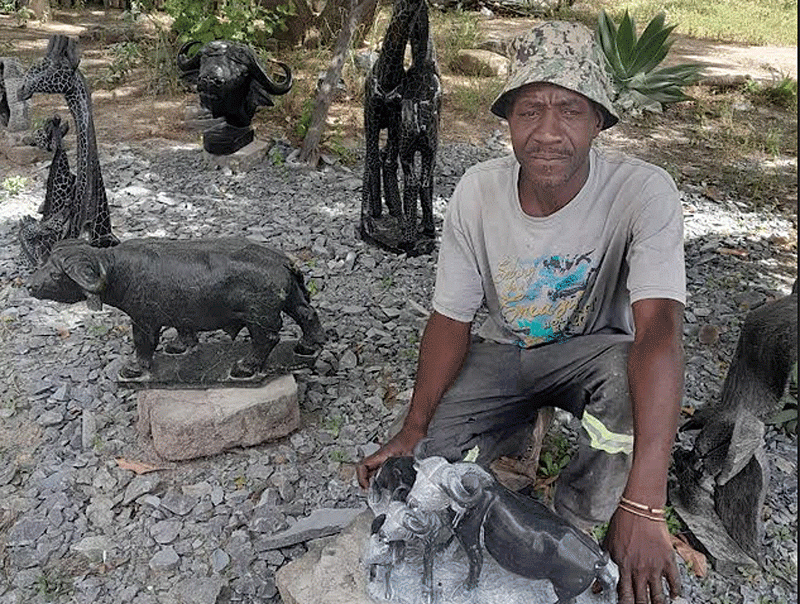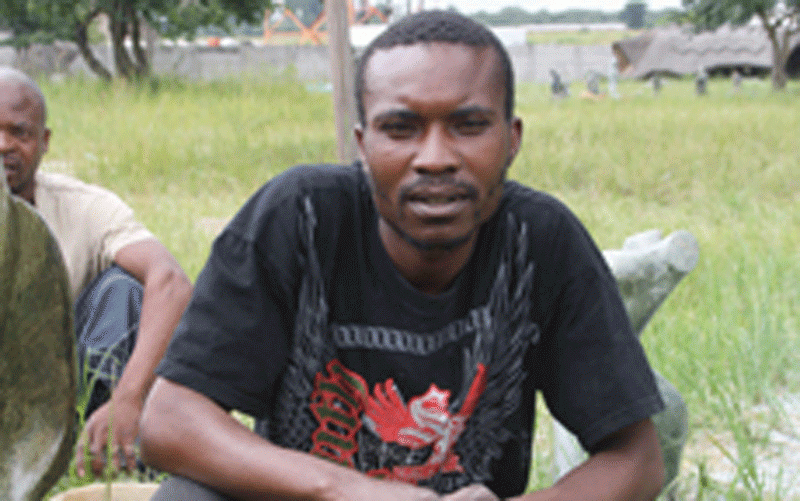 Shambare carves to empower women
In an interview with NewsDay Life & Style, Shambare said through his carvings he sought to demonstrate his willingness to share and acquire knowledge.