Mwonzora in fresh bid to stop 2023 polls
In his application, Mwonzora claimed the delimitation report was flawed and contained irregularities such as opaqueness of the exercise in coming up with new boundaries.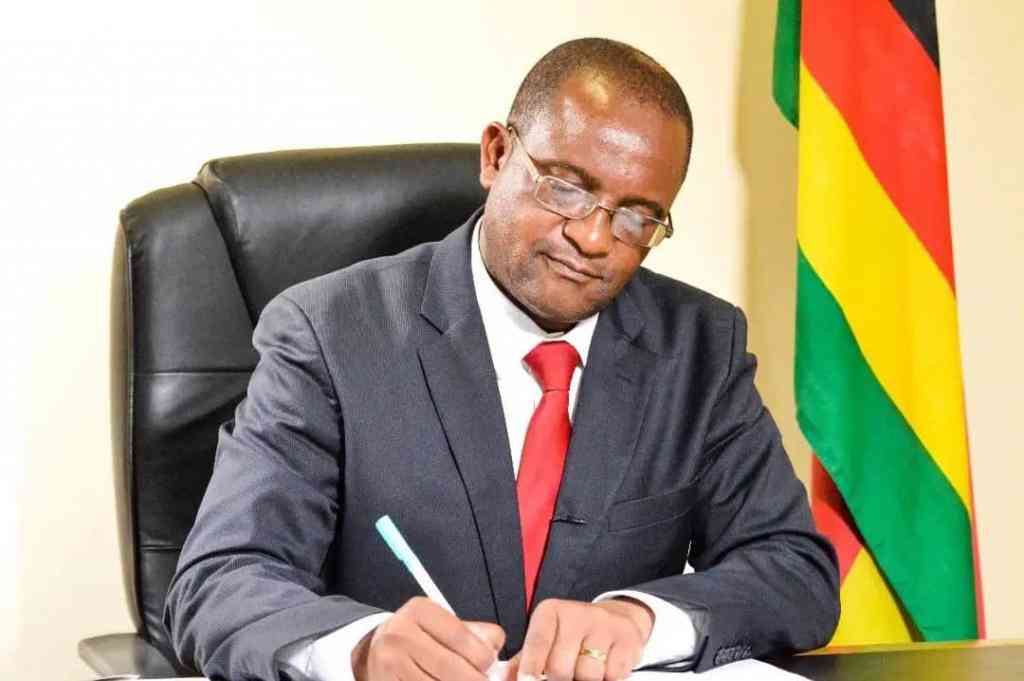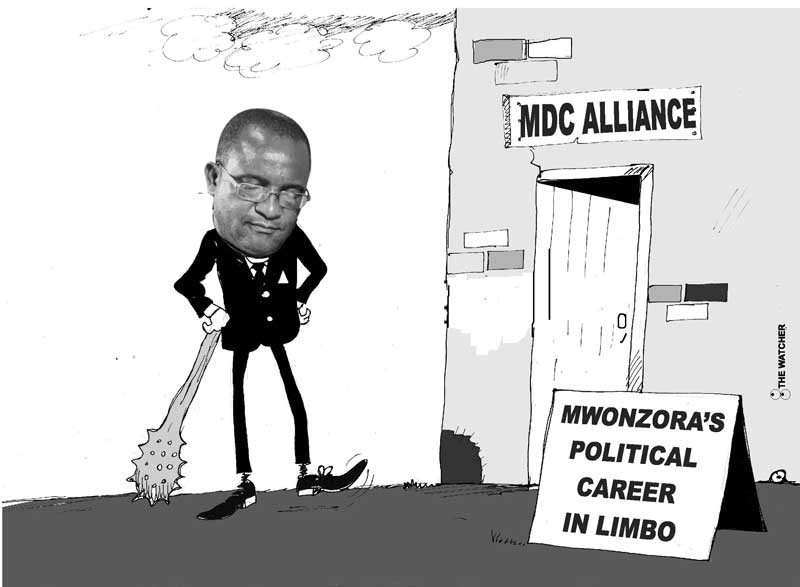 Mwonzora's political career in limbo
In dismissing the court application, a full Constitutional Court led by Chief Justice Luke Malaba said the court could not stop a constitutional process.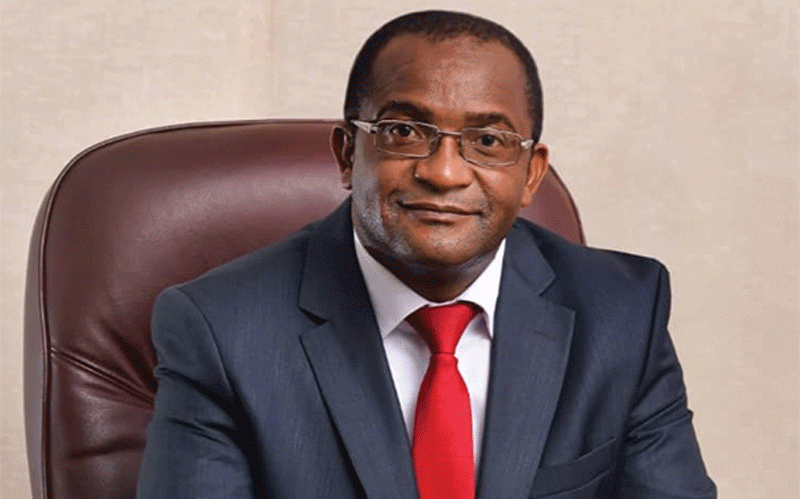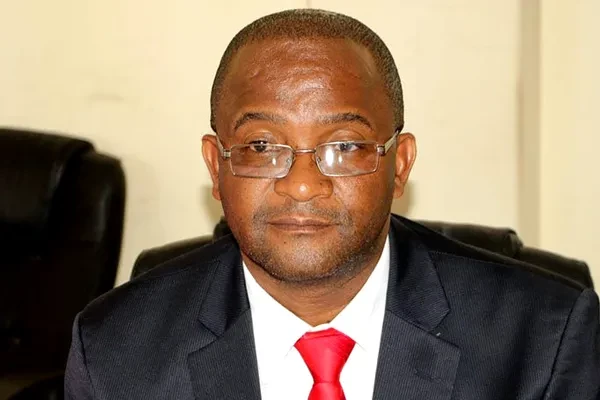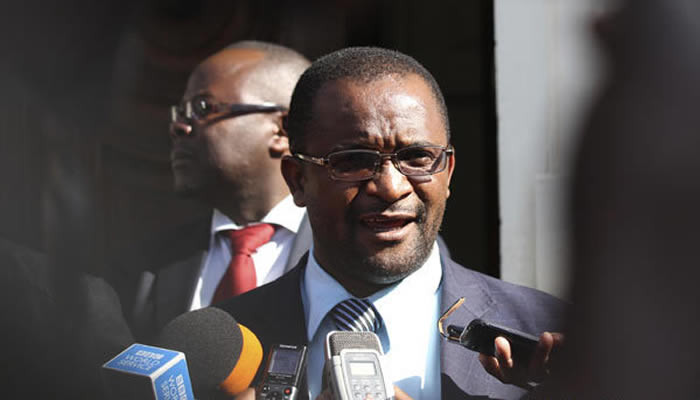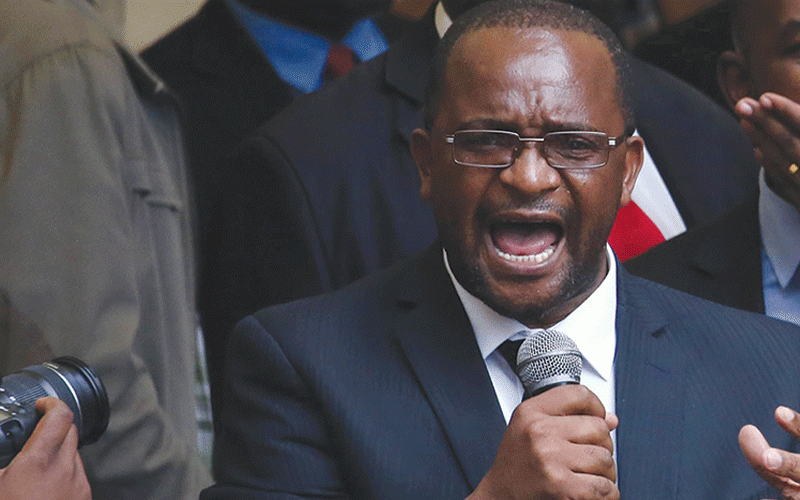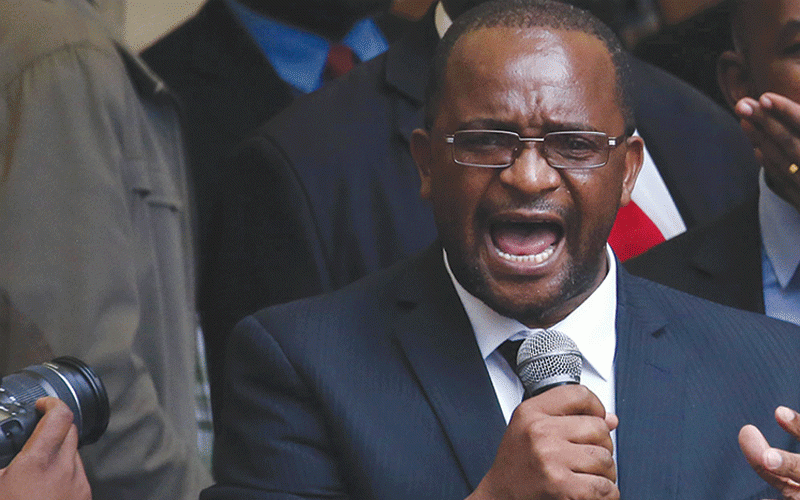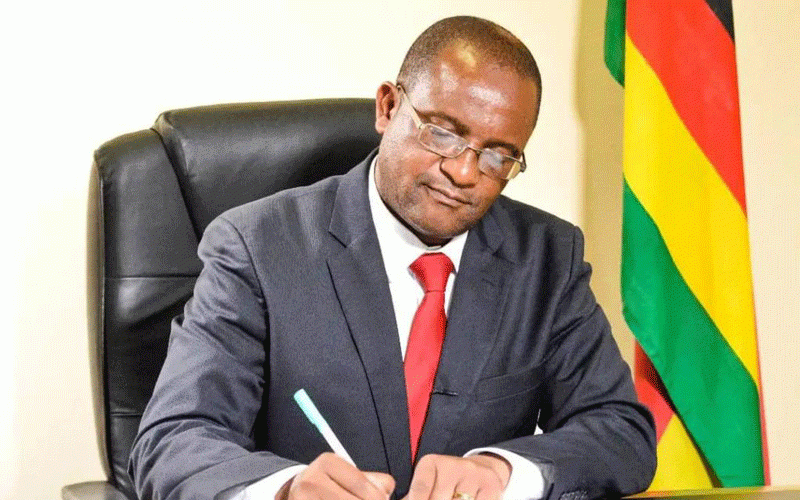 'Constitutionalism must be a culture'
The declaration is a violation of the country's Constitution. Chapter 15, Section 281 of the Constitution set out guidelines and principles governing the office of traditional leaders.