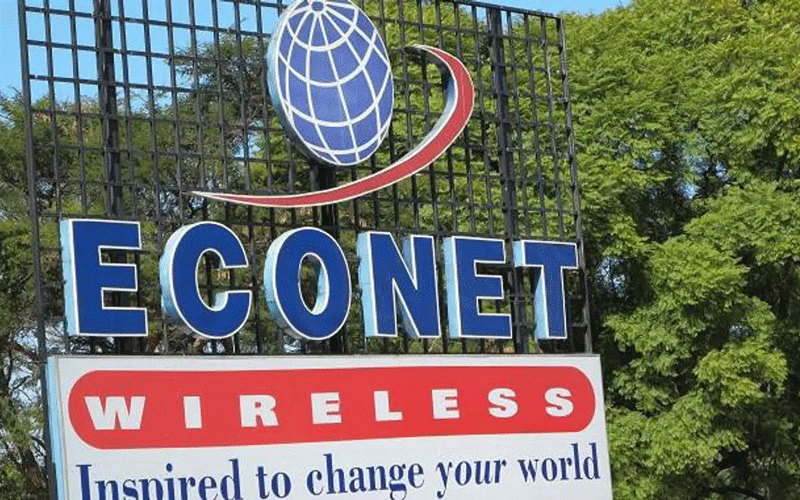 Axia revenue seen jumping by 11%
Over the same period, it is anticipated that earnings before interest, taxes, depreciation, and amortisation (EBITDA) will increase 34% to US$31,76 million.
Caledonia ramps up gold production
Gold production in the period under review grew by 20% to 80 775 ounces (oz), which is a result of a record annual production from its Blanket Mine.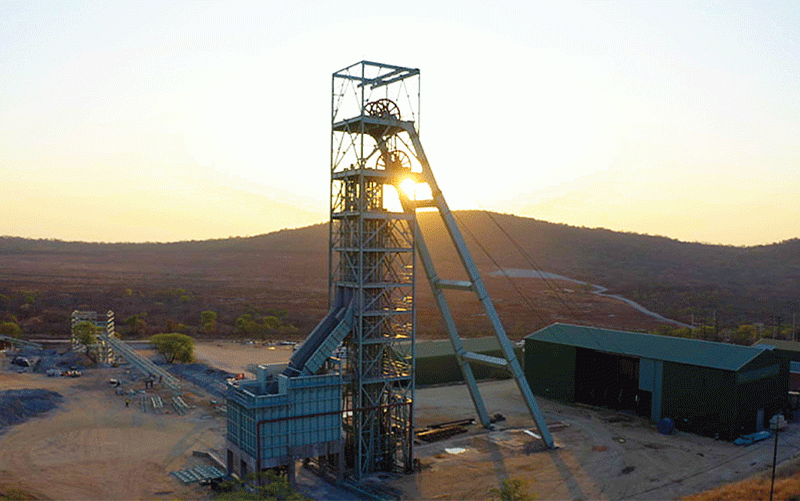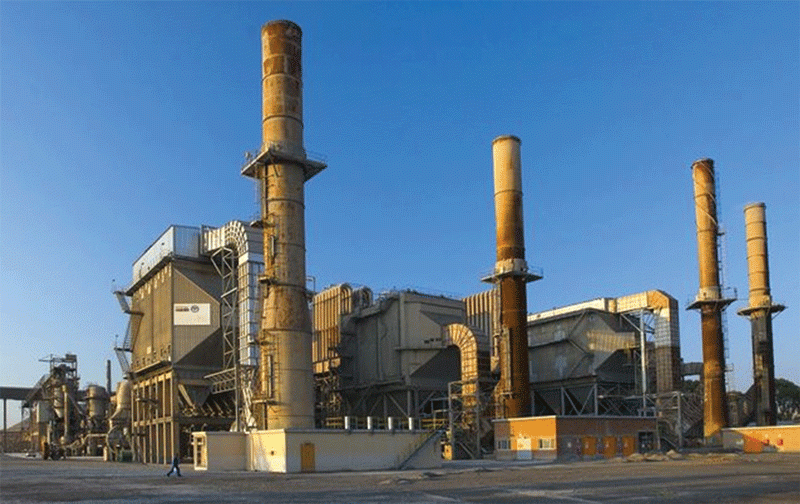 Hippo earnings seen softening
In an analysis of the firm's financial statements for the full year ended March 31, 2022, IH said that downside risks still existed from high financial costs.