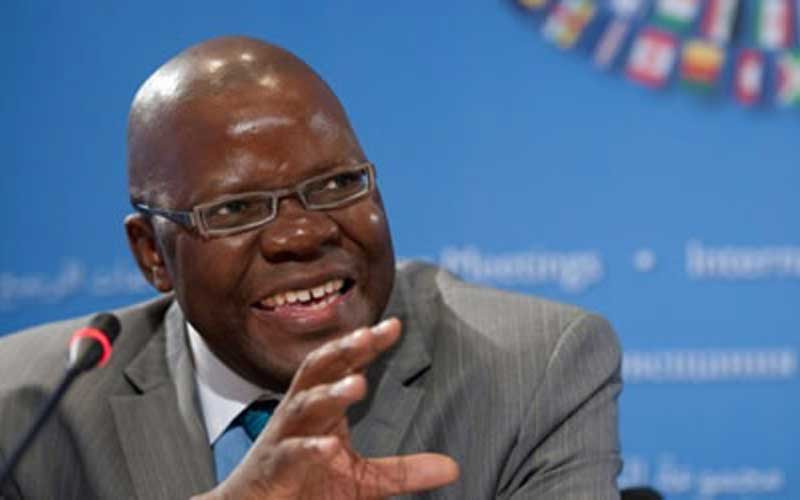 Parly aborts virtual hearings
Parliament authorities were forced to abort the virtual meeting after some participants unmuted their speakers and began discussing sexual issues to disrupt the meeting.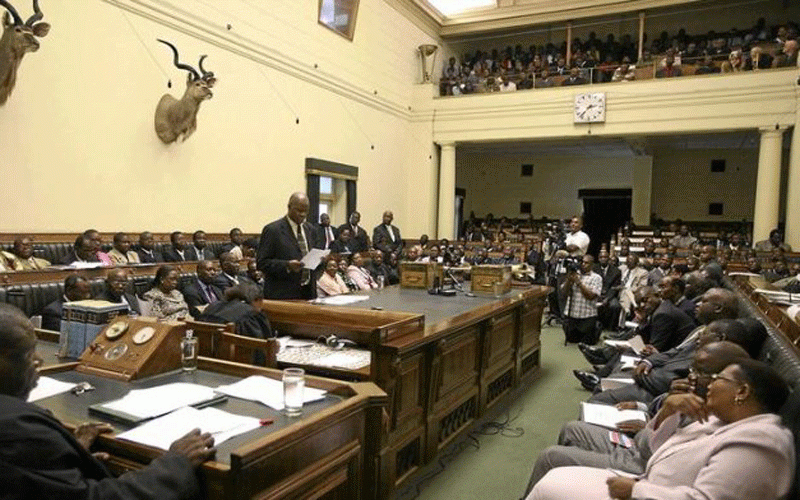 Govt gazettes new Police Amendment Bill
GOVERNMENT on Monday gazetted the new Police Amendment Bill, which includes provisions that will ensure that the Commissioner-General of Police is appointed by the President.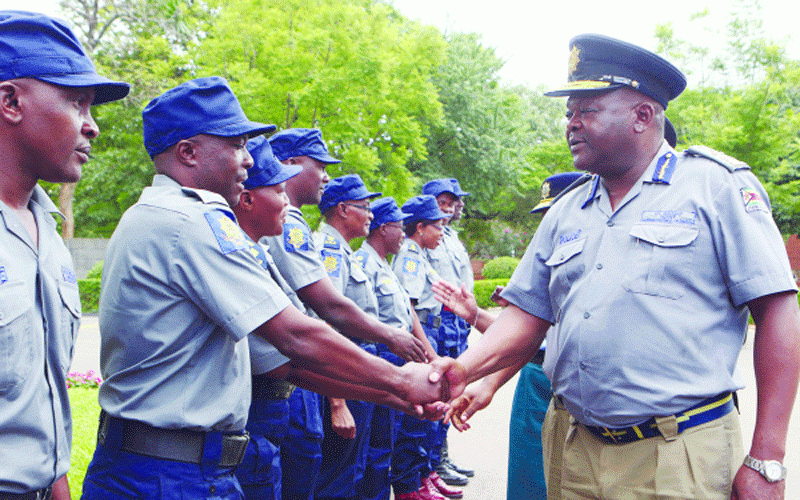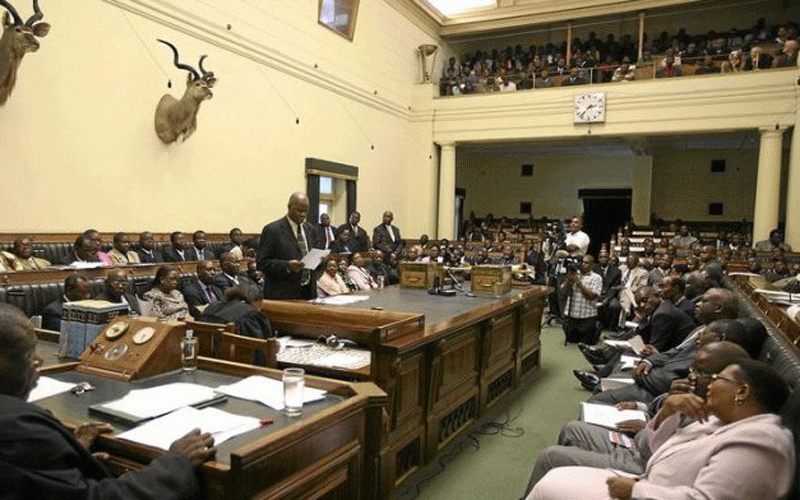 NGOs under siege as ED tightens noose
The PVO Amendment Bill was passed by the National Assembly last year despite heavy criticism by opposition legislators and it is now before the Senate.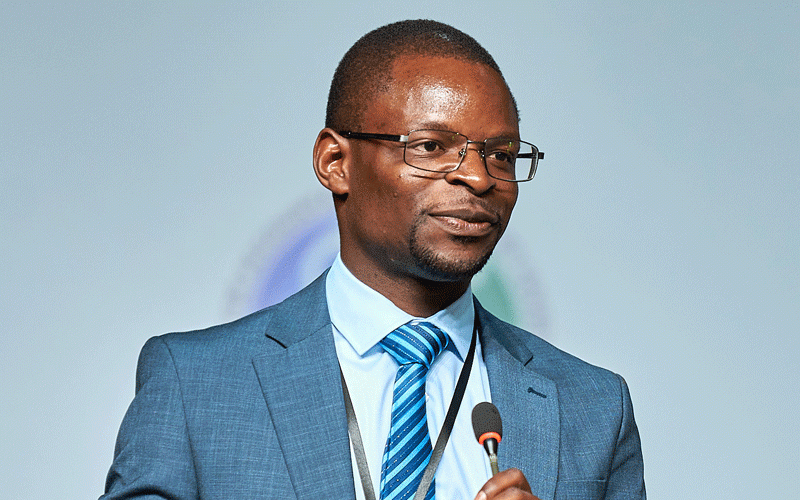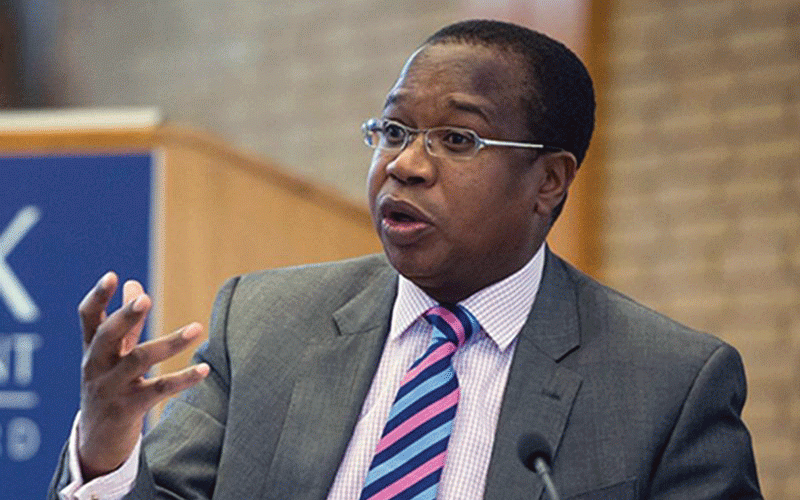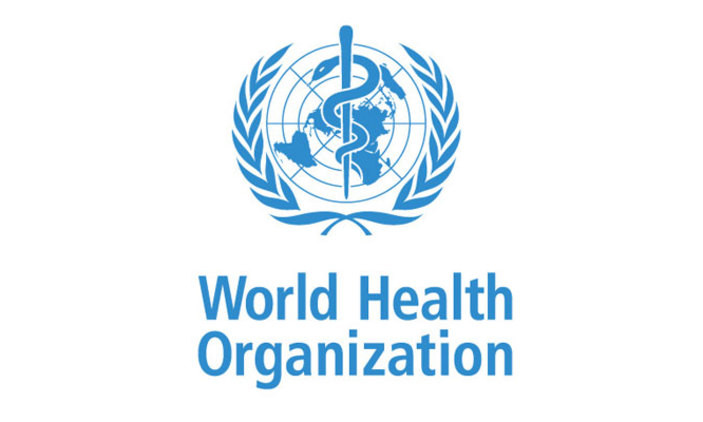 Togarepi attacks CSOs over PVOs Bill
The PVOs Amendment Bill sailed through the National Assembly and is currently being scrutinised by Senate before it goes for Presidential assent.