Chiefs hold unlucky Bullets
Coach Nesbert Saruchera had to walk onto the field of play to encourage his boys to carry on with the game.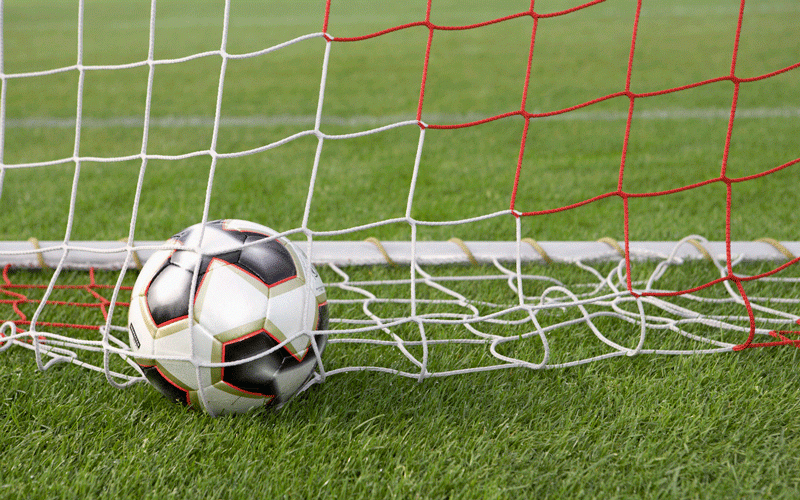 Chiefs, Simba share spoils
The lead lasted just seven minutes though, as a Blessing Moyo freekick somehow sneaked through the legs of goalkeeper Khulekani Dube.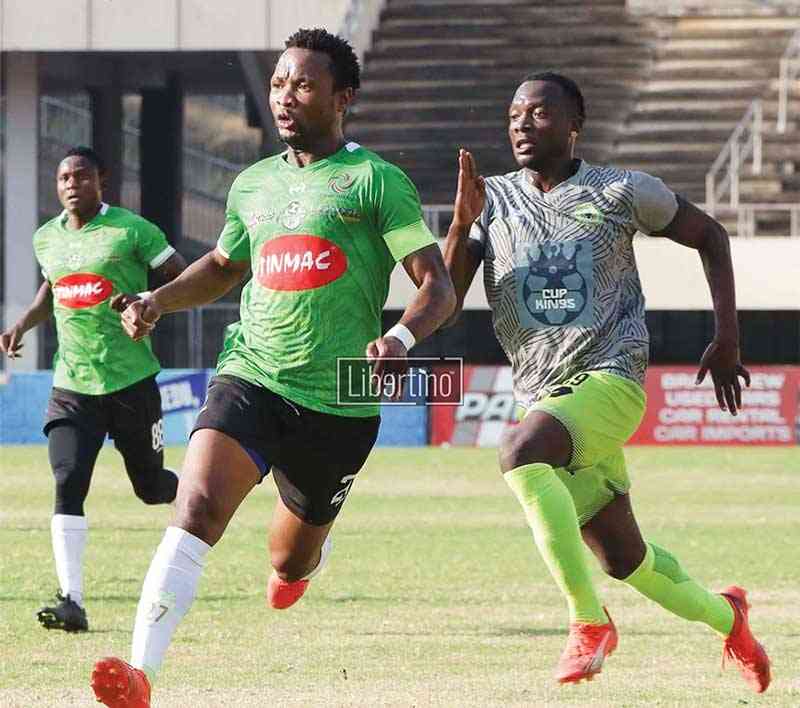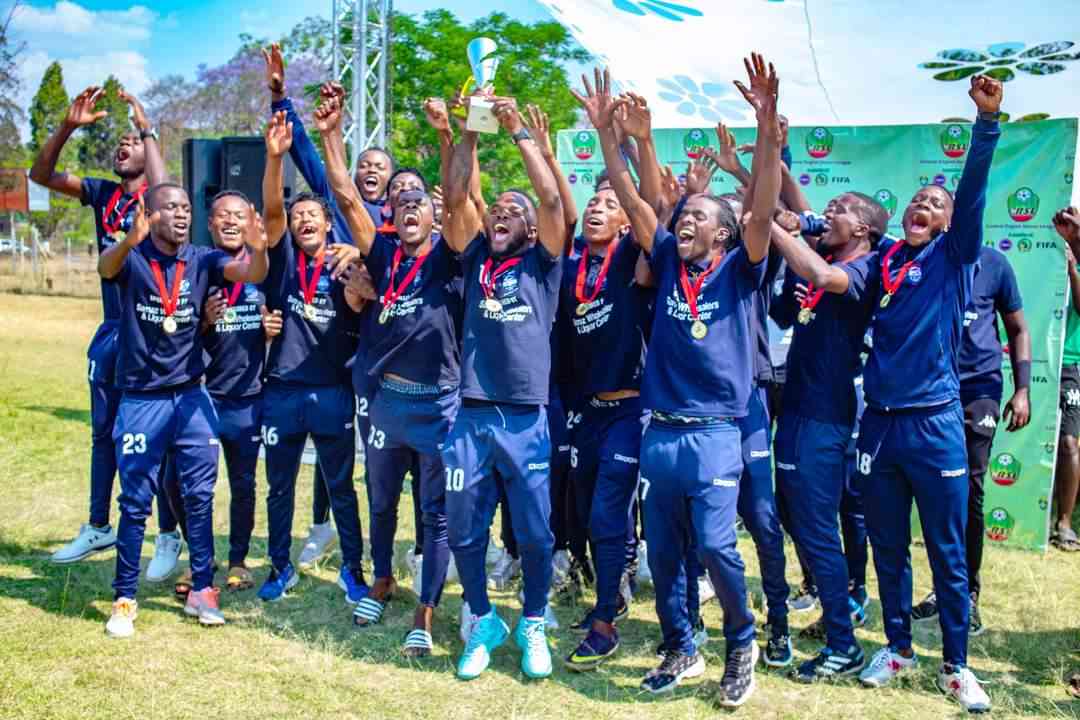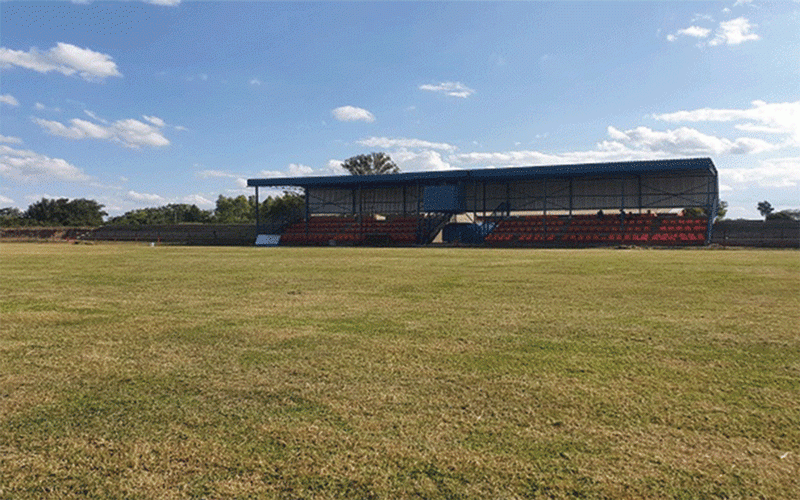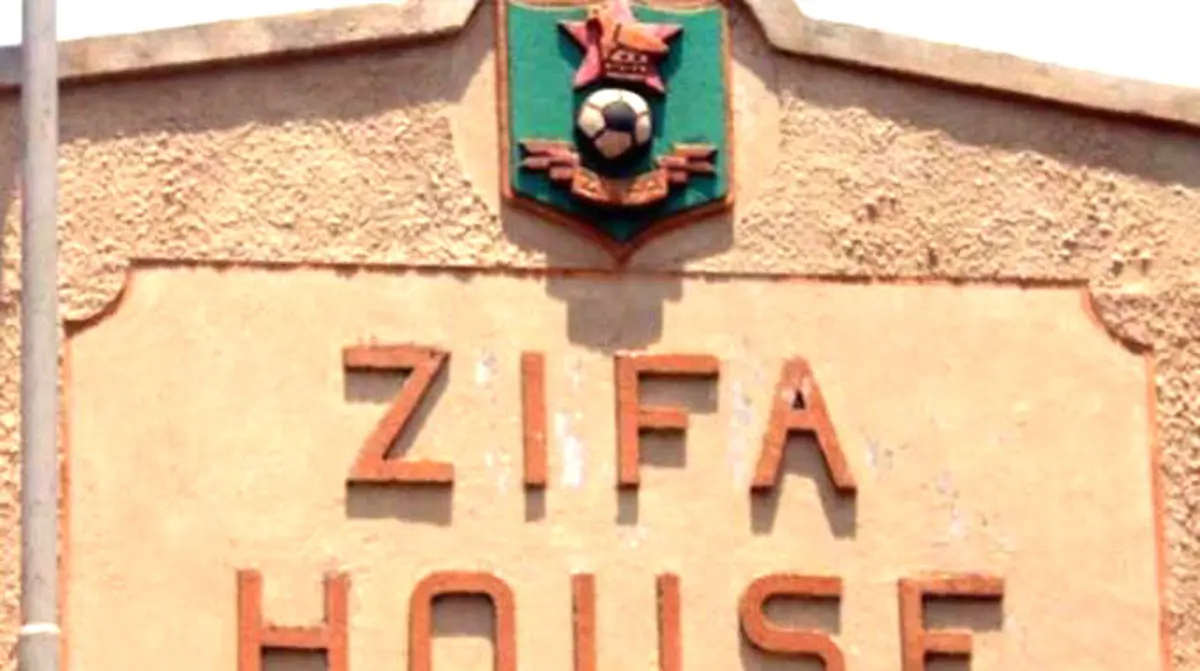 Chicken Inn stop Ngezi Platinum
The system paid dividends as Ngezi strikers Takunda Benhura and Tinotenda Musariranwa were kept under lock and key before they were withdrawn in the second half.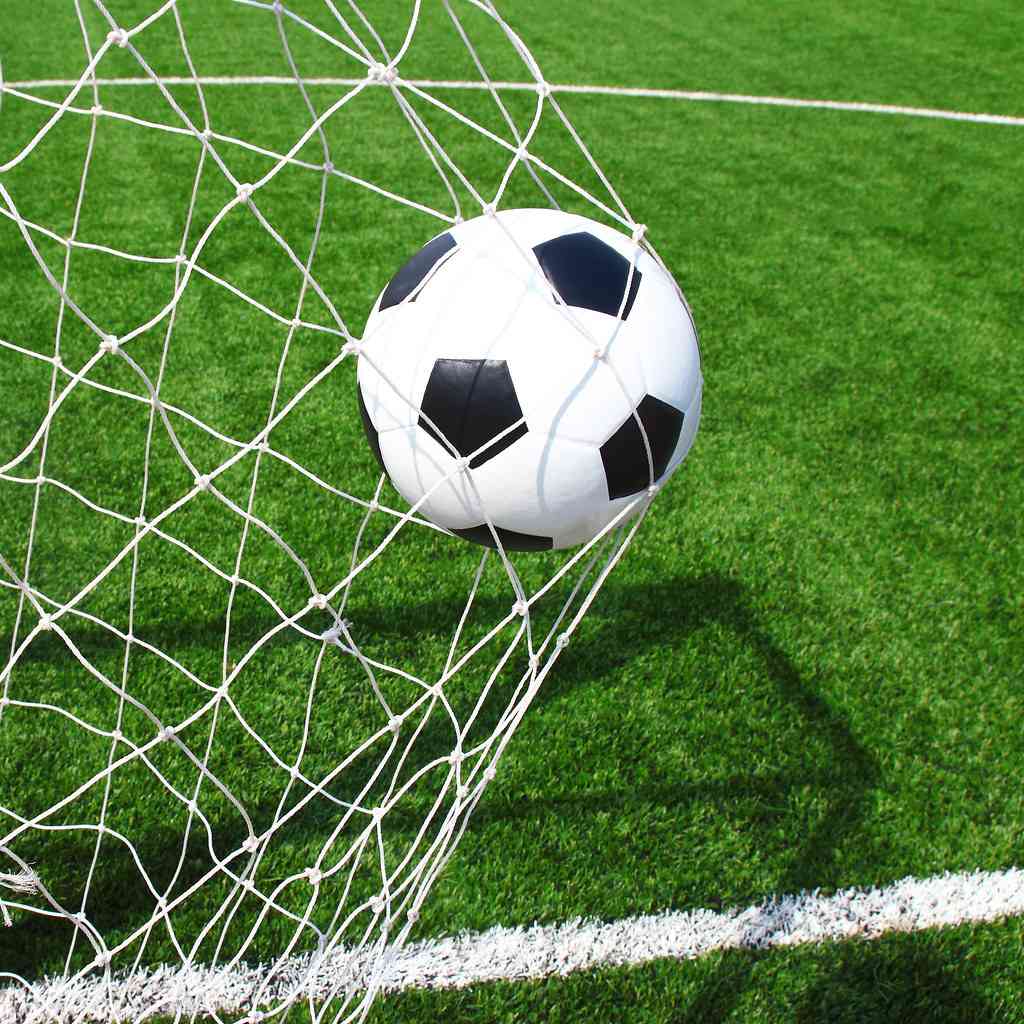 Ngezi stare at big 20
Chicken Inn have always struggled against the platinum miners, but head coach Prince Matore is unfazed by the task at hand.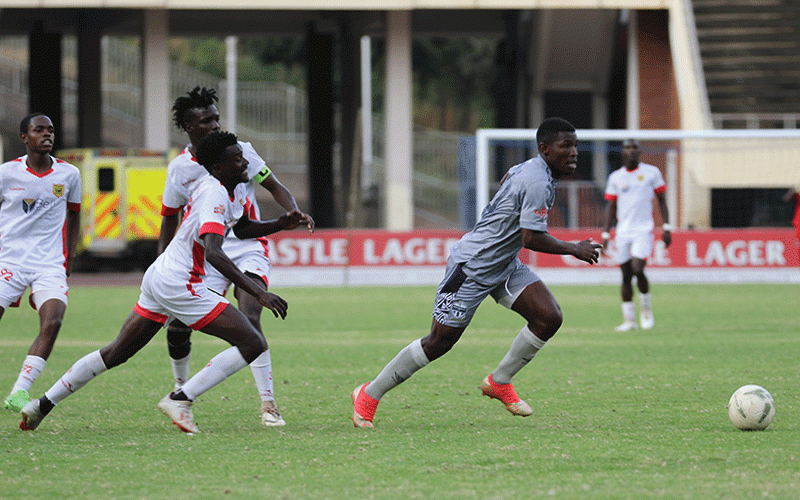 Sheasham, PSL cross swords
The league newbies have said they will not travel to Mandava for the match in protest over the PSL's decision to move the game from their home ground Bata Stadium in Gweru.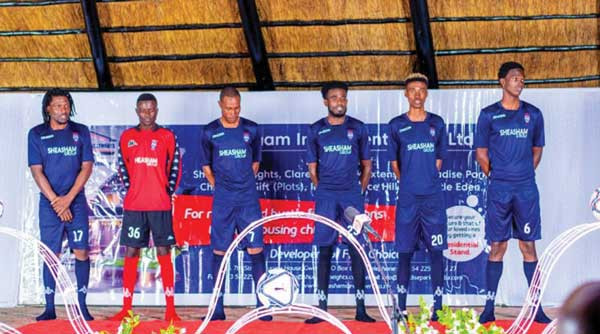 Goals drought hits PSL
Ndiraya's team played a goalless draw with Highlanders, who also drew blanks in their previous match when they endured another stalemate against Sheasham.