'Zim, Moza trade remains low'
The two neighbours have bilateral trade agreements and are both members of the Southern African Development Community (Sadc) Trade Protocol.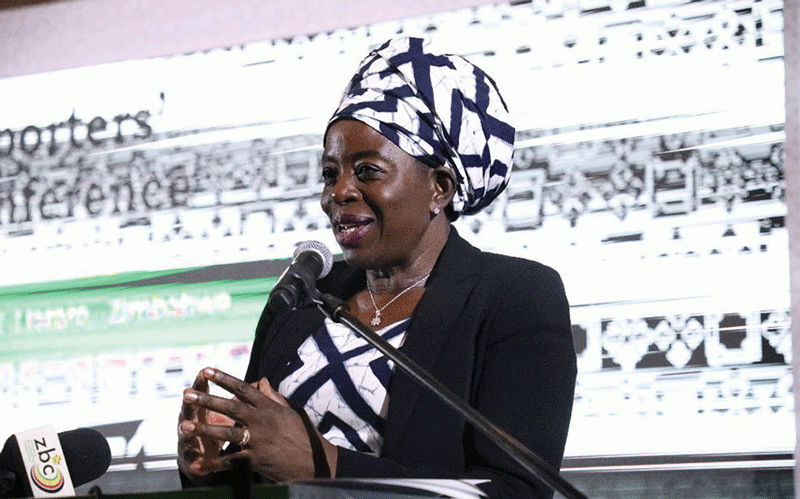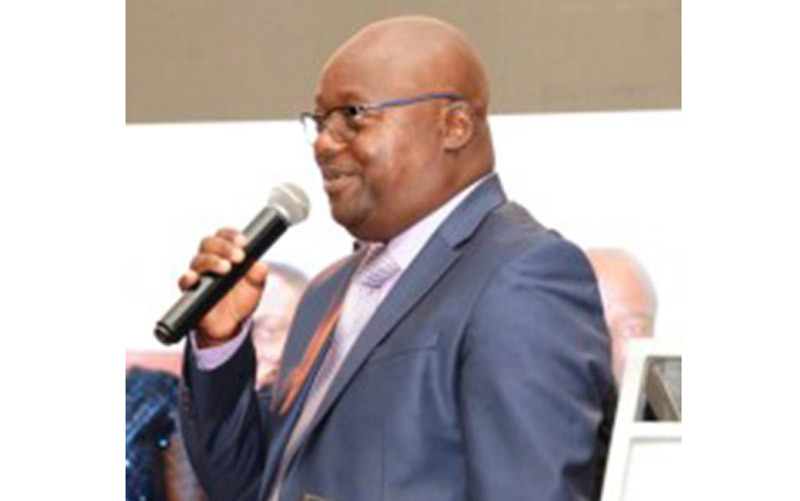 Chamisa meets Sadc team over polls
Citizens Coalition for Change (CCC) leader Nelson Chamisa on Friday met Sadc electoral advisor Likhwa Dlamini where they discussed a number of electoral issues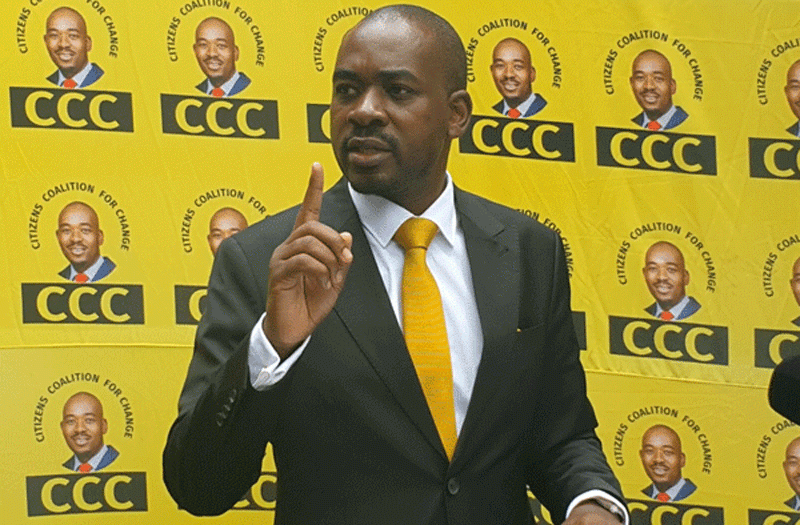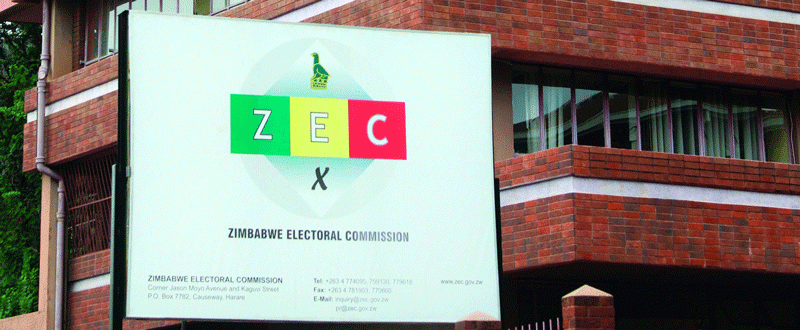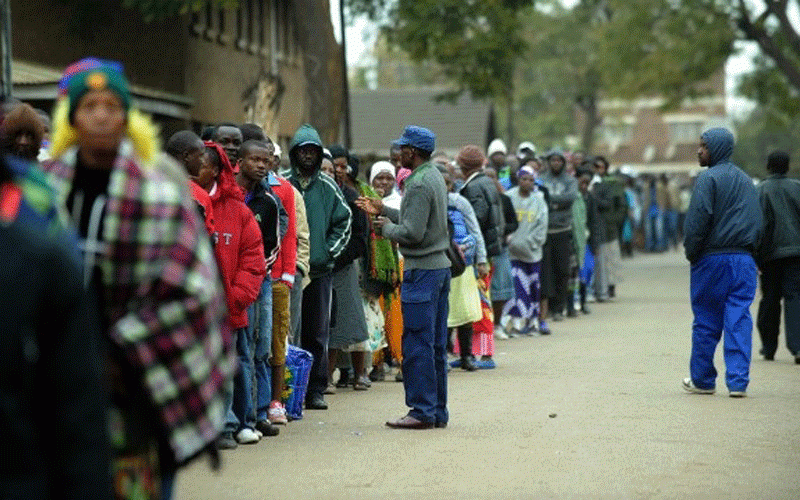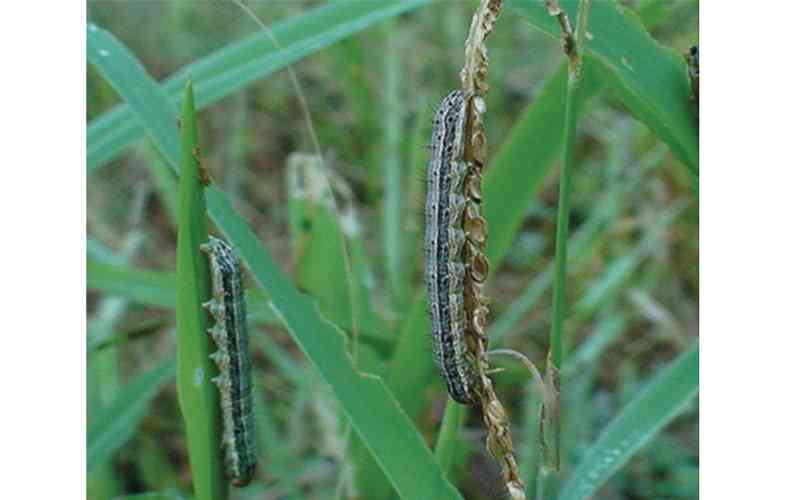 Zim braces for Cyclone Freddy
Districts such as Chimanimani, Chipinge, Mwenezi, Chivi, Masvingo and Beitbridge are among those that could be potentially hit by the cyclone, DCP deputy director Farai Hokonya told NewsDay yesterday.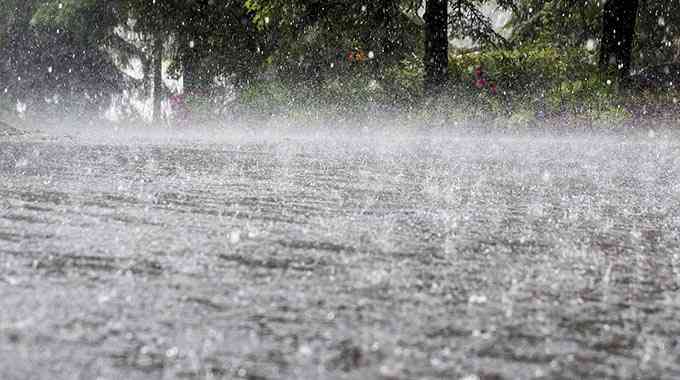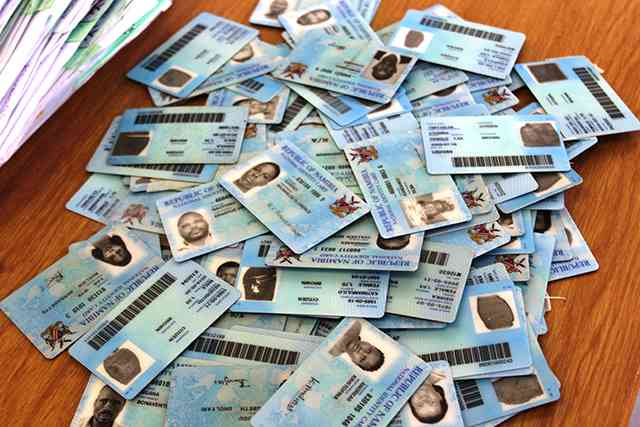 Innovation drives growth
ContiVet is one of the leading distributors of veterinary products, supplying major chain stores and feed manufacturers across the country.