'Introduce one-off solidarity wealth taxes'
 The organisation added that the taxing of the richest should be at rates high enough to significantly reduce the numbers and wealth of the richest people, and redistribute these resources.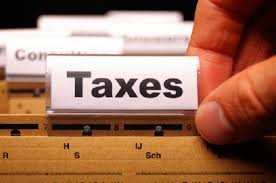 Bankers call for more taxes
Takaindisa said all tax collections should be invested with financial institutions to add to the revenue coffers instead of having funds that lie idle in the collecting account.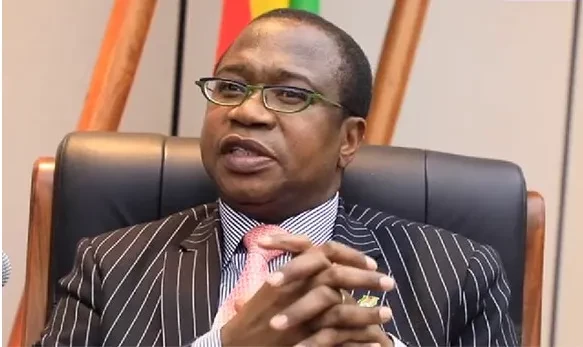 'Scrap tax on essential drugs'
ActionAid called for essential drugs like family planning pills and those for STIs to be freely accessible to the public.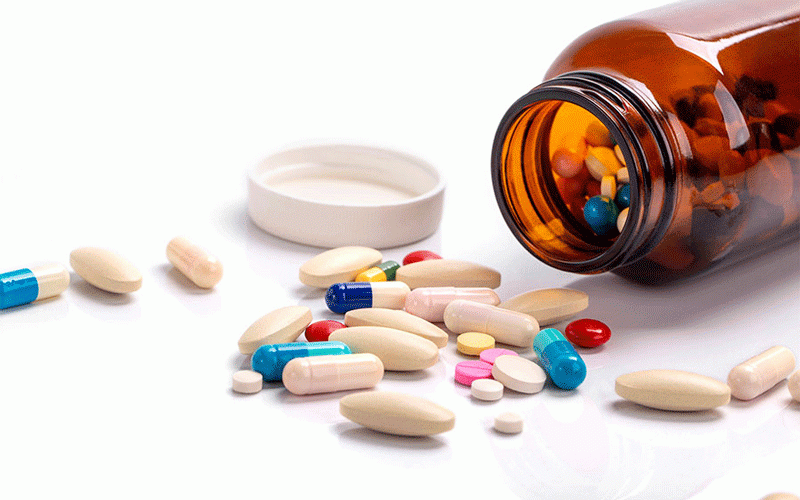 Hippo earnings seen softening
In an analysis of the firm's financial statements for the full year ended March 31, 2022, IH said that downside risks still existed from high financial costs.