Zimdollar in spectacular crash
Zimbabwe's economy is struggling to emerge from decades of decline and bouts of financial chaos that charactersised the latter half of the late former leader, Robert Mugabe's reign.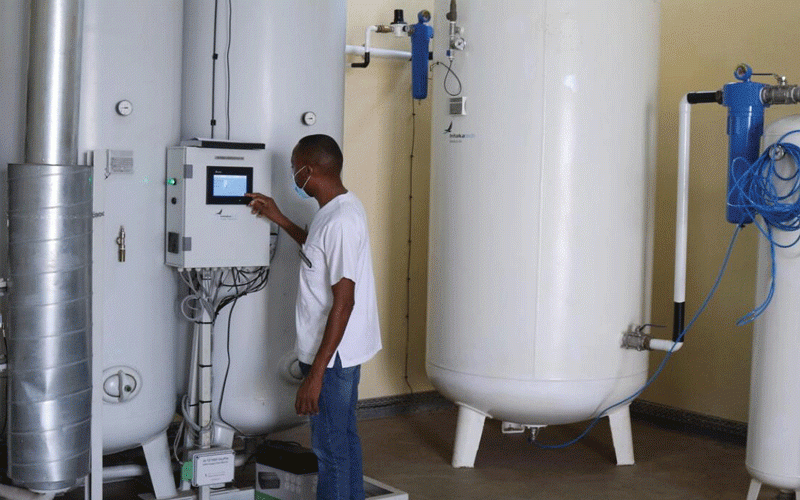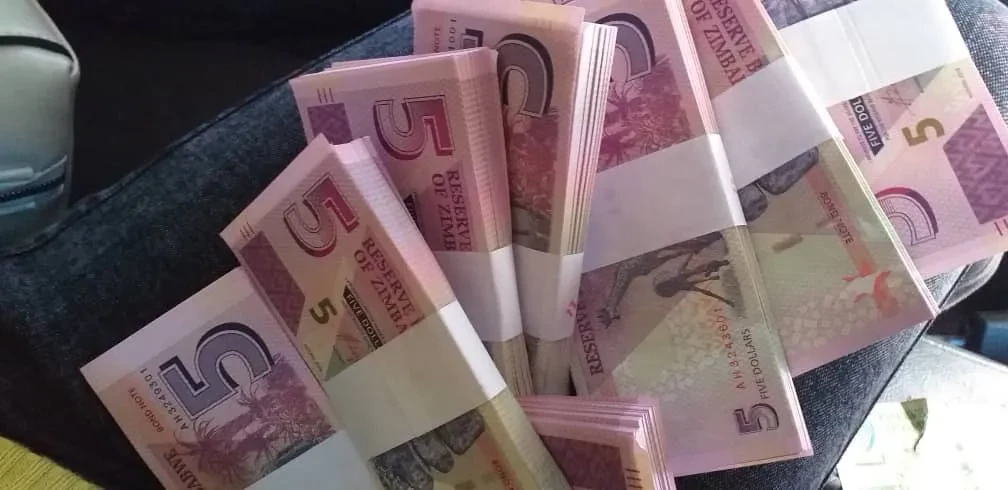 GetBucks net loss widens by 193,26%
The micro-lender advised its shareholders that it was in the process of negotiating transactions as part of its capital raising initiative.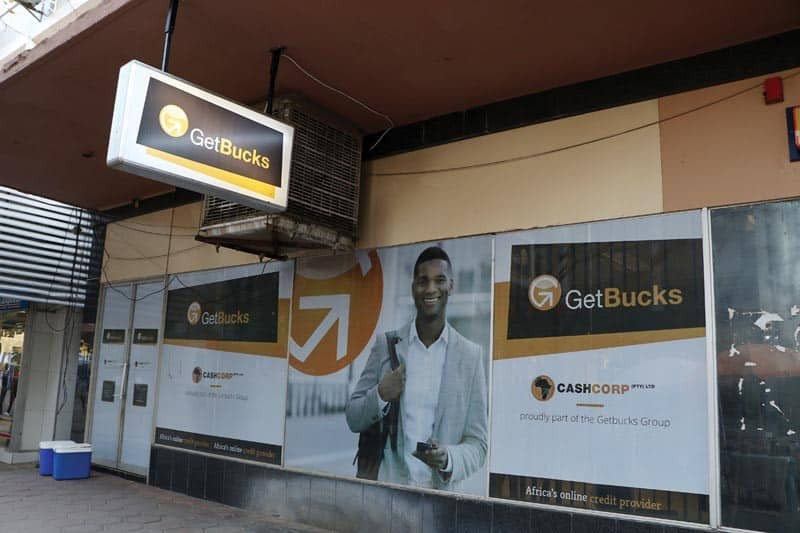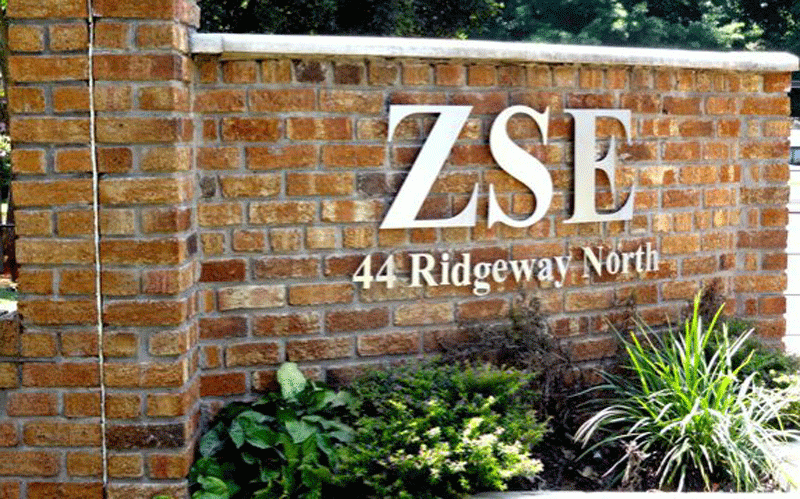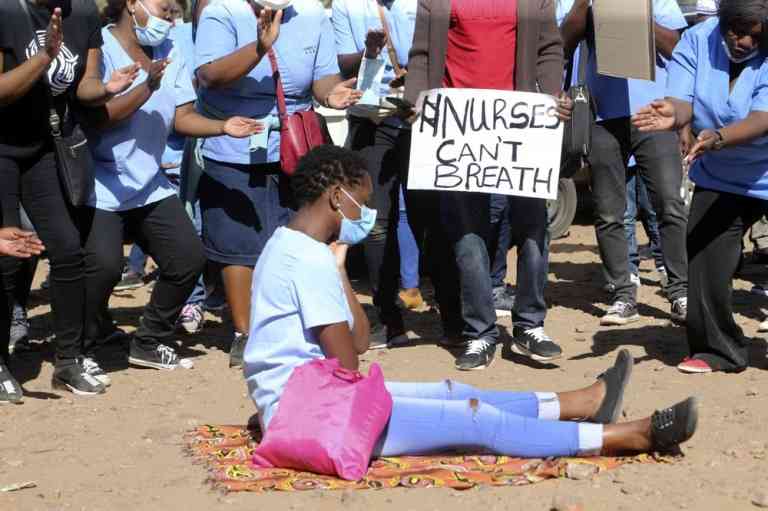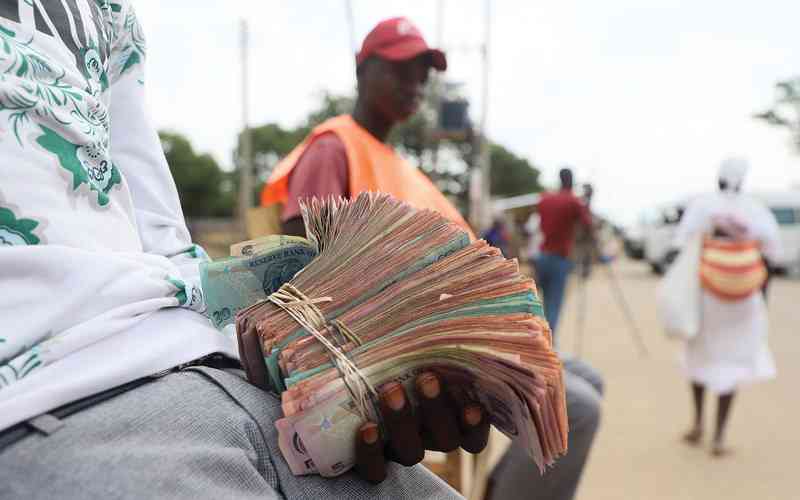 POSB launches new prepaid, debit cards
The MasterCard debit card will be used by POSB account holders to transact in United States dollars on the international or local front, as well as in Zimbabwe dollars.