Workers in US$ funeral policy headache
Information gathered by NewsDay shows that several funeral assurance companies have already notified their clients that they would shift to US$ tariffs starting this month.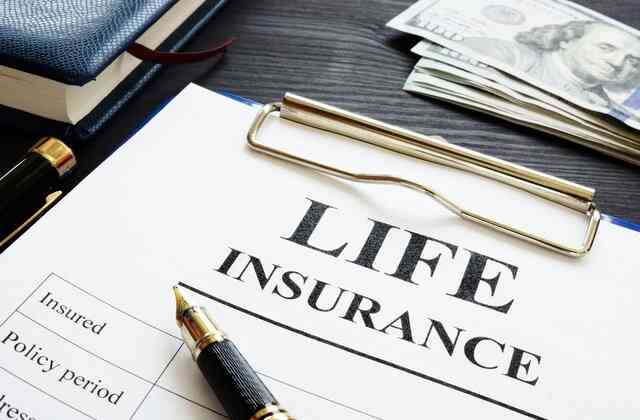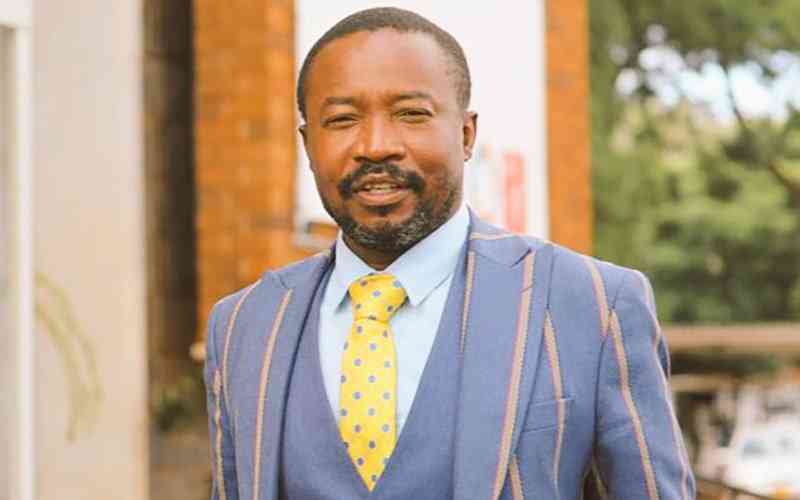 HCC resumes US dollar charges
In a statement, HCC said charges for council services were now payable in foreign currency or local currency at the prevailing bank rate.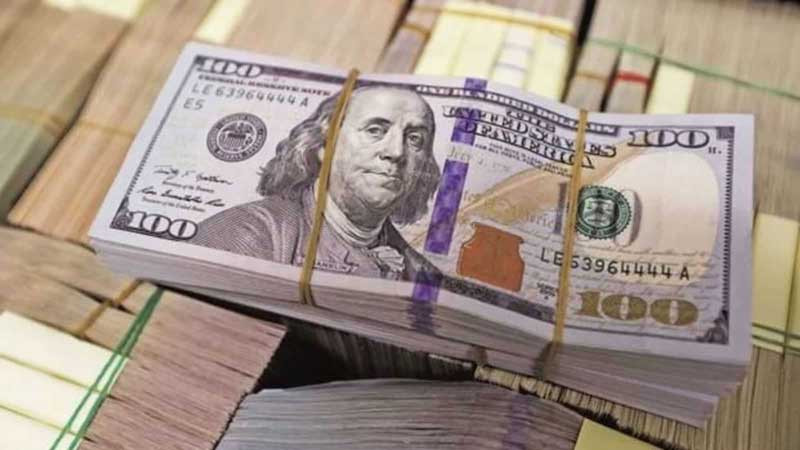 SA blackouts bleed Zim industry
Last year, Zesa spent US$225 million on power imports from regional utilities, including in South Africa, according to official data.