Nutty O reflects on Zambian boob
The performance at Heroes Stadium could have been a litmus test for the singer to assess the popularity of his brand on a non-Zimbabwean crowd.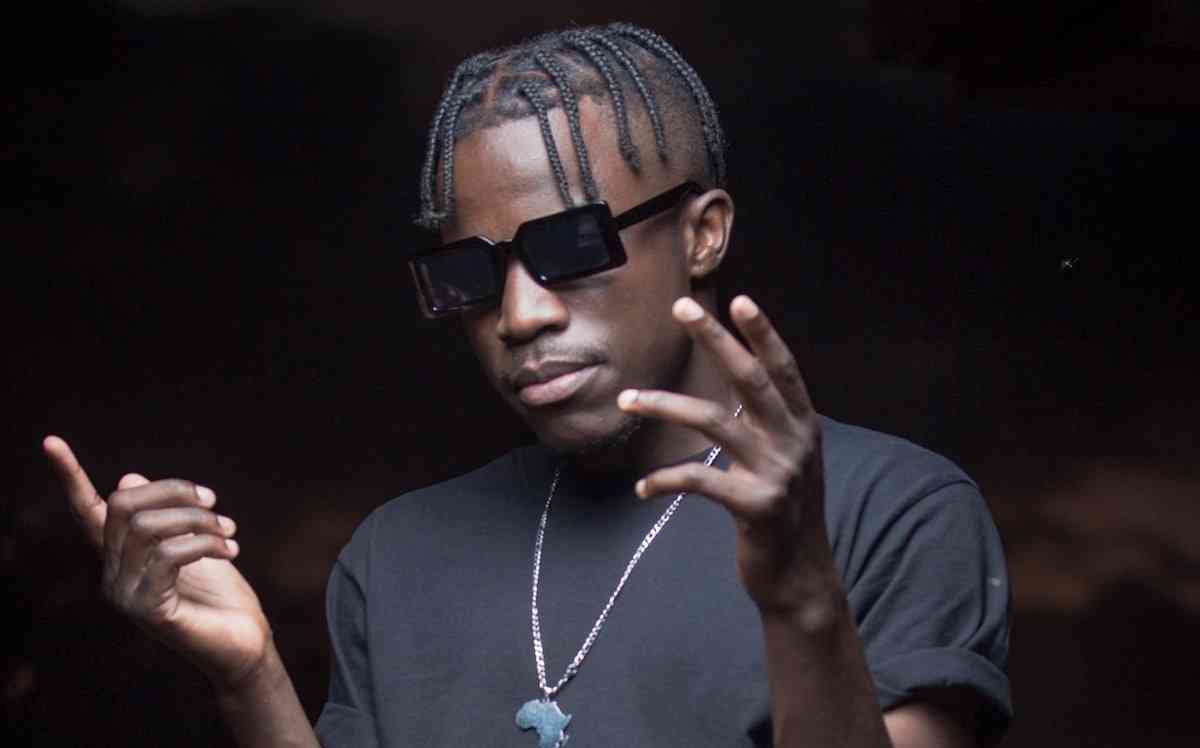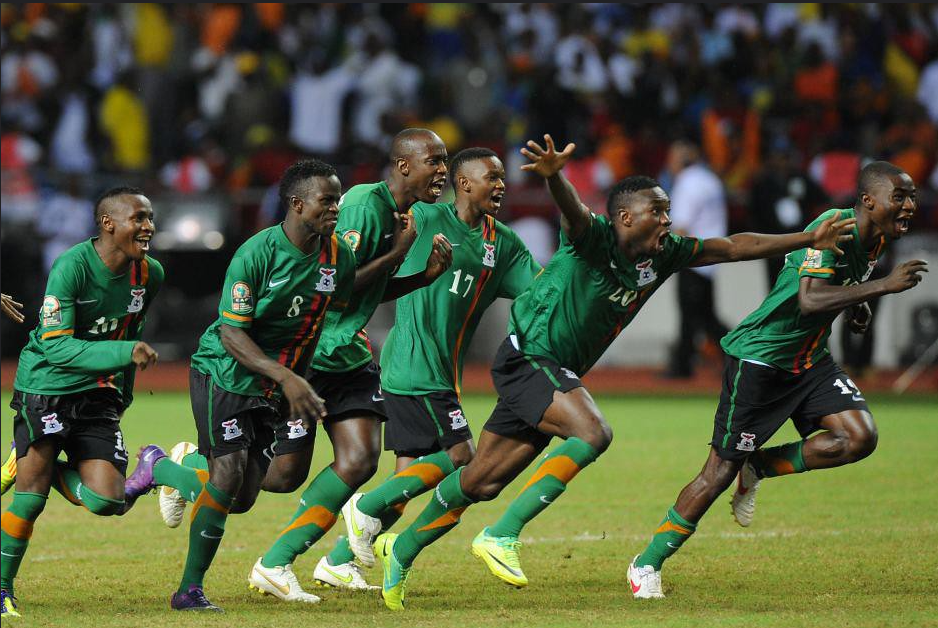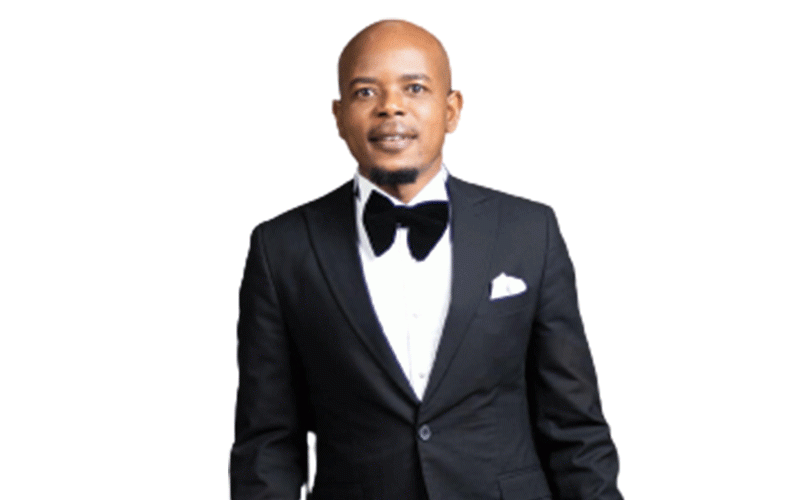 Is FC Platinum era nigh?
One has to go as far back as 2013 to find a moment where Pure Platinum Play went five matches without winning a game.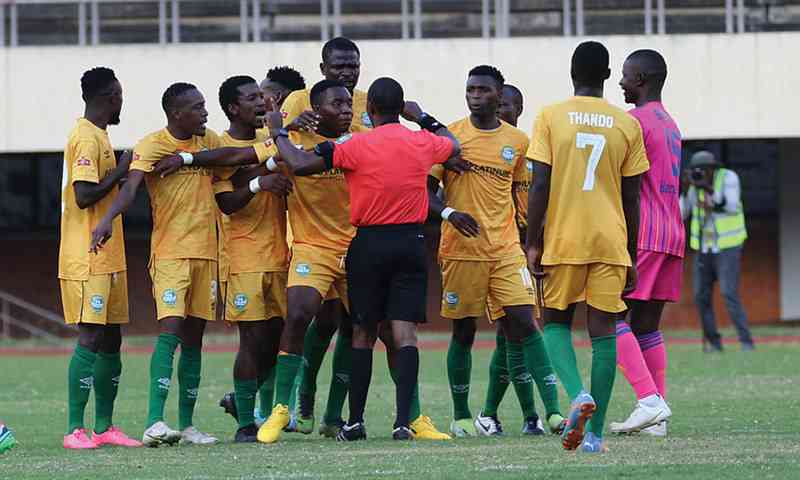 Zoey spreads Chinamwali lessons to men
Research has shown that the Chinamwali tradition has roots in Malawi and Zambia, while others attribute it to the Shangaan tribes in parts of Zimbabwe, South Africa and Mozambique.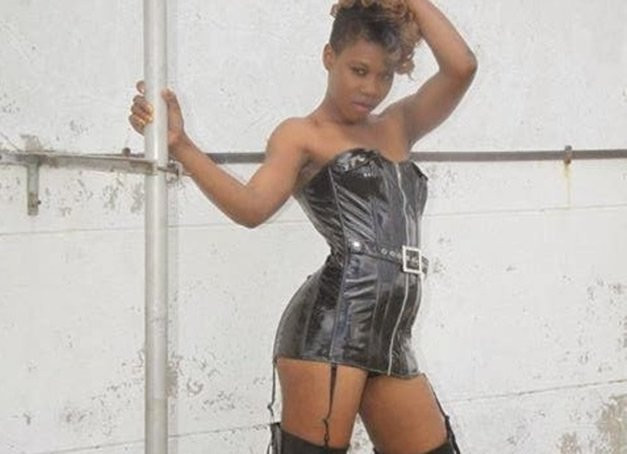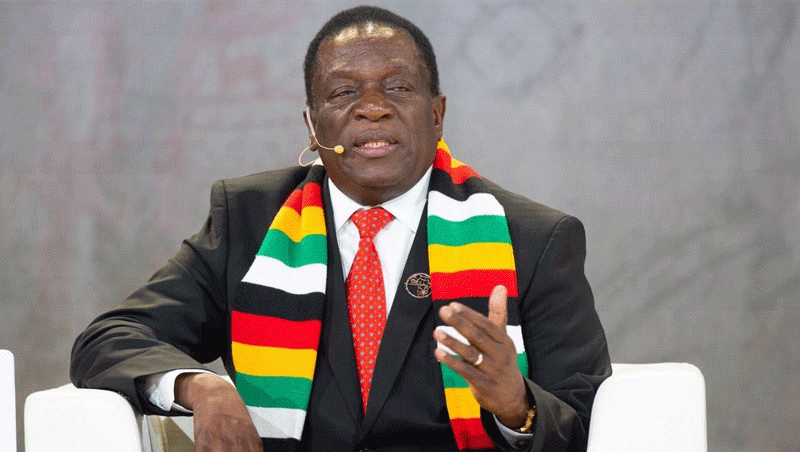 Interview: We must hunt as a pack
Well, we are still in recovery trajectory. I would be very careful with my figures because we might have some situations beyond our control.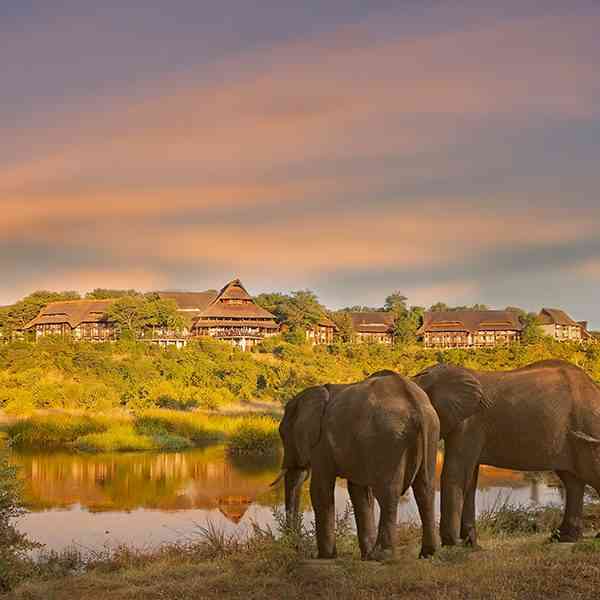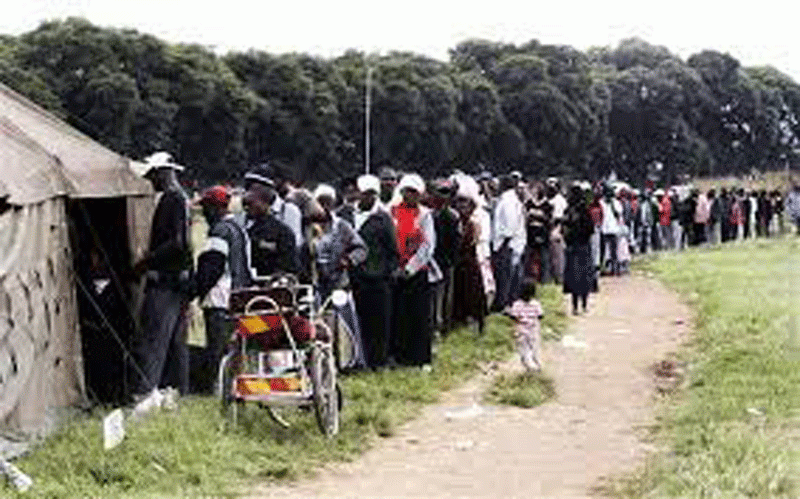 Premium
More action needed on water pollution
Through their warnings, they hoped that humanity would by all means necessary jealously protect the globe's available precious freshwater resource for posterity.