Anger grows over 'Patriot Bill'
The ruling Zanu PF party used its majority in the House to push through the legislation, which must now be debated in the Senate.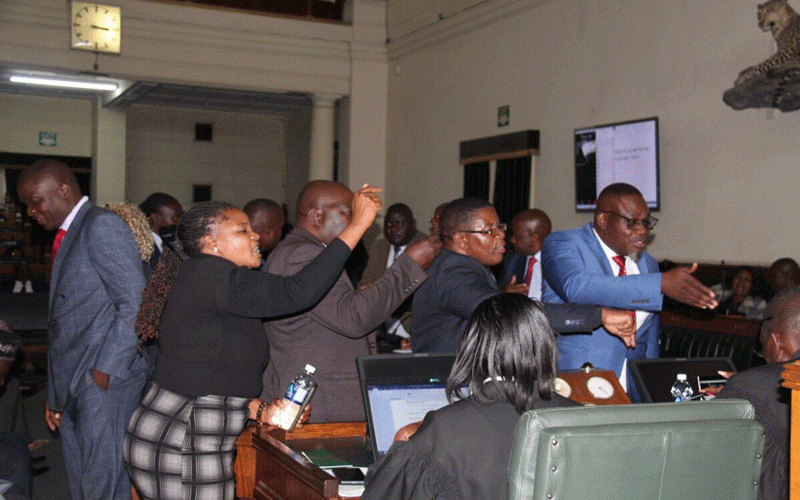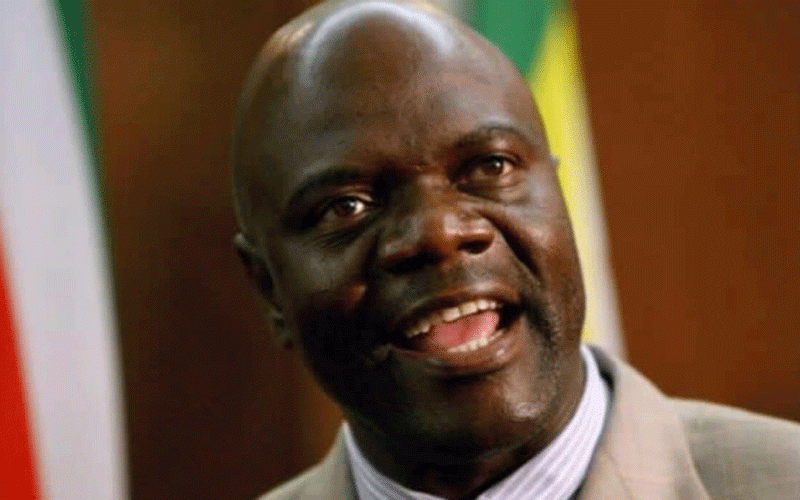 Premium
ED in fire-fighting mission
Mnangagwa last Tuesday proclaimed August 23 as the date for harmonised elections where he will also be seeking re-election for a second full term.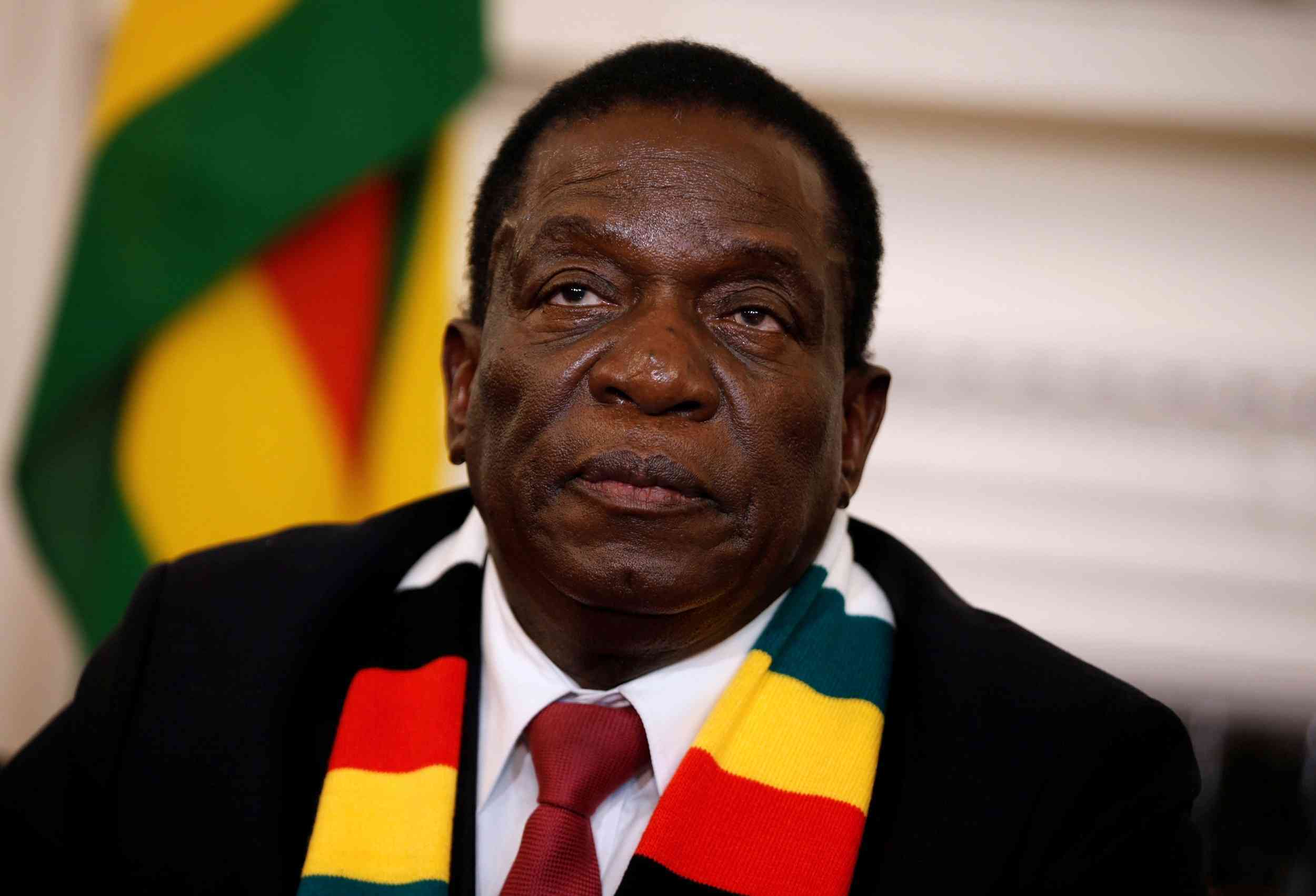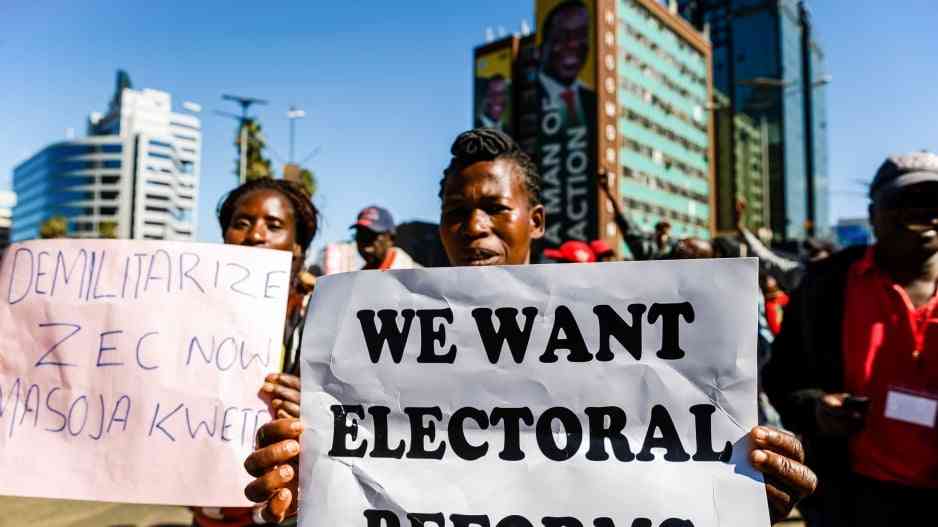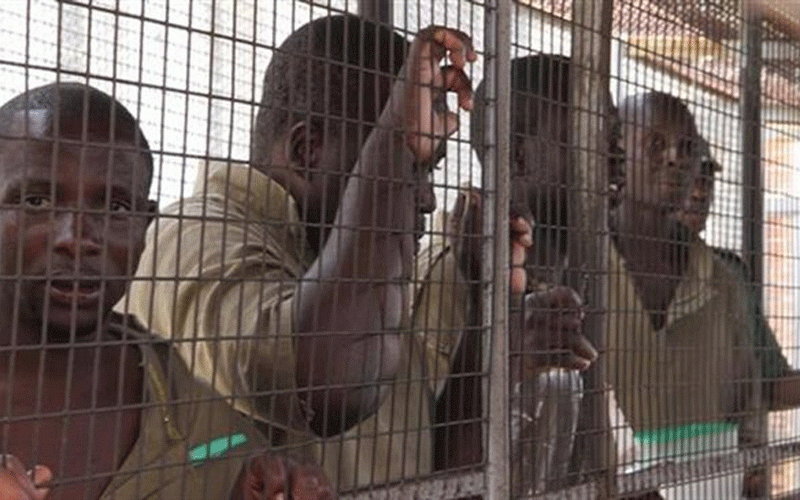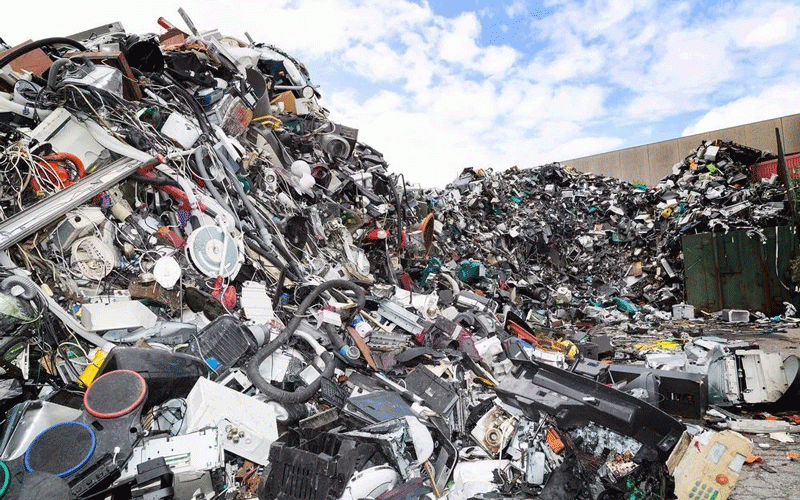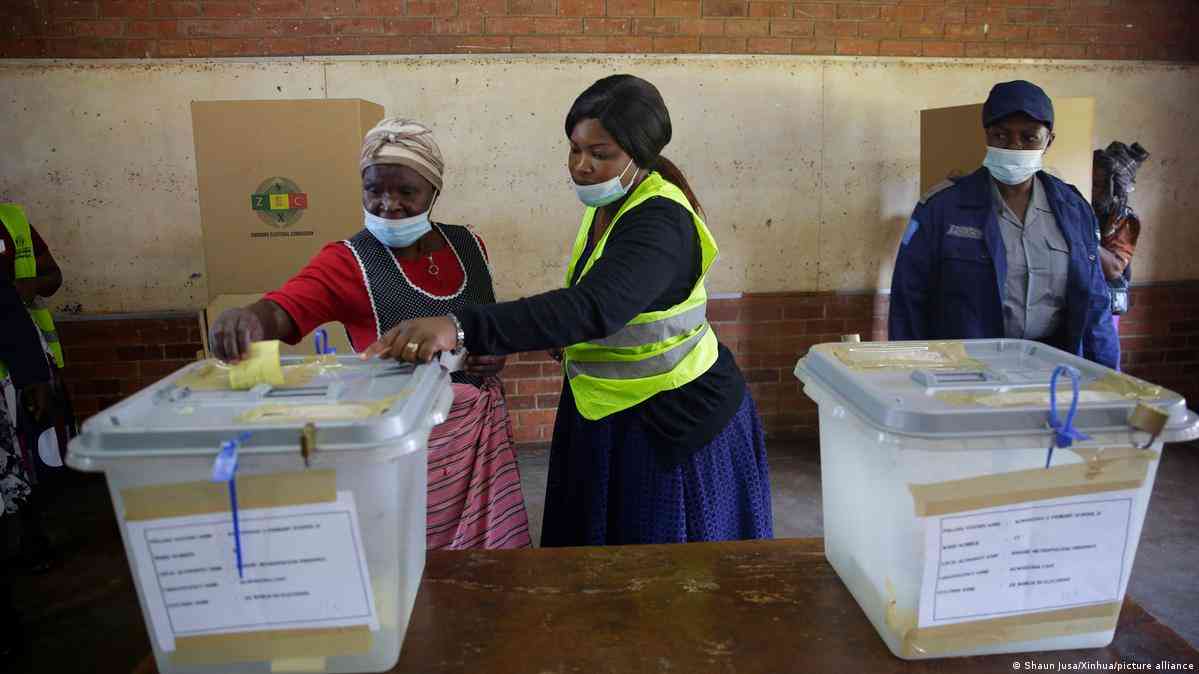 Chaos dogs Zec voters roll inspection
In some suburbs the residents reportedly clashed with Zec officials manning some of the voters roll inspection centres in the city over the anomalies.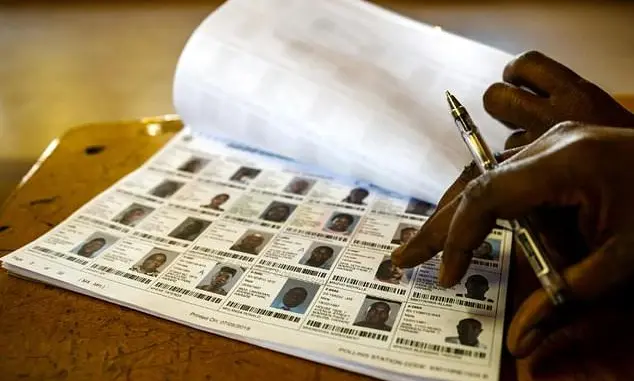 ED's nephew turns to sport to woo voters
David told NewsDay Weekender yesterday that he would help develop sport in communities around the province to promote health lifestyles and peace among people.