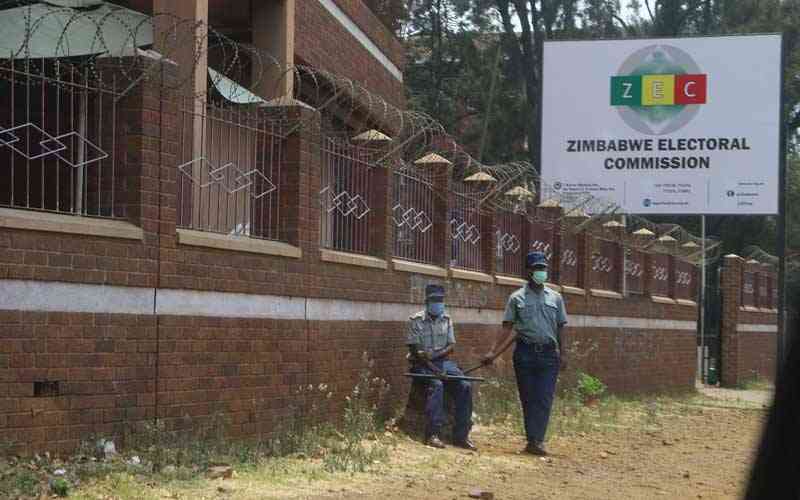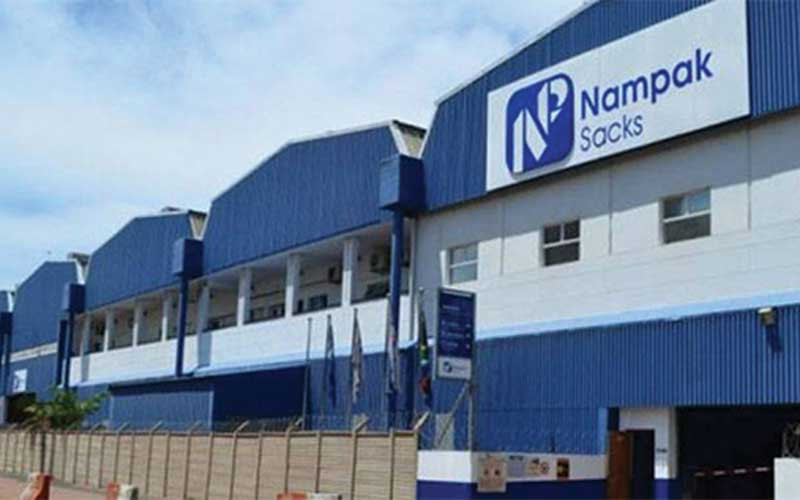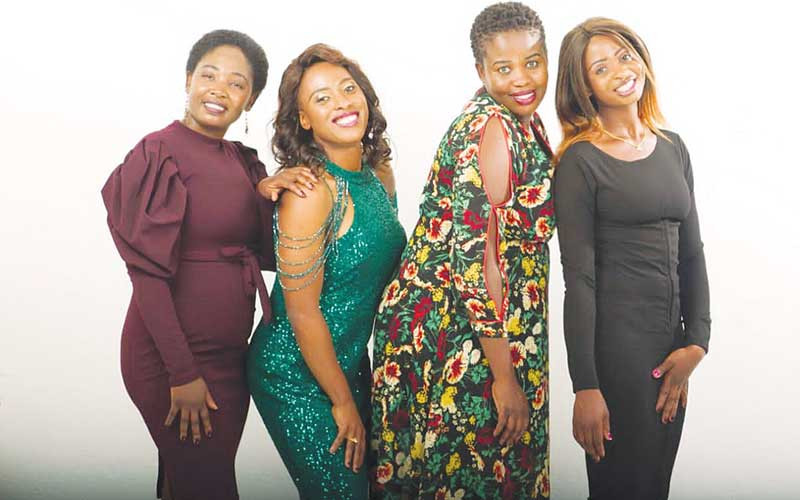 People are angry: CSOs
Transparency International-Zimbabwe (TIZ) executive director Tafadzwa Chikumbu said: "People are angry. They are agitated. They are boiling with anger.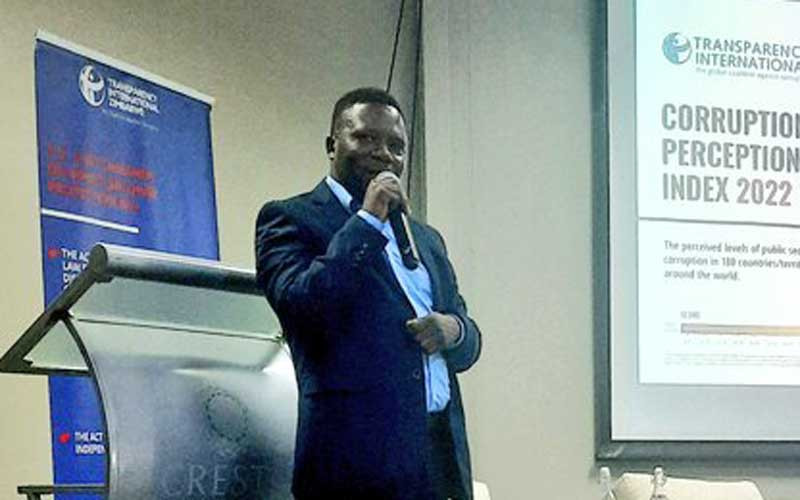 Parly aborts virtual hearings
Parliament authorities were forced to abort the virtual meeting after some participants unmuted their speakers and began discussing sexual issues to disrupt the meeting.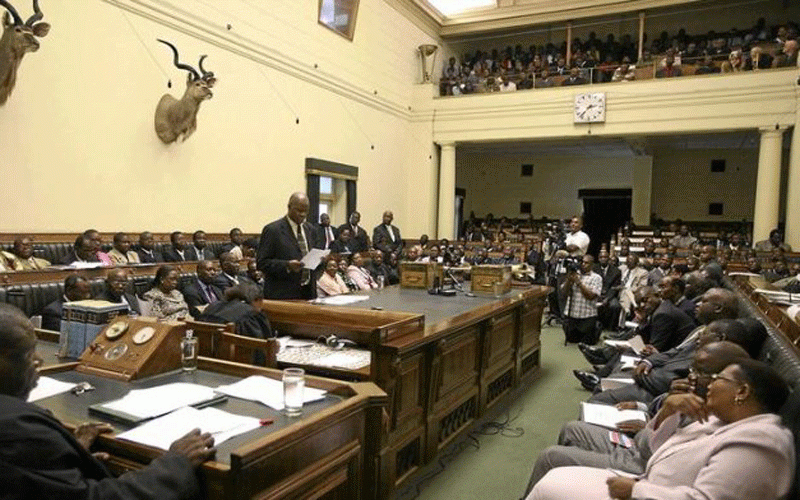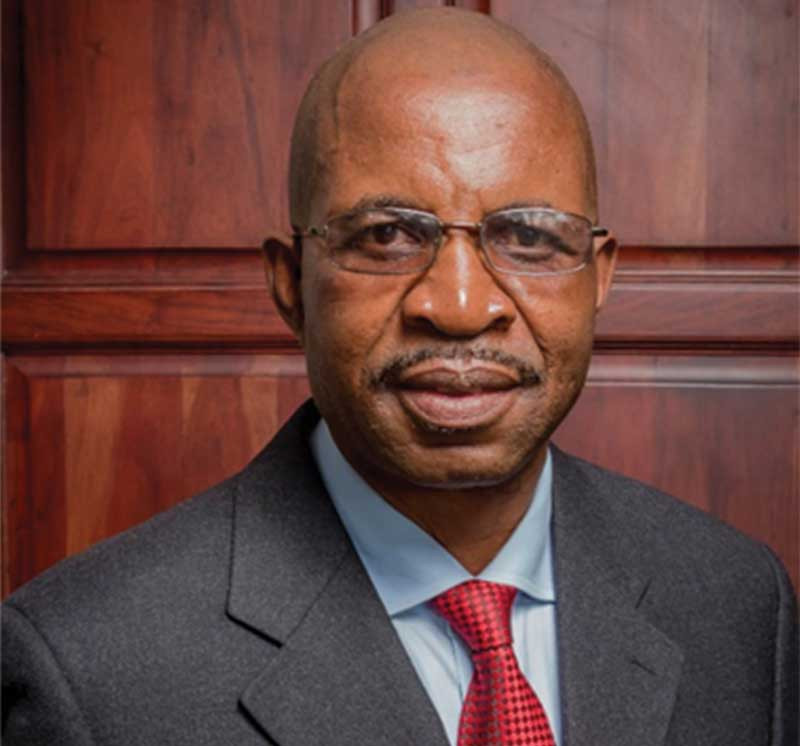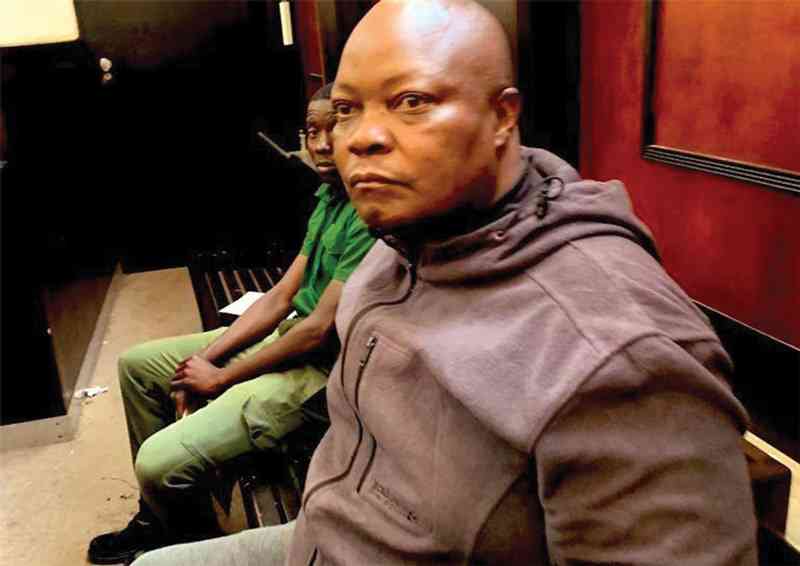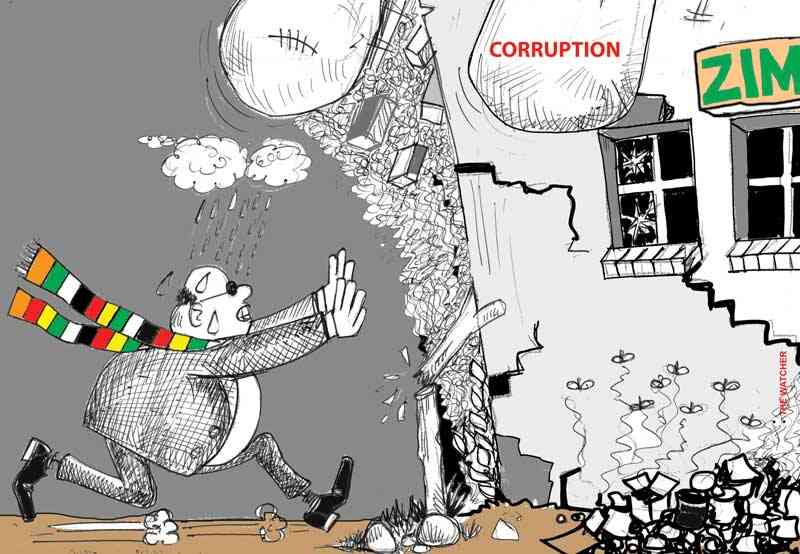 We can't disclose ED proposals: Zec
Zec chief elections officer Utloile Silaigwana initially demanded the questions in writing, but later said he was not authorised to release the recommendations to the media.