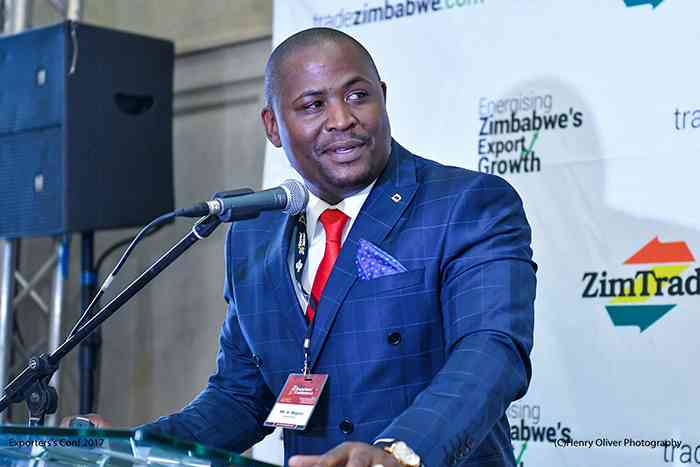 Malawian markets are warming up to Zimbabwean products amid indications that there is a feeling that goods coming out of Harare's industries are of high quality, according to the country's export promotion agency, ZimTrade.
ZimTrade conducted an outward mission to Malawi last week where several companies participated.
"Local companies have been praised for their quality products at the just ended Malawi outward mission in the capital city, Blantyre which ran from 20-22 September 2022 offering more opportunities for local companies to increase trade to Malawi," ZimTrade said on Friday.
"The outward mission, which was facilitated by ZimTrade saw 15 local companies in various sectors attending.
"Companies were drawn from various sectors of the manufacturing industry including agro-processing, electrical supplies, agricultural equipment supply and more.
"The objective of the mission is to entrench local products in Malawi as the country has proven to be a good destination for exports from Zimbabwe."
It added that the outward mission consisted of a stakeholder conference, local company exhibition and company visits in efforts to further accelerate trade between the two countries.
After conducting a market survey in 2019 and an outward mission to Lilongwe last year, multiple opportunities were discovered for local companies and some of these key sectors identified were included in the outward mission to Blantyre.
"Malawi is a net importer and with the good feedback on our products there is room to increase exports into this market.
"The biggest opportunities can be found in agriculture inputs and implements, building and construction, fast moving consumer goods and more," ZimTrade director of operations Similo Nkala said.
ZimTrade reported that company visits in Blantyre revealed the demand for Zimbabwean products in the market was high and local companies were now looking for ways to take advantage of these opportunities.
"Our products have proven to be popular in this country, so we are deciding to establish a manufacturing plant so as to increase our profits and also create jobs," said a Windmill representative at the outward mission in Blantyre.
Zimbabwe's ambassador to Malawi Nancy Saungweme underlined how the political and economic ties between the two countries are bearing fruit.
"The trade deficit has been shrinking which simply manifests the successes of our efforts by government to increase exports and besides the good relations between our two countries should be leveraged on to increase the amount of trade between the two sisterly republics," Saungweme said.
Outside of the proximity between the two countries which is favourable for trade, there are many trade agreements that local companies can take advantage of riding on the good relations between the two countries.
To unlock these opportunities, Zimbabwean exporters leverage on Preferential Bilateral Trade Agreement that has been in place in 1995.
Related Topics