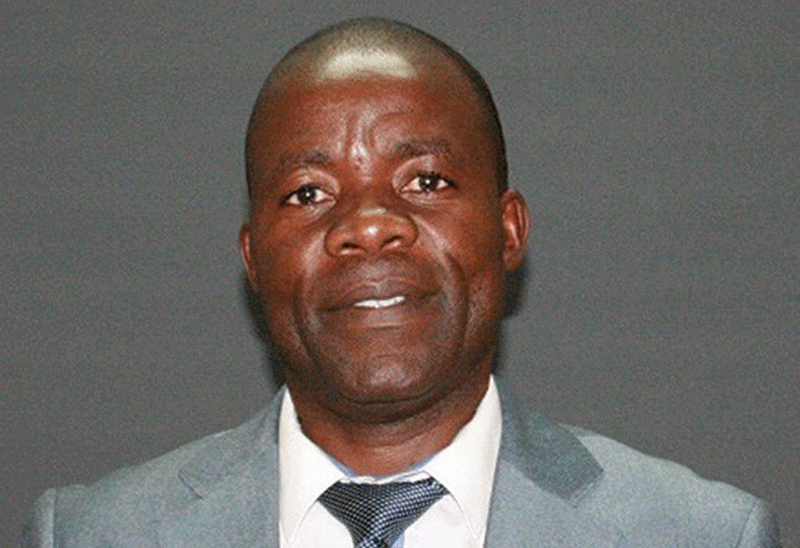 'Zim, Moza trade remains low'
The two neighbours have bilateral trade agreements and are both members of the Southern African Development Community (Sadc) Trade Protocol.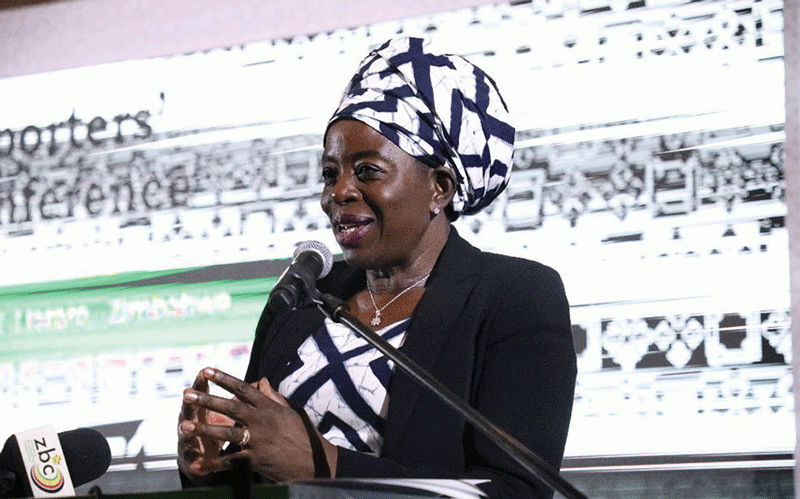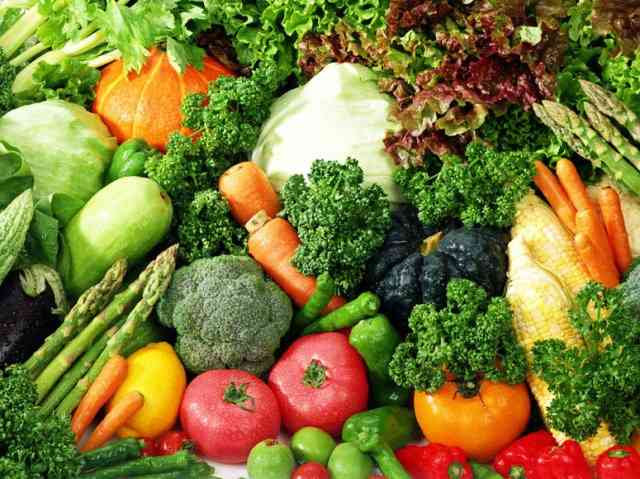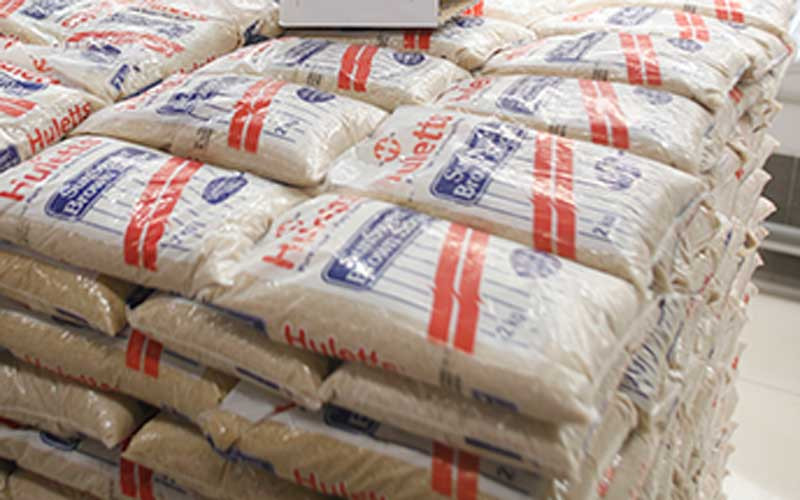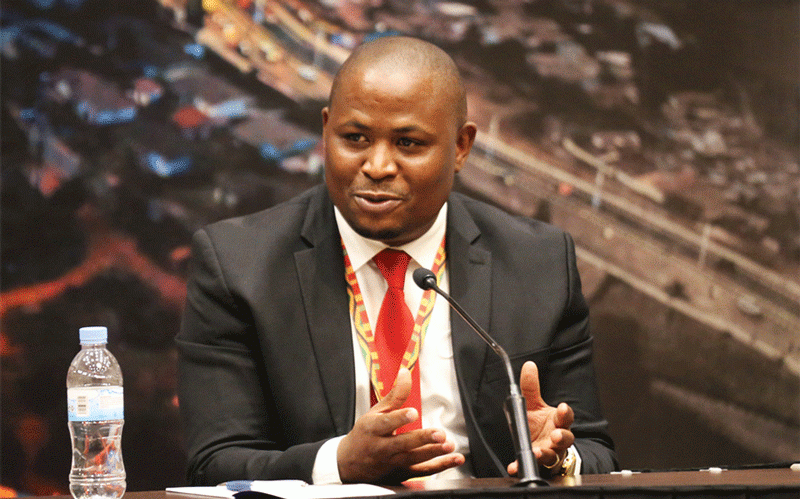 Zim seeks to boost trade volumes
ZimTrade chief executive officer Allan Majuru said Zimbabwe, Kenya, Malawi and Equatorial Guinea shared a common history of economic struggles.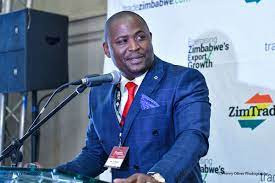 Willowton eyes regional markets
The company is establishing a margarine plant to produce its well-known South African brands, ROMI and Sunshine D, with the majority of production destined for overseas markets.