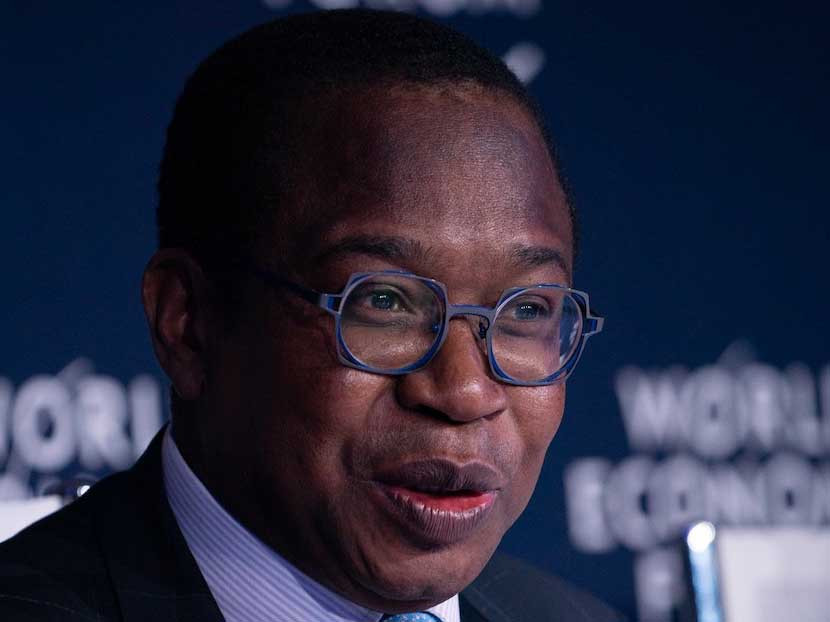 WHEN Finance Minister Mthuli Ncube took over Treasury in 2018, his vision presented hope to a nation that had for decades been frustrated by maladministration and corruption.
His plan to completely do away with the Zimbabwe dollar was one of the policies that resonated with everyone.
Zimbabweans had seen the damage on the economy of a badly managed currency. Having shot past 500 billion percent in December 2008 before it was decommissioned a year later, the currency had caused havoc on the economy, leading to the impoverishment of many Zimbabweans across the country. This caused many people to leave the country in search of greener pastures. Talk of the return of the Zimbabwe dollar sent shock waves across the country when it was announced in 2013, gaining traction with the introduction of bond notes in 2017. So, when Ncube, an ex-African Development Bank executive, announced that the return had been ill-conceived, and he would make sure the most viable policies were pursued, the excitement was high. Today, Zimbabweans are still stuck with their depreciating currency, and inflation has hit the roof again. This was not the only grand policy promised by the minister.
As soon as he set foot in the office, he announced broad parastatal reforms including major shake ups. Some would be discarded. It is not clear why he has developed cold feet.
State firms are being run in pretty much the same way as they were many decades ago with bloated boards. They are spending needless funds on board fees
The majority of state firms are struggling, many of them are insolvent. This is why yesterday's proposals by the minister, when he presented the 2023 national budget, gave relief to taxpayers.
They are tired of watching state funds being looted. They want to see action that brings change to the way state firms are managed.
And they want efficiently managed state enterprises that contribute meaningfully to the gross domestic product. At their peak in the mid-1990s parastatals contributed 40% (US$4,5 billion) to Zimbabwe's gross domestic product (GDP) of US$9 billion.
In 2021, the Ministry of Finance said the figure had plummeted to 12% due to mismanagement and undercapitalisation. In 2017, it was estimated that 38 of 93 state firms at the time had incurred a combined loss of US$270 million in one year. Many more were bleeding and technically insolvent. Ncube's promise to revamp the boards of Zesa Holdings' subsidiaries is most welcome.
Converging the boards into one will not only bring efficiencies, but will save the taxpayer billions. These boards have been operating like this since 2006, when Zesa was unbundled. The surprising thing is that the government ignored advice from experienced professionals, including current Zesa executive chairperson Sydney Gata not to take this expensive route.
Yesterday's plan sounded good. But unless he follows through with action, the problems facing Zesa, as well as other state firms are likely to persist, and the country will continue to lose billions of dollars. Ncube must wake up from his slumber and act now.
Related Topics