Zesa signs mega deals
Zesa Holdings executive chairperson Sydney Gata said the agreement showed Zimbabwe's willingness to embrace new business models and innovative approaches.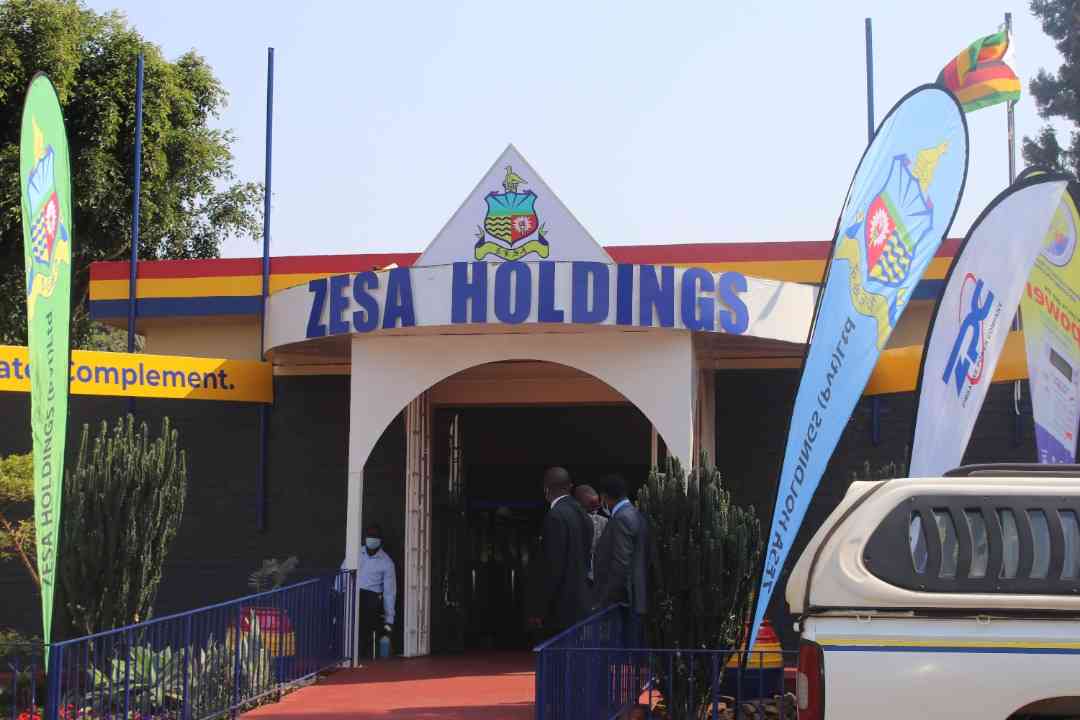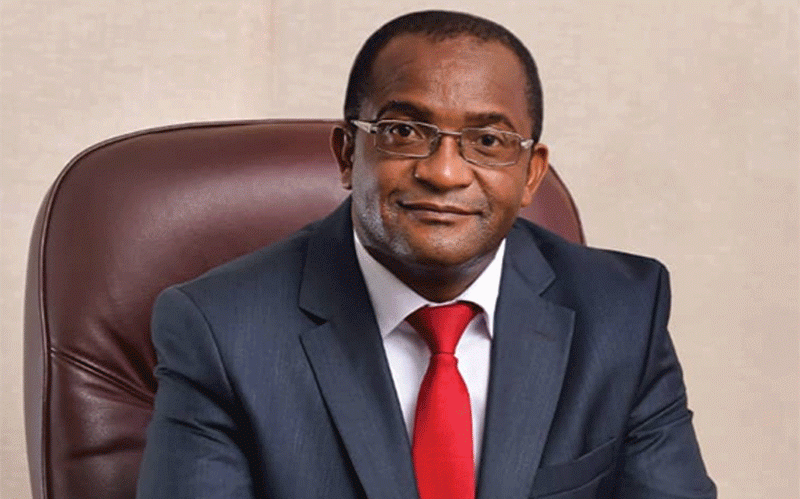 ZESA storms MDC's Harvest House
Zesa last year launched "Operation Musabe Magetsi" targeted at individuals and entities that were not paying for electricity in Zimbabwe.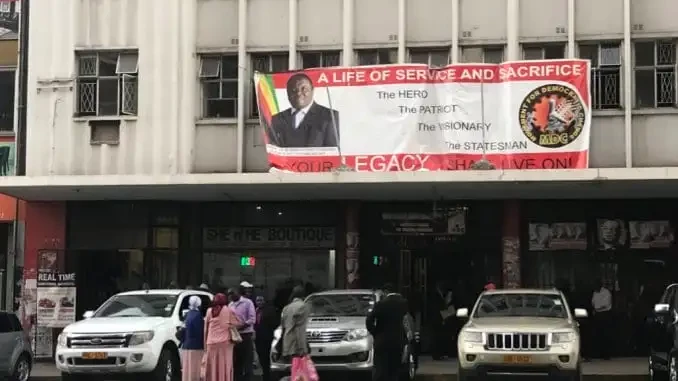 3 in court over copper cable theft
According to Zesa Holdings, between January and June this year, the company recorded 777 cases of vandalism and theftof its infrastructure valued at US$1 million.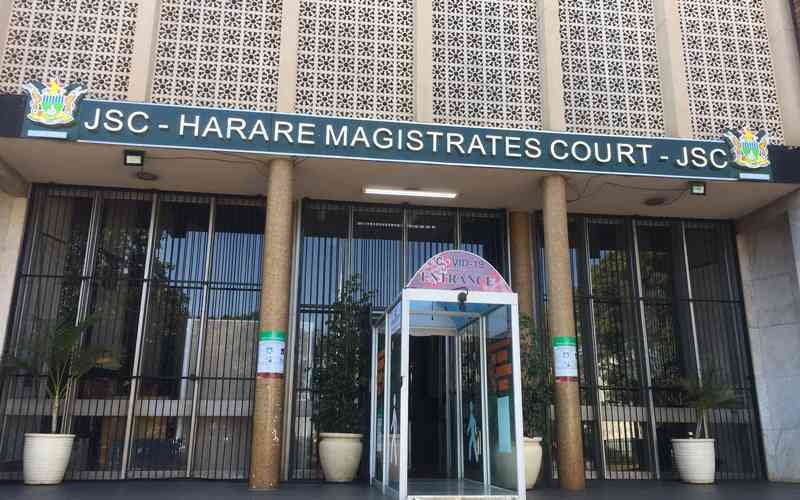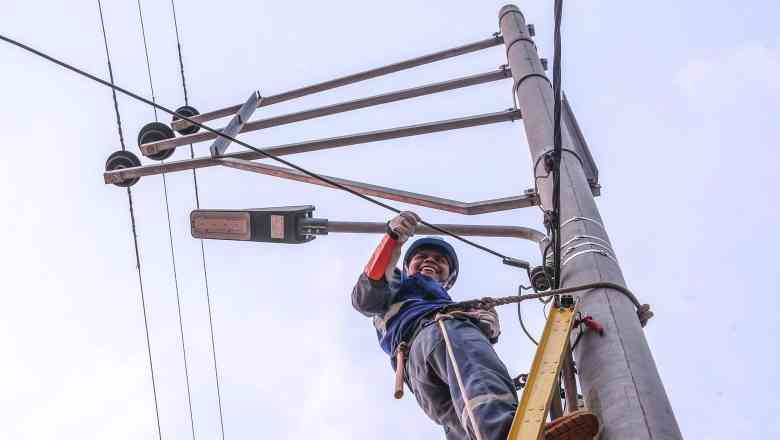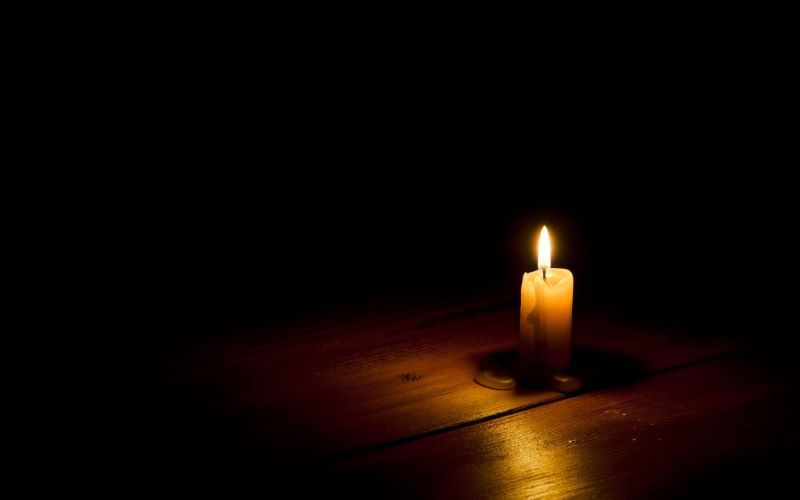 Zesa loses US$20k to embezzlement
In January 2018, Wagusiwa allegedly advertised on social media that he was selling electricity tokens, and 242 clients purchased the tokens.