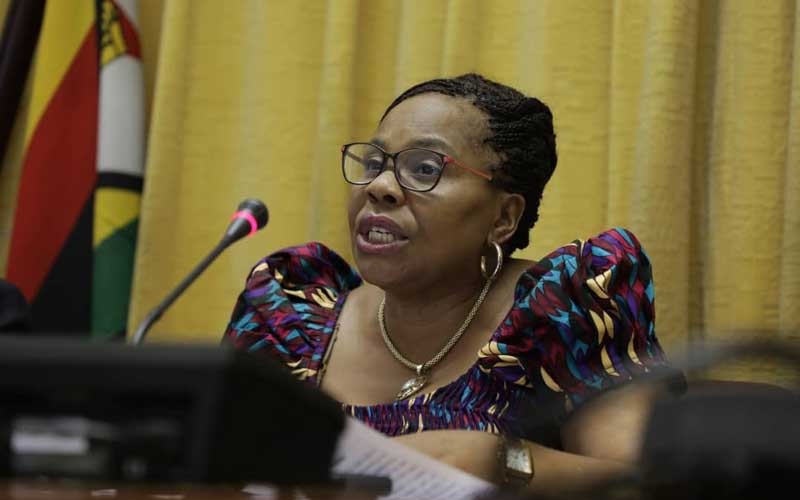 FOR the umpteenth time, Zimbabwe this week launched Brand Zimbabwe, bringing into sharp focus why the country is endlessly rebranding, having last done so only four years back when it unveiled the "Zimbabwe is open for business" mantra.
One simple question immediately comes to mind: Has the "Zimbabwe is open for business" brand expired and if it has, what is the new rallying call?
Of particular interest were some of Information minister Monica Mutsvangwa's statements during the launch. This one clearly sticks out: "We need to internalise and own the task of image building. This whole process is about us, it is about you and me as shapers and builders of our own destiny."
While this is very apt and truly speaks to the best way anyone can build their brand, we all need to first revisit why the previous attempts to build Brand Zimbabwe have been flopping so dismally.
From our own lay people's point of view, there has been so little uptake of the Brand Zimbabwe because there are people in this country who tell us at every turn that they own the country.
As lately as last week, President Emmerson Mnangagwa declared that Zanu PF would rule Zimbabwe forever, meaning that the country exclusively belongs to his political party. Given the frequency in which similar statements are uttered, he does not seem to grasp how such utterances are harmful to Brand Zimbabwe, a country which is supposed to be welcoming to all who live in it, and those who come to work with her.
So, under such circumstances it would only be fair for the ruling party to exclusively promote Brand Zimbabwe since the country "belongs" to them.
For Mutsvangwa to then appeal to everyone to come on board to promote a project that supports a single party ideology is absurd to say the least.
If Zimbabwe was a multi-party democracy, believing in constitutionalism, Brand Zimbabwe would not be so difficult to sell and Zanu PF would not even have the audacity to try to monopolise the country.
Mutsvangwa and company are currently wasting their time calling on every Zimbabwean to "internalise and own the task of image building" because those who do not support Zanu PF and its doctrines have no reason to prop up a project initiated by a group of people who are so xenophobic that they are prepared to kill their own kinsfolk for not subscribing to their dogmata.
As it is, Zimbabwe belongs to Zanu PF and so all those who do not belong to Zanu PF feel little to no urge to help spruce up the country's image. Zanu PF's abrasive coercion is tantamount to aggression on nationals, disuniting the nation against such initiatives as Brand Zimbabwe.
Mutsvangwa also made another interesting point saying: "When we have a positive reputation in the international community, our tourism, our trade, our portfolio of investment, our diplomatic relations all derive pleasing benefits. There cannot be a better case for branding Zimbabwe."
It is quite strange that Mutsvangwa and her colleagues holding the country hostage to their faulty ideology, actually know what it takes for this country to spruce up its image, but are curiously lacking the will to do the right thing.
As we head for the 2023 general elections, incidents of violence abound, intolerance to dissenting voices is increasing as is hate speech by some in the ruling party. There are reports of intimidation of eligible voters; serious abuse of human rights by — for instance, denying nationals access to basics such as health, water and food; and the apparent breakdown of rule of law when — for example political prisoners are abused by weaponising the law.
This is the Brand Zimbabwe the outside world is seeing. Until Zanu PF understands how to build a nation, all these rebranding gimmicks are a waste of time and resources.
Related Topics