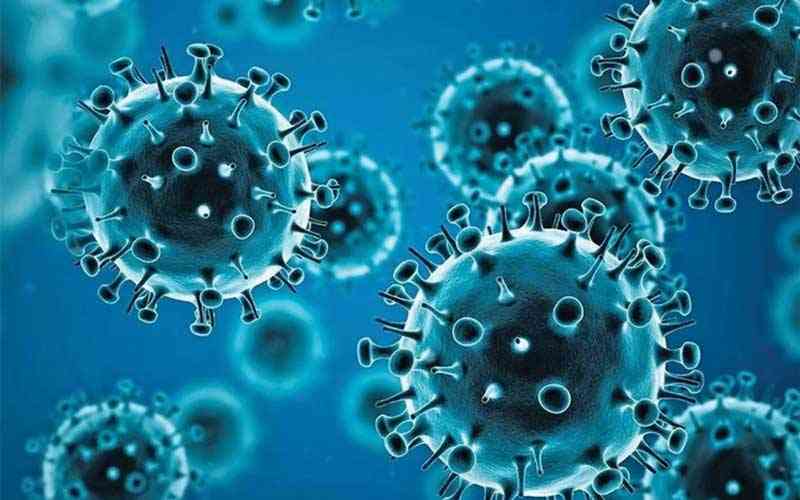 NEWS that some of the country's boarding schools have recorded a worrying surge in COVID-19 cases is definitely unwelcome and sad, especially coming as the world was starting to breathe a sigh of relief following a three-year onslaught from the respiratory disease that virtually shut down human activity across the globe.
COVID-19 cases resurfacing at some Mashonaland East schools is a cause for concern and highlights how much the country remains vulnerable to the disease or other similar diseases that have the potential to quickly spread in communities.
Zimbabwe remains very vulnerable because for the past three years it has woefully failed to achieve its 60% herd immunity in its COVID-19 vaccination drive. The country has barely managed to vaccinate half of its intended target with a mere 40,3% having received a single dose, while 29,7% have been fully vaccinated.
According to the World Health Organisation (WHO): "From 3 January 2020 to 5:17pm CET, 20 January 2023, there have been 259 947 confirmed cases of COVID-19 with 5 635 deaths, reported to WHO. As of 12 November 2022, a total of 12 694 853 vaccine doses have been administered."
It is quite disheartening that the majority of Zimbabweans appear not to have heeded the call to be vaccinated and as the disease seems to be on the wane, the country's nationals have altogether abandoned the idea of getting vaccinated.
The country appears to now have very little to no hope of achieving herd immunity target given that none of the COVID-19 restrictions such as wearing masks and sanitisation are being adhered to. Wearing of masks in public places, though still mandatory, is being scoffed at.
We are, however, afraid to say that this attitude is serving to expose the nation to future health catastrophes. While COVID-19 may appear to be declining, it does not mean that Zimbabwe and the world at large are out of the woods.
For Zimbabwe, that its citizens have literally thumbed their noses at the COVID-19 vaccination initiatives means the country is dangerously exposed to future health hazards. We sincerely hope and pray that the sporadic outbreaks of COVID-19 we are currently witnessing at some of our schools should jolt the nation into being serious about critical matters affecting its wellbeing.
It is, in fact, embarrassing, that a large section of Zimbabweans is among the few global communities that appear not to have taken the COVID-19 pandemic seriously, despite it having caused so much socio-economic chaos.
More than 6,7 million people have globally succumbed to COVID-19 since it struck in December 2019 and this should galvanise those who have not been vaccinated to do so.
Given the country's failure to attain herd immunity, we shudder to imagine what would become of the nation if these recurring COVID-19 outbreaks spin out of control.
Related Topics