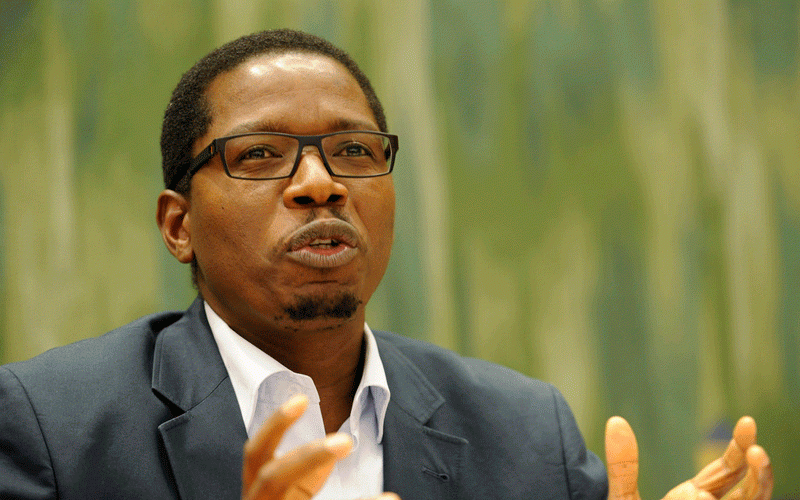 RENOWNED cleric, Reverend Kenneth Mutata has bemoaned growing conflation and abuse of religion to legitimise political decisions, saying this has left Zimbabwe's Christian community vulnerable to political predators.
Commenting on the role that self-styled prophet Uebert Angel played in Al Jazeera's documentary titled Gold Mafia: The Laundry Service which exposed money-laundering and gold smuggling rackets in the country, Mtata urged churches to teach their members to separate politics from religion to protect them from political abuse.
The first of the four-part Al Jazeera documentary exposed Angel's involvement in gold smuggling syndicates.
Mtata, who is the Zimbabwe Council of Churches general-secretary, said the documentary had revealed how the so-called "prophets" used their proximity to political power for self-enrichment and to facilitate primitive accumulation of wealth.
"This incident serves as a warning against the growing conflation and instrumentalisation of religion for legitimation of political power and political decisions," Mtata tweeted.
"In Zimbabwe, the use of Christianity to legitimate political power has been more pronounced around elections, where the ruling party visits the African indigenous churches to solicit their support. Some leaders of these apostolic sects and Zionists have openly encouraged their members to vote for the ruling party, claiming this had been revealed to them by God."
Of late, President Emmerson Mnangagwa has been moving across the country courting the support of traditional churches to support his re-election bid in this year's polls.
A video clip of Mutare-based cleric Madzibaba Andby Makururu has gone viral on social media platforms where he pledges additional life to those who will vote for Mnangagwa.
Mtata said the vice of using religion in politics was also creeping into opposition politics.
"But this claim has also been made by opposition political parties with such statements as 'GodIsInIt!' By such statements, the opposition also falls into the same trap of suggesting that they have divine and unquestionable right to political power," he said.
Citizens Coalition for Change leader Nelson Chamisa has often used that refrain.
"This has seen the rise of political intolerance and culture of unaccountability across the political divide. For a predominantly religious population, questioning political authority that claims religious legitimacy is difficult.
"To restore accountability, political actors should desist from making religious claims to their political aspirations. The church must teach this separation of realms so that their members are not vulnerable to political abuse. God supports no political party."
Related Topics