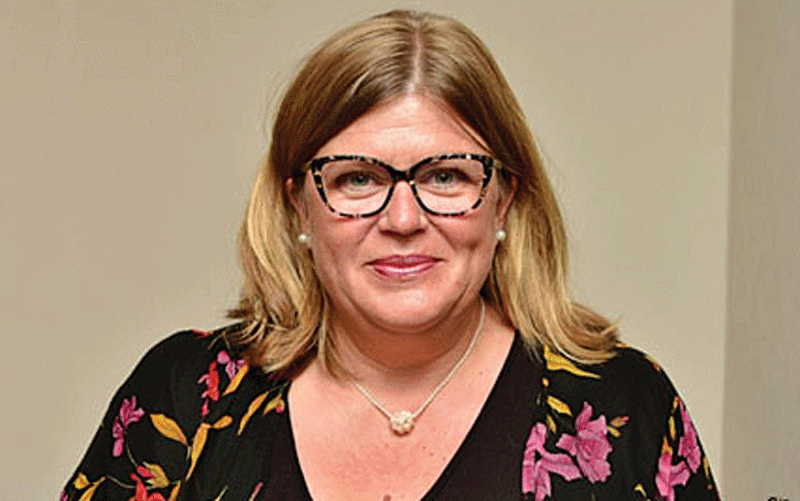 THE Swedish embassy in Harare has pledged US$6 million towards fighting child marriages and other child protection programmes.
Speaking during the signing ceremony yesterday, ambassador Asa Pehrson said the support falls under the United Nations' Children's Emergency Fund (Unicef)'s 2022-2026 country programming.
"The 60 million krona (US$5,78m) we are signing today is going to support the Zimbabwe Child Protection Programme III which will provide protection from violence, abuse and neglect of children, child marriage, teen pregnancies, child trafficking, sexual violence and sexual exploitation of children, child poverty, children in contact or conflict with the law ,and birth registration," she said.
Pehrson added that: "Sweden believes that efficient protection is essential to the children's well-being, because as vulnerable people, they are more exposed to issues of mistreatment, exploitation, discrimination and violence.
"Sweden holds that whatever the circumstances, all children should enjoy the right to family life and they have the right to grow up in an atmosphere of happiness, love and understanding."
Unicef country representative Tajudeen Oyewale said funding towards child protection programming was essential for the well-being of Zimbabwean children.
Zimbabwe is a signatory to several regional and international treaties on child protection such as the United Nations Convention on the Rights of the Child and the Convention on the Elimination of All Forms of Discrimination against Women.
Related Topics