Parents shun own disabled children
Before the coming of ZPHCA to Chivi, children with disability in Chivi were being shun by their own parents however the parents have since been taught how to love their children.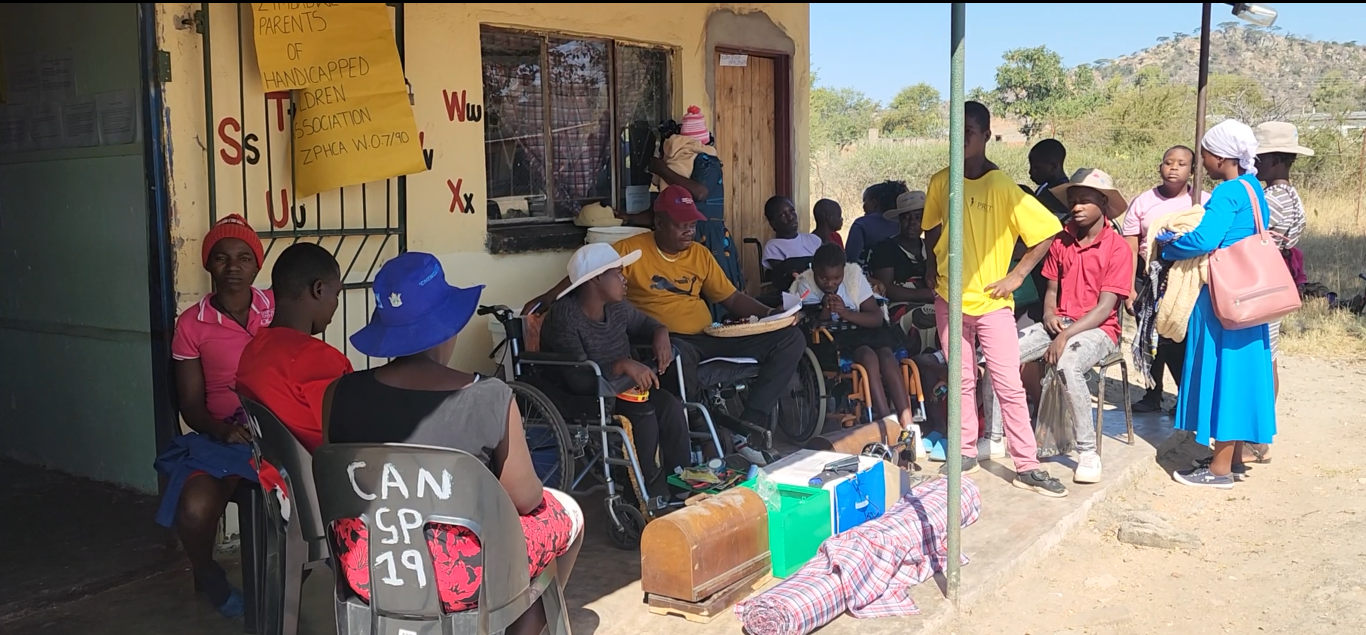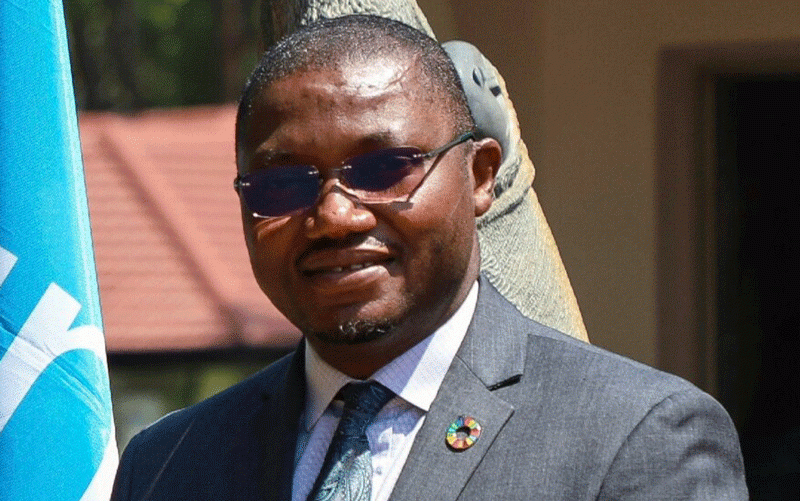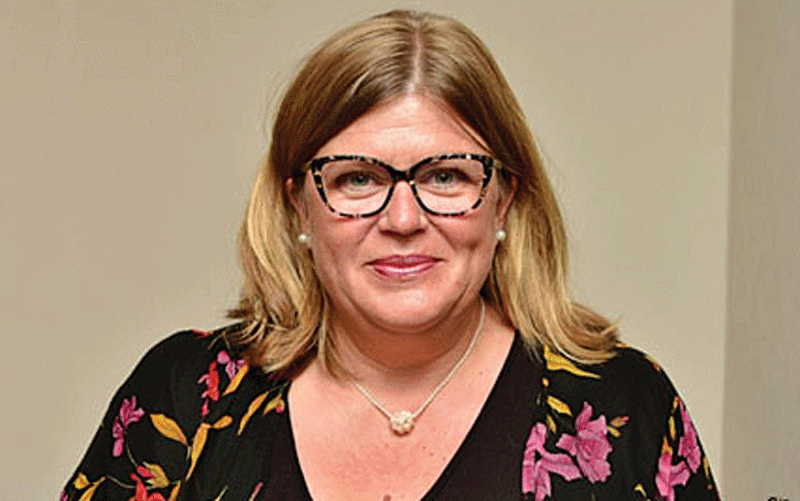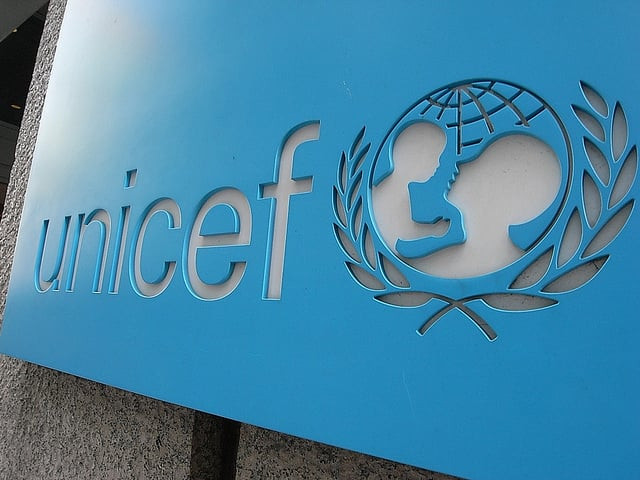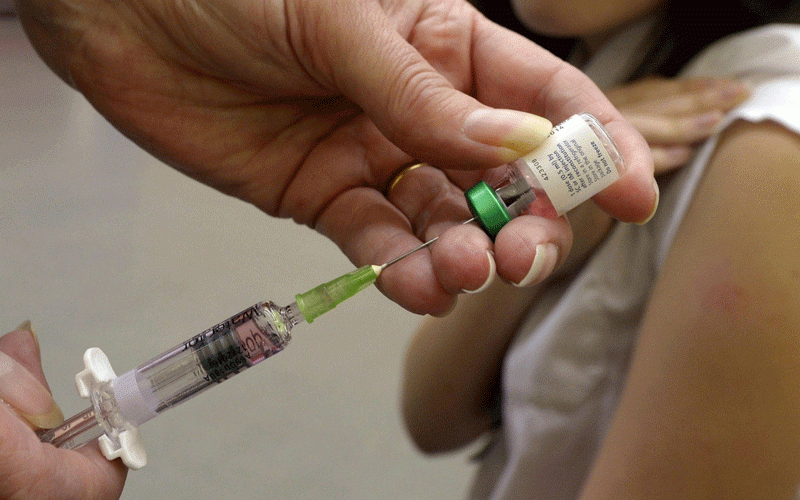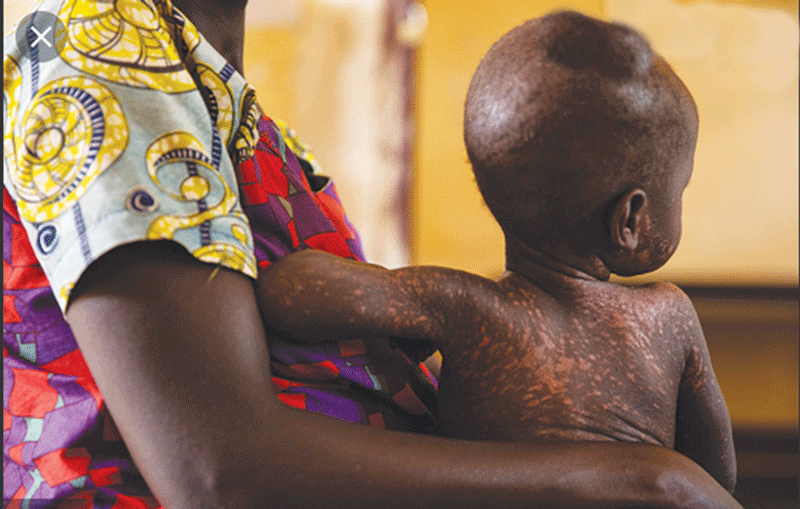 Manna for starving villagers
Edmos Mtetwa, the chief director of social development and disability affairs in the Public Service ministry appreciated the collaboration between government, Unicef and the implementing partners.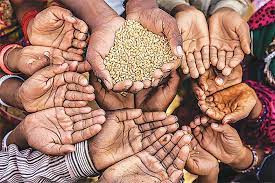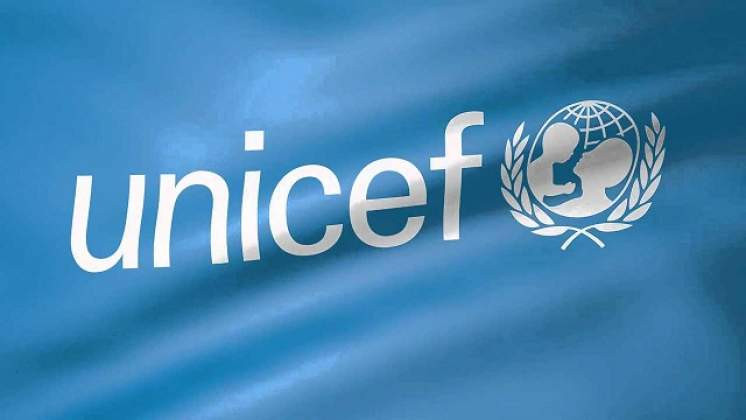 Youths fight drug abuse, child marriages
YAZ executive director Tatenda Songore said the initiative helps to impart knowledge and life skills to pupils who in turn go to educate their own communities.