SAYWHAT quiz and debate premieres on DStv
The quiz show will be hosted by Panashe "The Dynamite" Chibatamoto on Saturdays while Nicole Natsai ".co.nicole" Chimanikire hosts the debate on Sundays for the coming 13 weekends.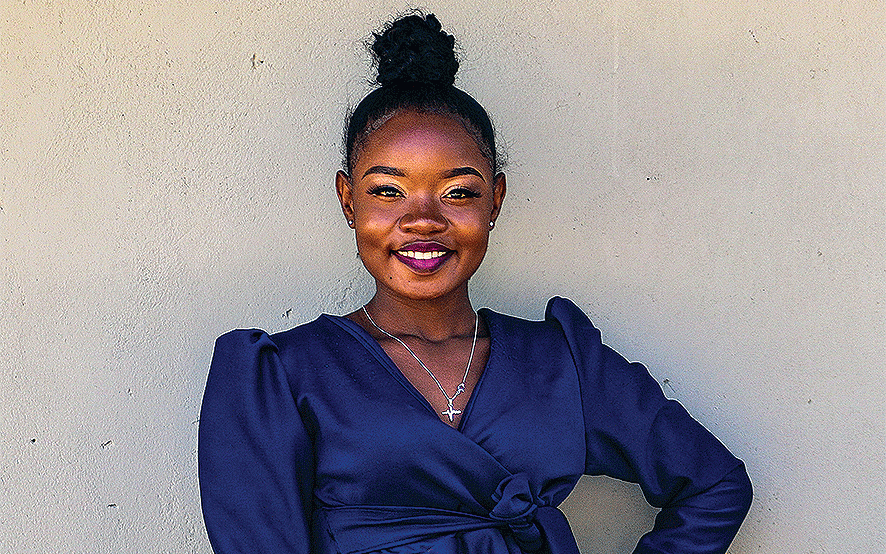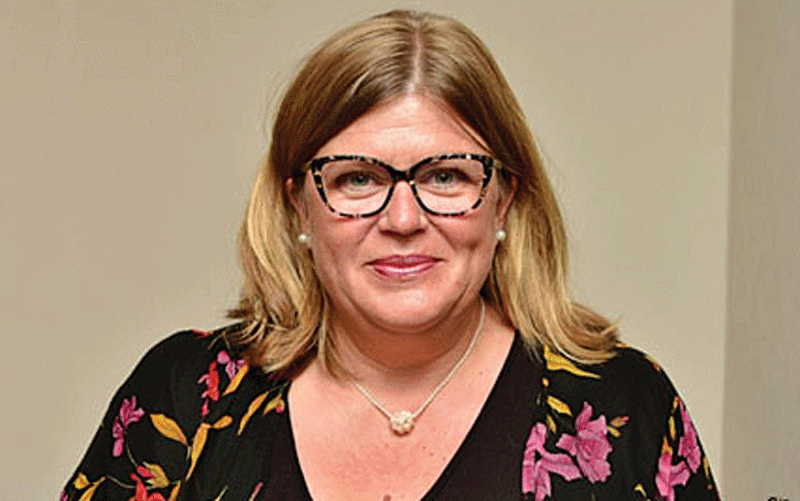 Child marriages rampant in farm compounds
Speaking at Matoranhembe High School during the launch, Gumbochuma said economic and cultural challenges were fuelling cases of child marriages in farming compounds.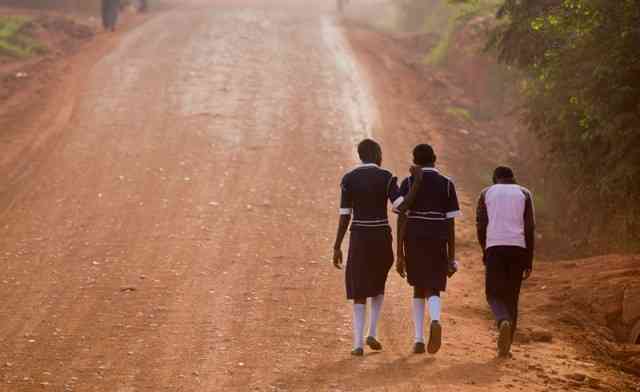 Anti-child marriages campaign launched
The launch, which is supported by the Swedish embassy, is themed Give Her a Chance and seeks to demystify the causes of child marriages and come up with solutions.