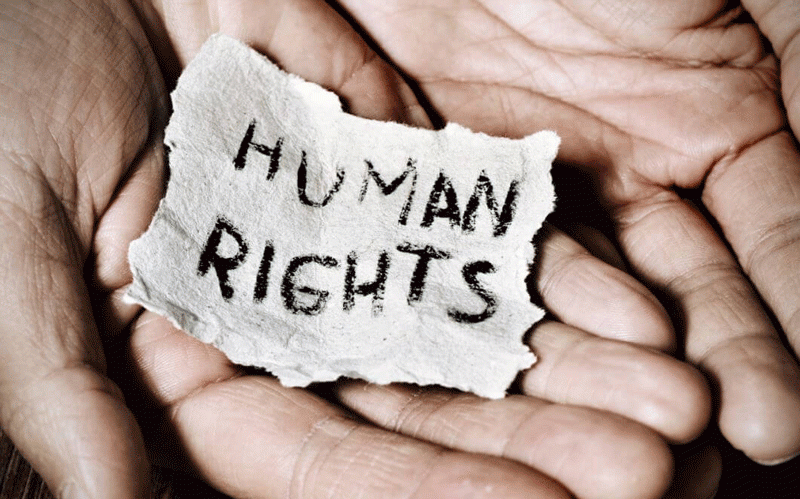 THE Zimbabwe Human Rights Commission (ZHRC) has received 438 cases of human rights violations, with 61 of them related to political violence since the beginning of the year.
Addressing journalists yesterday on the commission's multimedia electoral rights awareness campaign, ZHRC deputy secretary for programmes Vengesai Erick Mukutiri said they were still receiving violation reports.
"During this first cycle of the electoral process from January to the end of June, we have received 438 cases of human rights violations," Mukutiri said.
"Within those 438 cases, 61 have been related to alleged political violence. So these are cases that are receiving investigations. But this is a moving number as more cases are coming."
ZHRC chairperson Elasto Mugwadi said the figure may be understated as some cases are not reported to the commission.
"We have been seeing abuses of human rights which are politically-related on social media, but we haven't received any complaints," Mugwadi said.
"We have seen and we have a team which is doing its investigations in the Midlands and Masvingo area. We have requested them to get the insights of what happened before we make a statement."
He said there was need to protect human rights-related to the electoral cycle to ensure peaceful polls.
"In this respect, ZHRC has the constitutional obligation to monitor and ensure that all fundamental rights and freedoms provided for in international and regional instruments as well as the constitutional provisions relating to electoral processes are respected, protected, promoted and fulfilled," he said.
There are reports of rising cases of politically-motivated violence as the country edges towards the August 23 elections.
President Emmerson Mnangagwa has said State security organs stand ready to deal with incidents that may disturb peace before and after the elections.
In an unrelated matter, Amnesty International says there has been no respect for human rights in the country for the past five years.
"As political campaigning enters full swing, the authorities must ensure that people are able to freely exercise their rights to freedom of expression, association and peaceful assembly," the report read.
According to Amnesty International, authorities have revealed a "brazen contempt for basic freedoms and shown that there is no space for dissent in the so-called second republic".
Related Topics