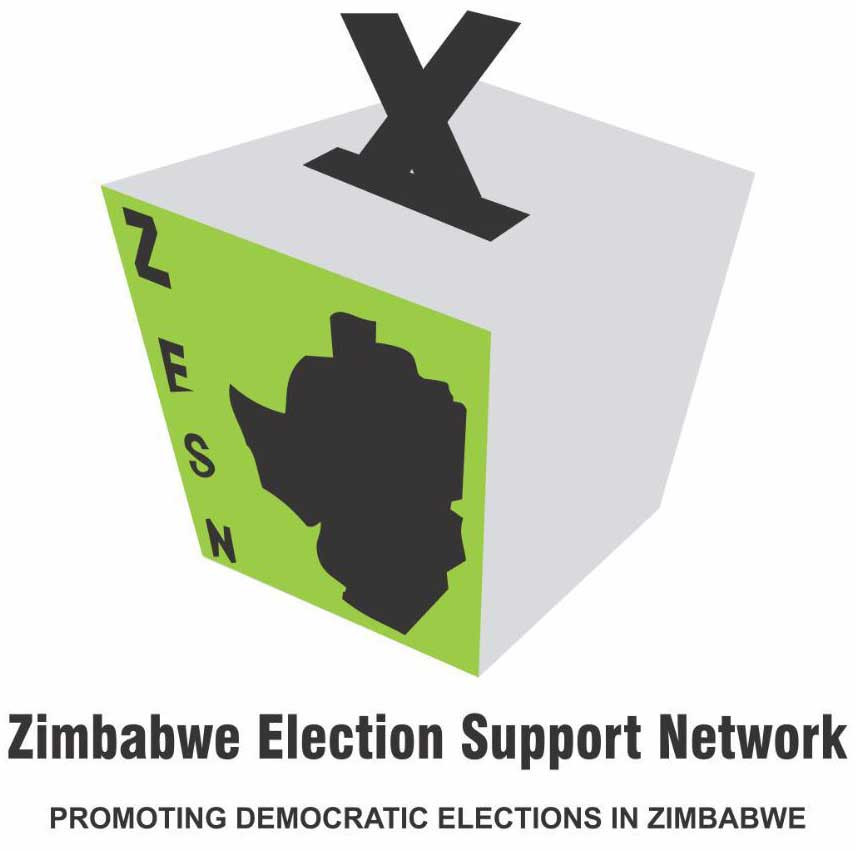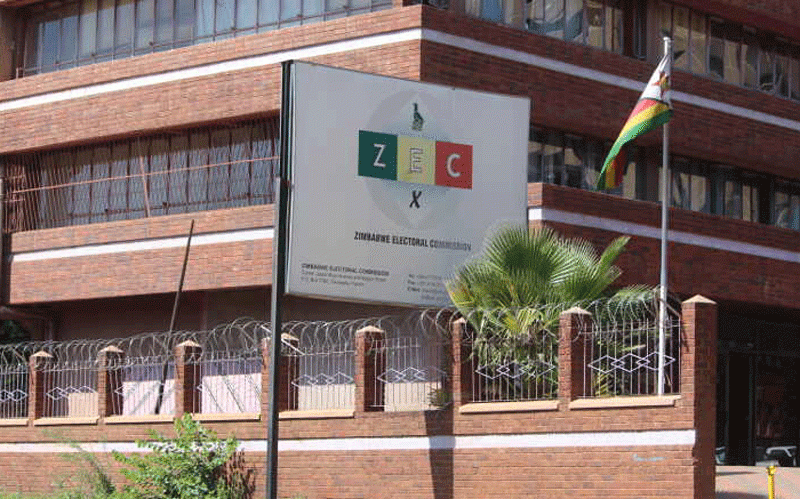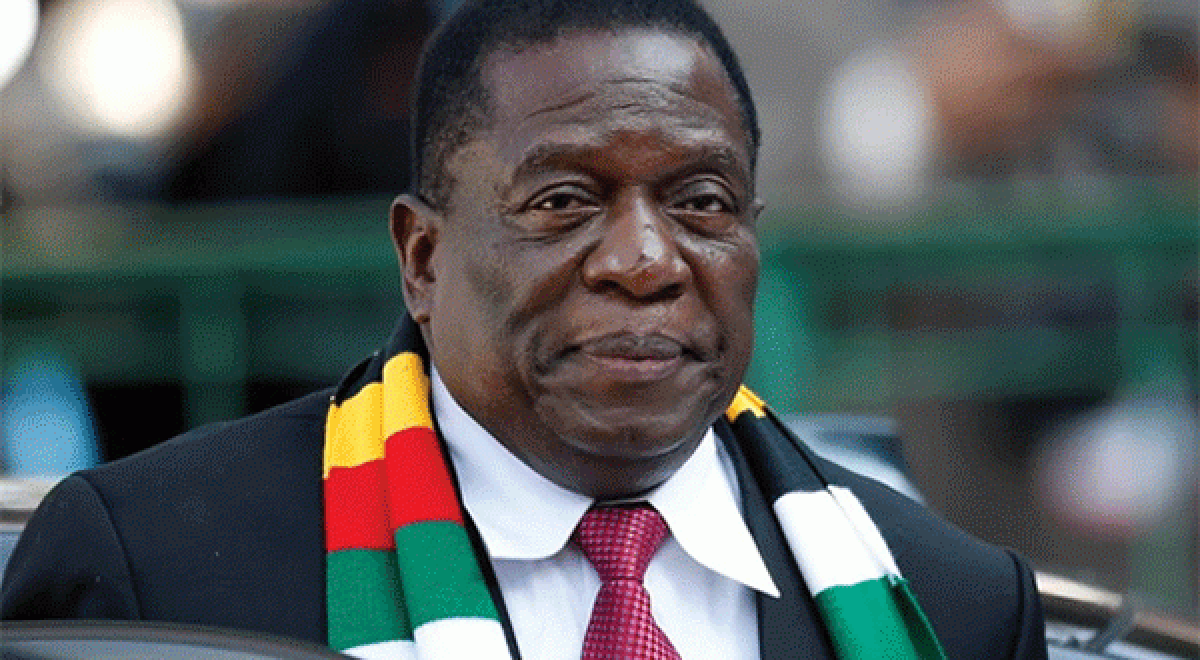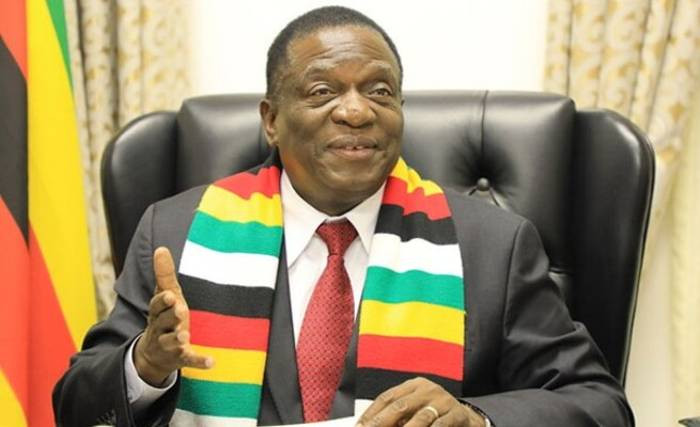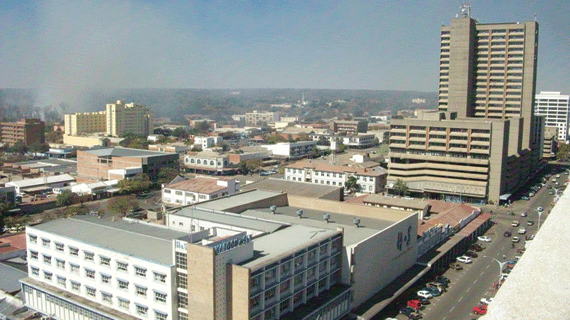 Gukurahundi not taken seriously: Activists
Ibhetshu likazulu secretary-general Mbuso Fuzwayo said the case had been made a laughing matter by the perpetrators since there was no constitutional instrument to deal with it.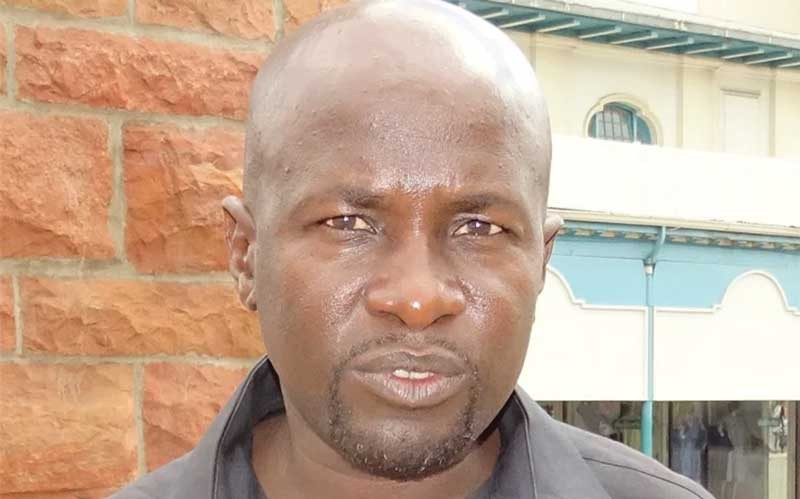 Violence rocks Gutu West
Elections in the constituency could not be held on August 23 following the death of one of the nominated candidates, Christopher Mutonhori Rwodzi of Zanu PF.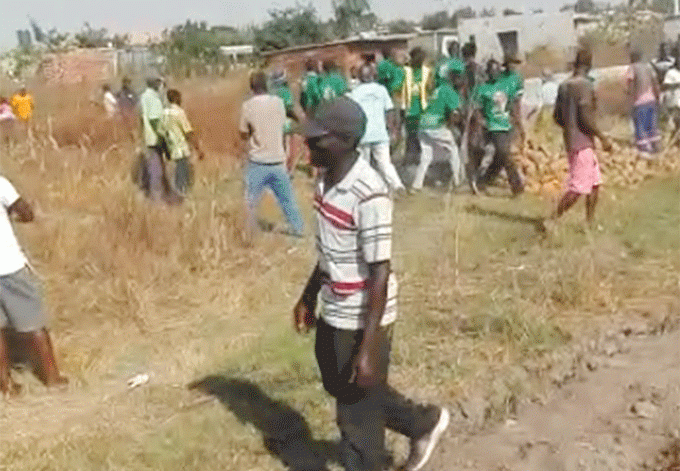 Patriot Act faces court challenge
The Bill was widely condemned, but sailed through the Zanu PF-dominated National Assembly and Senate, paving way for Mnangagwa to append his signature.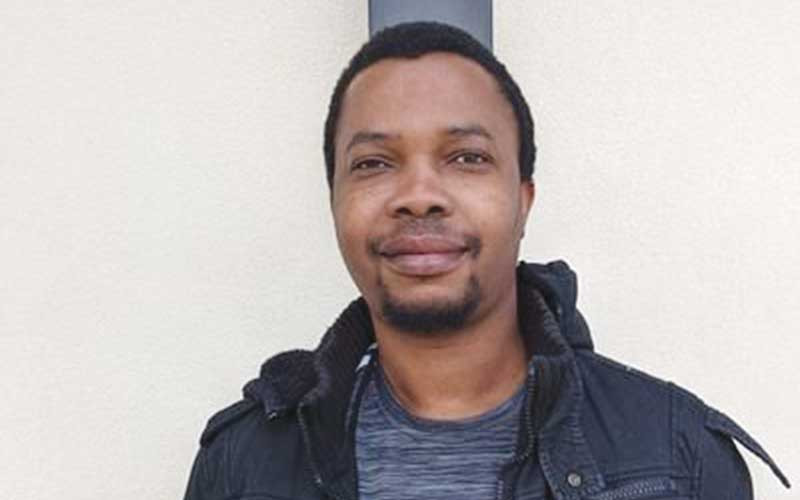 Govt fingered in enforced disappearances
Some victims of enforced disappearances like Patrick Nabanyama and Itai Dzamara are yet to be accounted for following their abduction in 2000 and 2015, respectively.