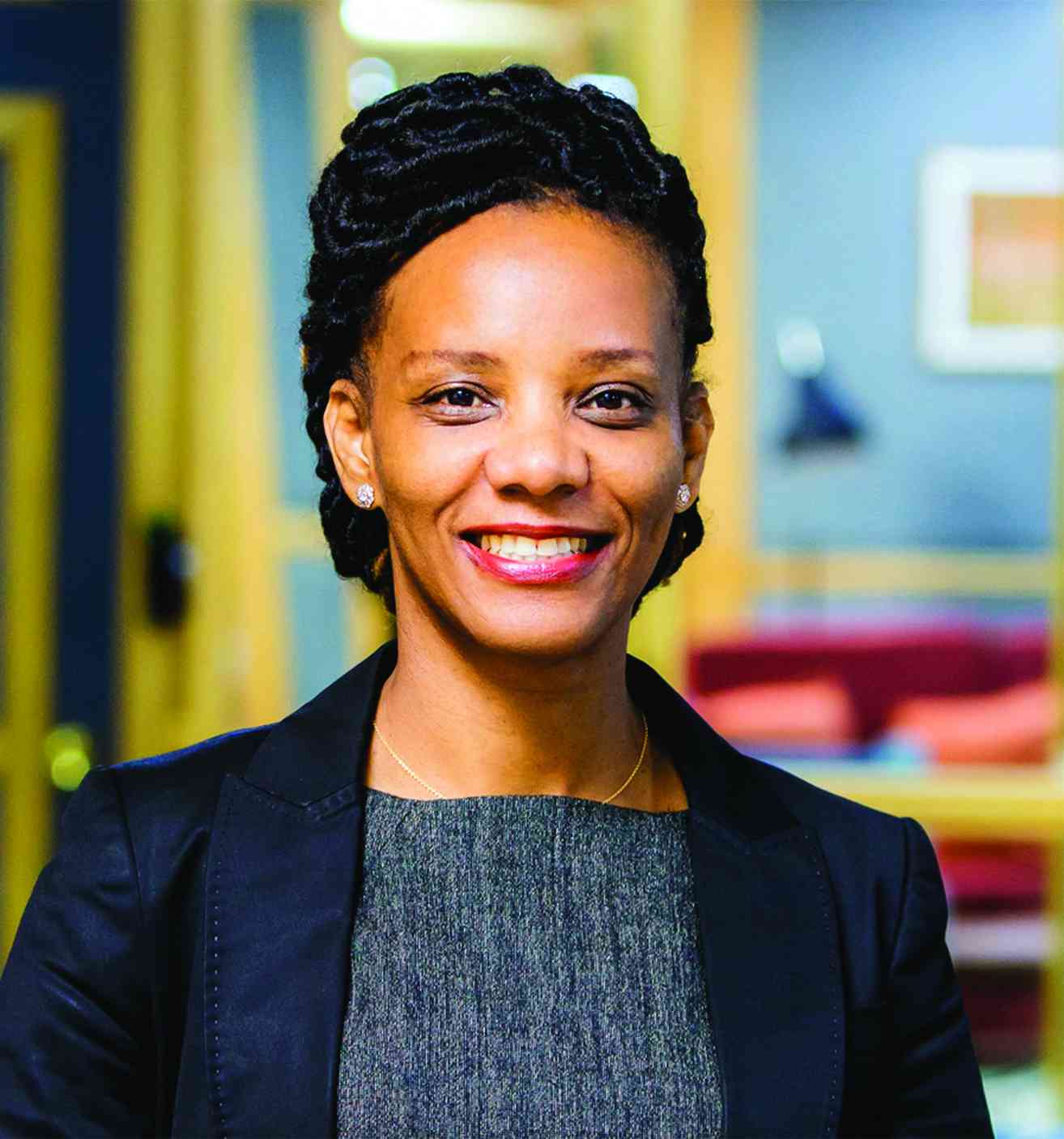 FINANCIAL services outfit Nedbank Zimbabwe's profit after tax for the half-year ended June 30, 2023, rose to ZW$164,21 billion, following a revaluation of foreign currency denominated balances.
The figure was ZW$23,8 billion during the comparable period 2022.
In a commentary to the financial results released yesterday, Nedbank Zimbabwe managing director Sibongile Moyo said unrealised exchange gains, revaluation of foreign currency denominated balances, increased by 481%.
"Unrealised foreign exchange gains increased by 481% from prior period due to the continued depreciation of the reporting currency, (the Zimbabwe dollar) ZW$, against the major currencies in which the bank hedges capital to preserve value," Moyo said.
During the period, the unrealised exchange gains came to ZW$313,43 billion from the June 2022 comparative of ZW$53,98 million.
"There was growth across funded and non-funded income lines, spurred by a 310% growth in lending to private sector and growth in foreign currency denominated transaction volumes and values," she said. "There was a 205% growth in net interest income and 281% growth in non-interest income from normal trading activities (excluding revaluation of foreign currency balances)."
Net interest and non-funded income were recorded at ZW$26,73 billion and ZW$374,25 billion, respectively, at the end of the period under review.
Loans and advances to customers ended the period at ZW$217,69 billion, from a 2022 comparative of ZW$53,1 billion.
"The balance sheet grew by 118% to ZW$876,470 billion supported by growth in deposits from customers, retained earnings and the increase in revaluation reserves," she said. "Total interest earning assets grew by 168%, spurred by increased lending in response to market demand and by investment of excess liquidity in Treasury Bills and foreign placements."
Deposits grew to ZW$544,23 billion in the half year under review, from a 2022 comparative of ZW$297,65 billion.
"The non-performing loans ratio was low at 0,1% whilst credit loss ratio stood at 9,28% given the conservative provisioning model adopted," she said. "The bank's liquidity ratio stood at 105%, against a prudential minimum of 30%. Return on equity (ROE) at 185% outpaced prior period ROE of 91% and was well ahead of cost of equity.
"The macro-economic environment remains challenging and likely to impact value for our clients and stakeholders. This will require us to address client needs whilst managing the control environment and focusing on value creation."
The Zimdollar traded at ZW$5 739,79 to the US dollar at the end of June.
Related Topics