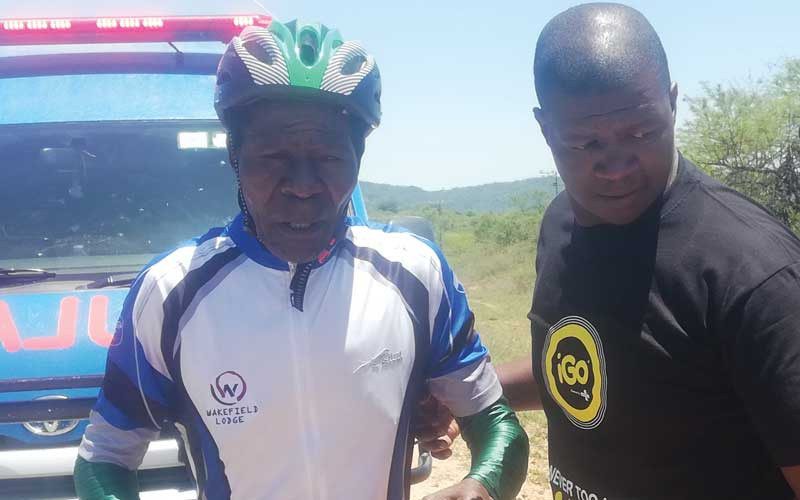 Platinum Queens retain NPL title
GreenFuel fell short as they trailed behind from the first quarter up to the final whistle before Platinum Queens secured a win with a 26-23 victory.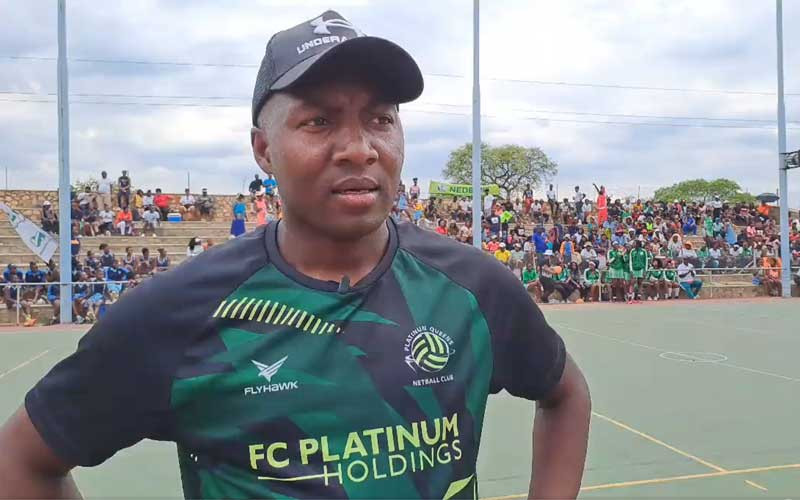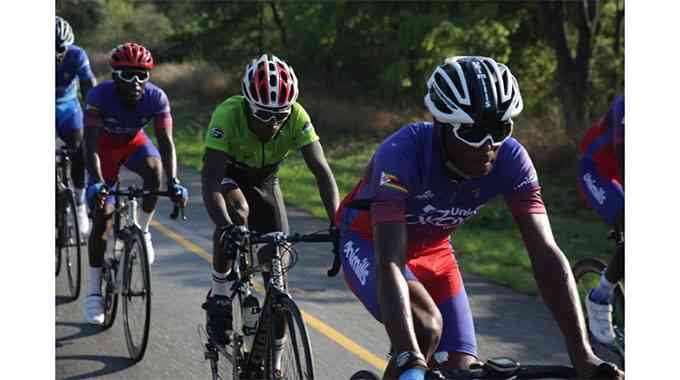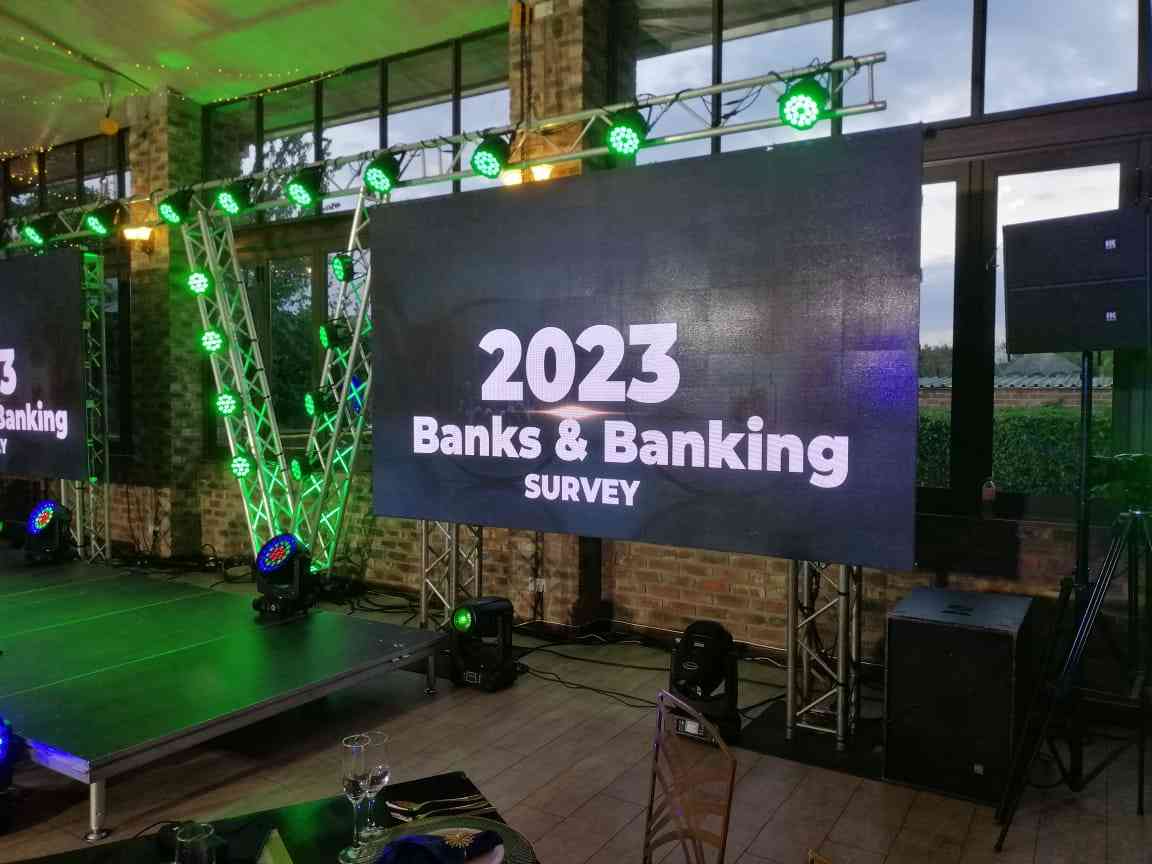 Stanbic scoops top award
The survey, one of Southern Africa's best analysis of banking systems, is run by the Independent in partnership with First Capital Bank.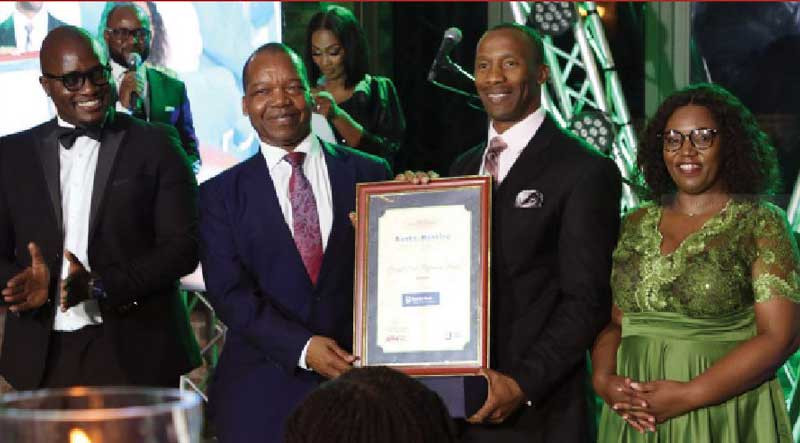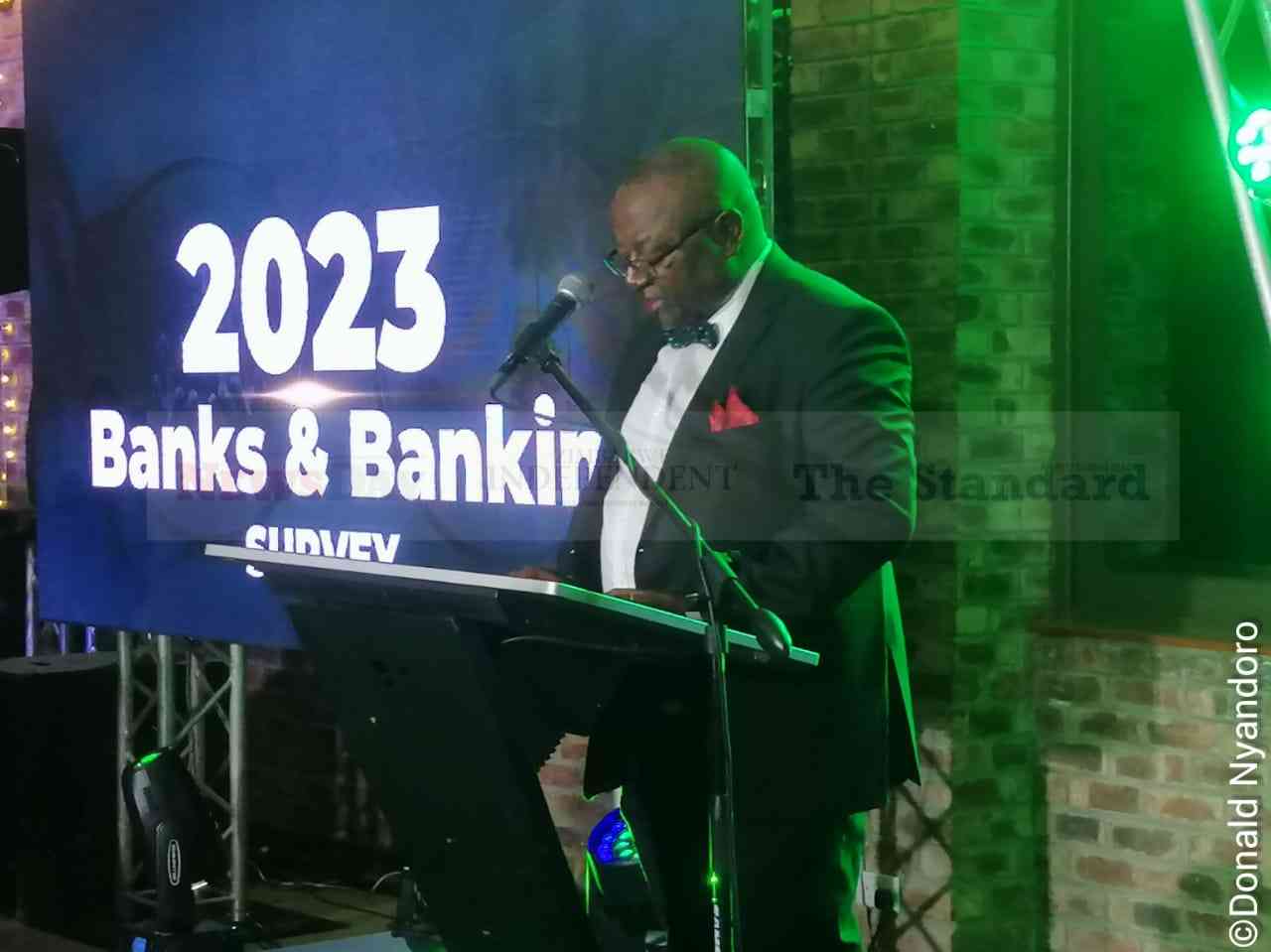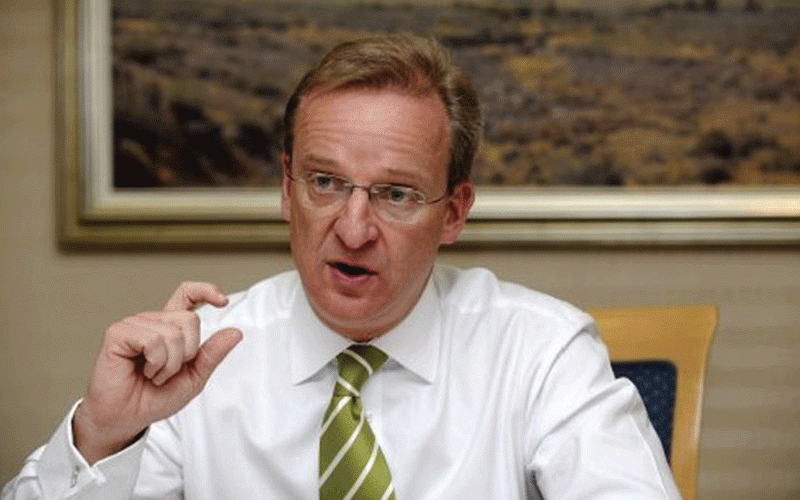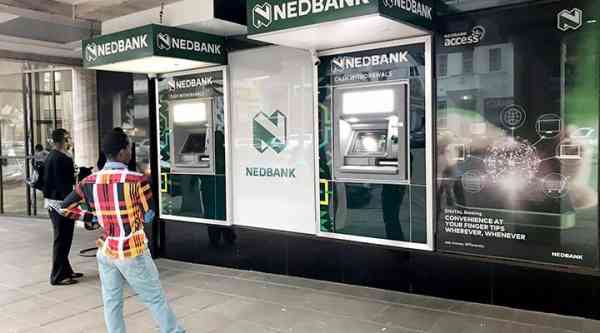 Nedbank group CEO ends Zim visit
The bank stated that Zimbabwe's stock investment income, fair-value gains, and foreign exchange profits are volatile and have substantial base effects.