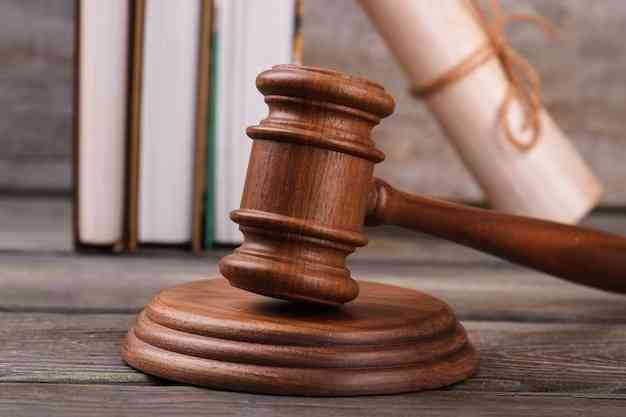 CITIZENS Coalition for Change (CCC) Chirumanzu South candidate Patrick Cheza and four party activists accused of assaulting Tourism minister Barbara Rwodzi were yesterday denied bail by Gweru magistrate Tendai Mahwe.
Cheza (50) is facing an incitement to public violence charge, together with Elias Maduveko (26), Magmaster Chidyawuye (21), Delight Zinyemba (22) and Courage Mugova (20).
In his ruling, Mahwe said the accused persons were not proper candidates for bail as they had the propensity to commit a similar crime since they had another pending case.
They will be back in court on September 26 for trial.
It is alleged that Cheza incited CCC members to beat up Rwodzi after his vehicle was involved in an accident with a car belonging to the minister.
The CCC members' lawyers Esau Mandipa and Leopold Mudisi applied for Mkoba North MP Amos Chibaya to take to the witness stand.
During cross-examination, Chibaya said he saw Rwodzi in Harare at the swearing-in ceremony of the 10th Parliament where she was dancing and showing to be "fit and jovial without showing any signs of injury".
But Mahwe dismissed the application saying the court could not rely on Chibaya's evidence as there was no medical proof for the minister's fitness.
The defence counsels, however, said they would urgently apply for bail at the High Court.
Taurai Mavuto prosecuted.
Related Topics