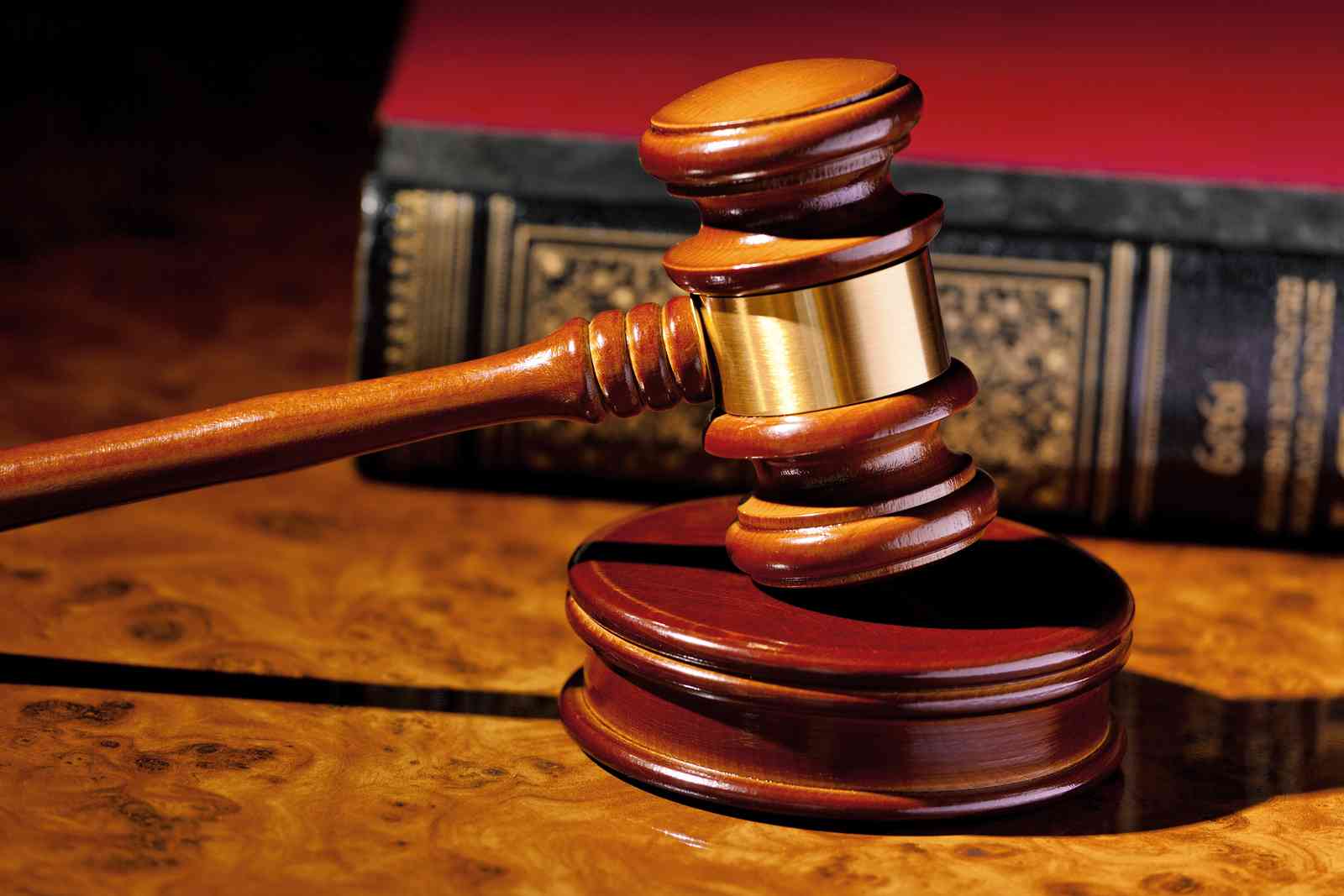 A Harare woman has been accused of threatening to stab her ex-husband after a dispute over a housing stand they acquired while living together.
Shadreck Marwei told Harare magistrate Nyasha Marufu on Friday that his ex-wife Mellisa Maganga has been stalking him and demanding that he submits title deeds to the stand.
"I am now living in fear because this woman has been sending me recordings saying that she wants to stab me," Marwei said.
"I have reported the case to the police, but she keeps on sending me those threats."
His ex-wife denied the charges and accused Marwei of stealing documents related to the stand.
The court heard that the two had also appeared in court the previous day where Maganga was seeking a protection order against her ex-husband.
Marufu told the two parties to resolve their matters peacefully without wasting the court's time.
Marwei was also granted a peace order against his ex-wife.
Related Topics