Briefs: Woman in court over Mnangagwa
Magistrate Nyasha Marufu granted Chinyangare her application for a peace order before ordering her daughter-in-law to move out of her in-law's house.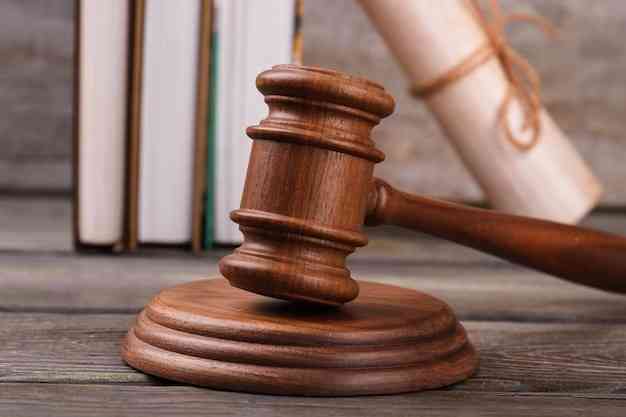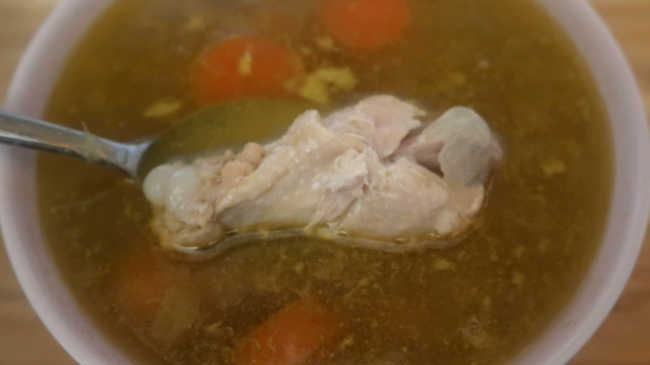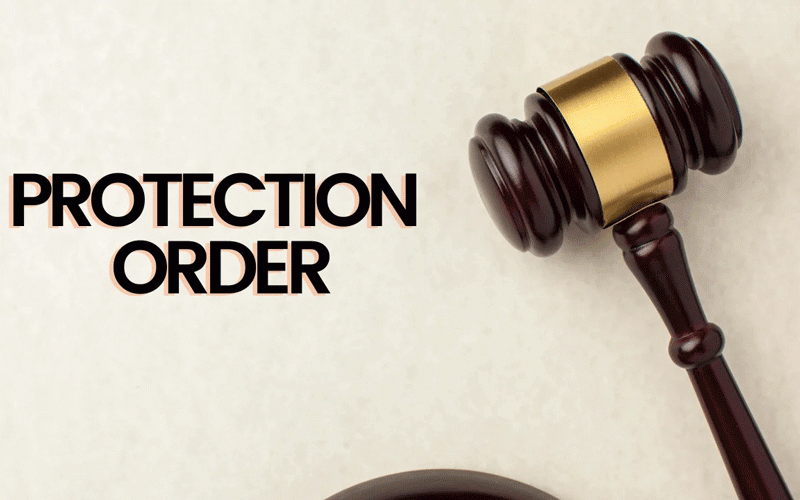 Couple fight over phone
Gray Brasho told Harare magistrate Nyasha Marufu that he fought his wife, Plaxedes Magodo, because of her lack of respect.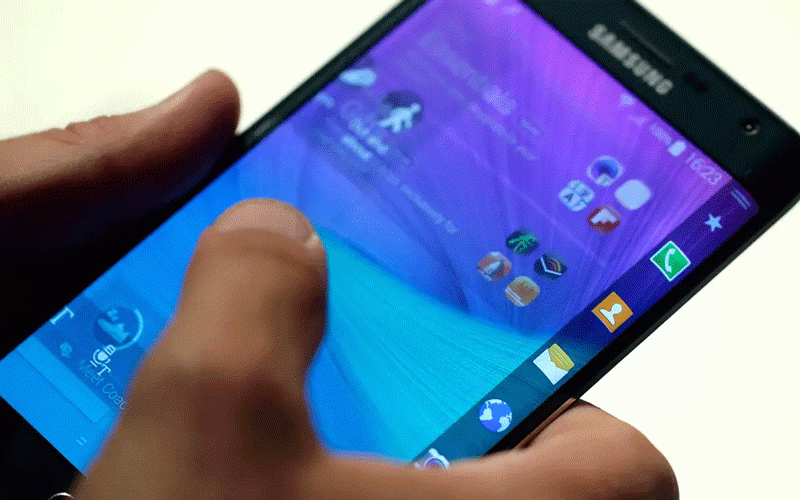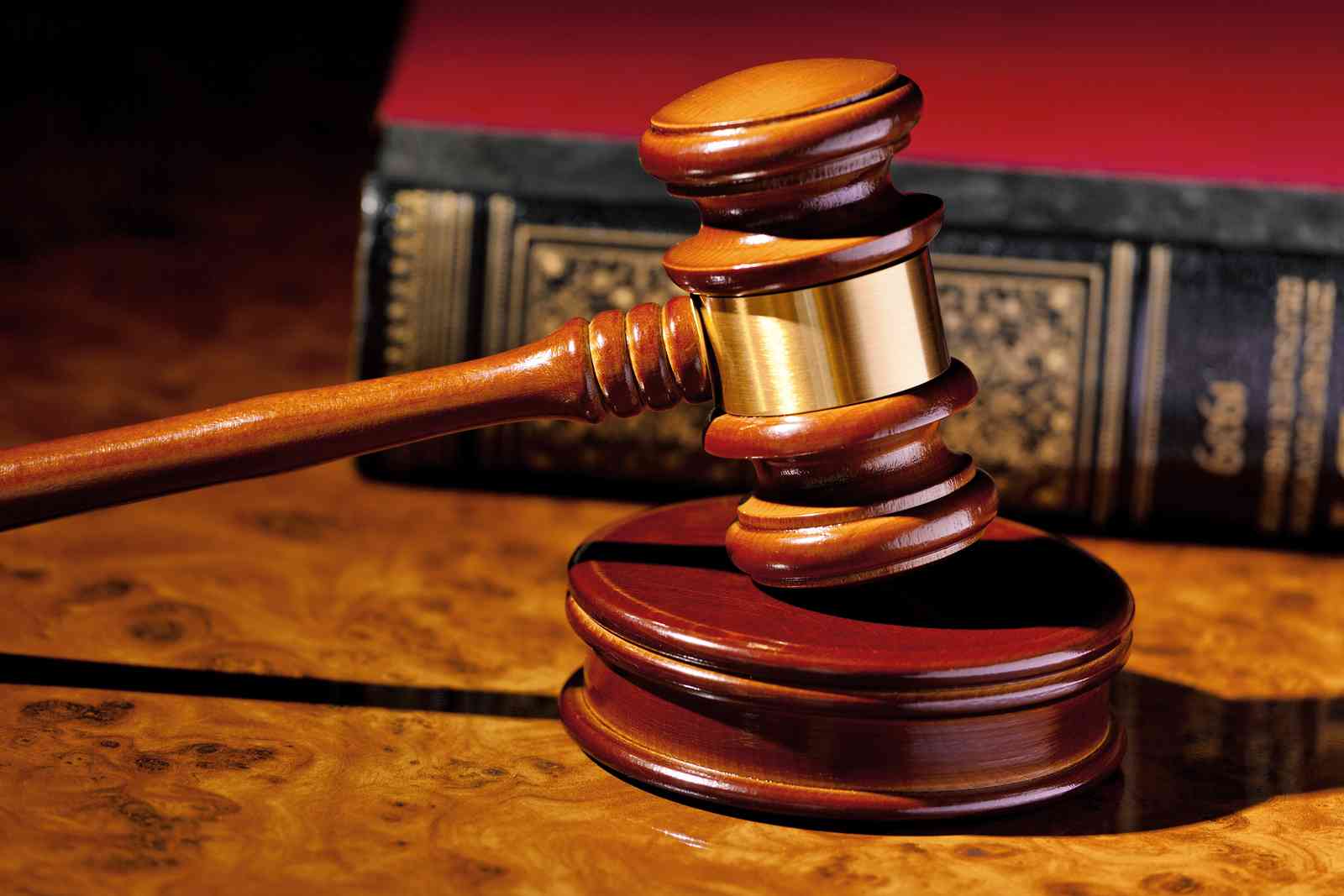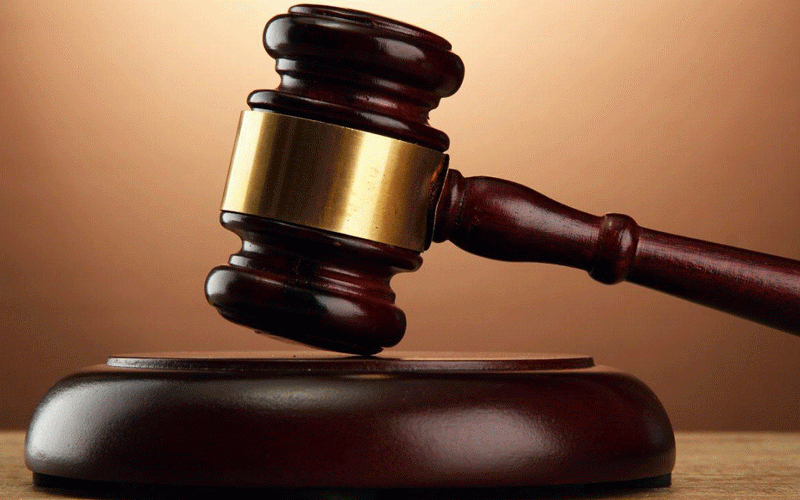 Man offers US$20 for son's upkeep
The man, who could not be named to protect the minor, was dragged to court by his ex-wife who was demanding US$150 towards their son's maintenance.