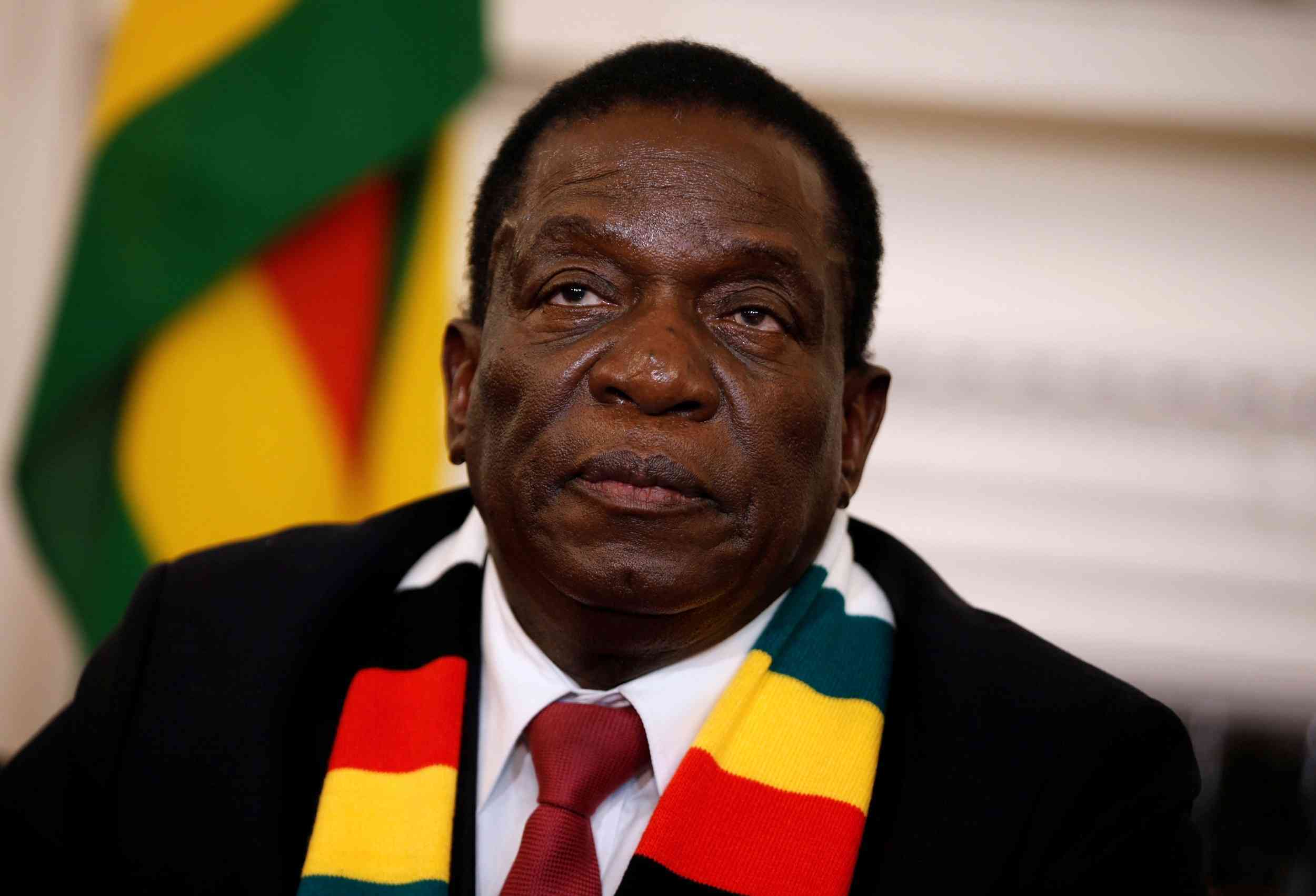 Zanu PF is said to have bought 800 more top-of-the-range vehicles after dishing out at least 210 all-terrain cars to its 2023 parliamentary election candidates.
The spending spree by the ruling party on the eve of the harmonised elections expected at the end of August comes at a time Zimbabwe's economy is tanking and the majority of citizens are sinking deeper into poverty.
Zanu-PF is said to have spent a staggering US$200 million on the luxury cars amid questions about its source of funding as the party's finances are in shambles.
Sources in Zanu PF said President Emmerson Mnangagwa was living no stone unturned to retain power after purchasing another fleet of cars recently.
"The party has bought another fleet of about 800 vehicles," an insider said.
"The vehicles might benefit central committee members, district coordinating committee members and even chiefs."
The distribution of the cars has been met with mixed reactions, with some people criticising the party for spending such a huge amount of money on cars at a time when the country is facing economic challenges.
Zanu PF director of information Tafadzwa Mugwadi defended his party for spending big for its election campaigns when contacted for comment yesterday.
"Zanu PF has purchased its regalia, printed its manifesto and empowered its 210 candidates with vehicles to assist them in campaigning," Mugwadi said.
"What Zanu PF purchased internally using its own funds has nothing to do with the government because the party does not even share a bank account with government.
"The needless drive to garner granular details about Zanu PF internal administration issues; let me assure you that is not an easy task."
Opposition Citizens Coalition for Change (CCC) deputy spokesperson, Gift Ostallos Siziba yesterday said Zanu PF was practising politics of patronage.
Siziba, however, said the opposition party was set to start its fundraising campaign to finance its machinery.
"We are going to launch our e-membership targeting also the diaspora support," Siziba said.
"We are aware what Zanu PF is going to say about the diaspora support.
"We have built a credible alternative and well-oiled machinery to capacitate and support and protect all deployees also in local authorities.
"Patronage has poisoned the entire politics in Zimbabwe, thanks to Zanu PF's ideologically bankrupt politics."
Mnangagwa is set to announce dates for the harmonised elections before monthend.
Related Topics