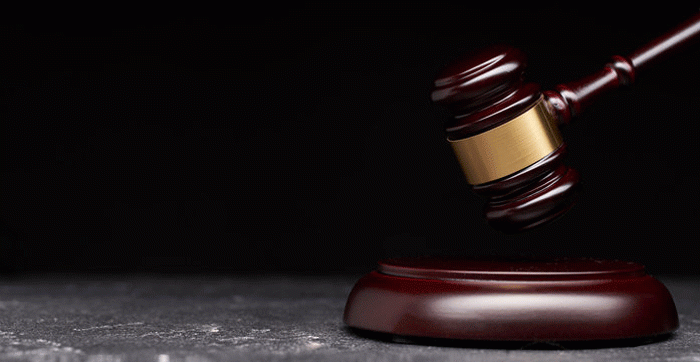 A lawyer has accused deputy prosecutor general Michael Reza of opposing an application by Harare businessman George Katsimberis, who is demanding a Greek interpreter for his trial, before it was lodged before the court.
Katsimberis is accused of defrauding Pokugara Properties of US$1 million.
Reza had on Friday told Harare magistrate Vongai Guwuriro Muchuchuti that the property developer had written a letter to the Judicial Services Commission about his demands.
"It is not the duty of the magistrate to find the interpreter. It is the duty of the state," he said.
"Number two, the accused person at an early stage during these very same proceedings made the same application and it was dismissed by this court for lacking merit."
Katsimberis' lawyer Tino Chinyoka, however, protested against Reza's submissions.
Chinyoka told the court that the previous night he had read a story in the state-controlled The Herald newspaper referring to the application that he was yet to put before the court.
"Your worship, you will note that we are in a court of law that has procedures and for a very senior public prosecutor to stand up and oppose an application we have not made in the case is not in pursuit of justice, but for something else," he said.
"I think for the purposes of the record, it should not be lost from the court and to the entire process that this is a matter that has very unusual interest from the state and the complainant.
"Before, I was going to raise the fact that last night I was very surprised to be sent an article from The Herald newspaper indicating that I had made this application for the Greek interpreter."
Chinyoka said he did not believe the magistrate had leaked the notice he had served to the clerk of courts and indicated his client's desire to make the application.
He said Katsimberis needed the Greek interpreter because he was expected to testify in court and cannot use English because it was his second language.
"I am also aware that the application that we are making for referral to the Constitutional Court says that one of the issues being referred is the refusal to afford him the services of an interpreter," Chinyoka said.
"In my duty as the representative for Mr Katsimberis given that he is being called to testify, we have given notice that he requires the service of an interpreter."
He said they were going to approach the Constitutional Court on the matter.
Related Topics