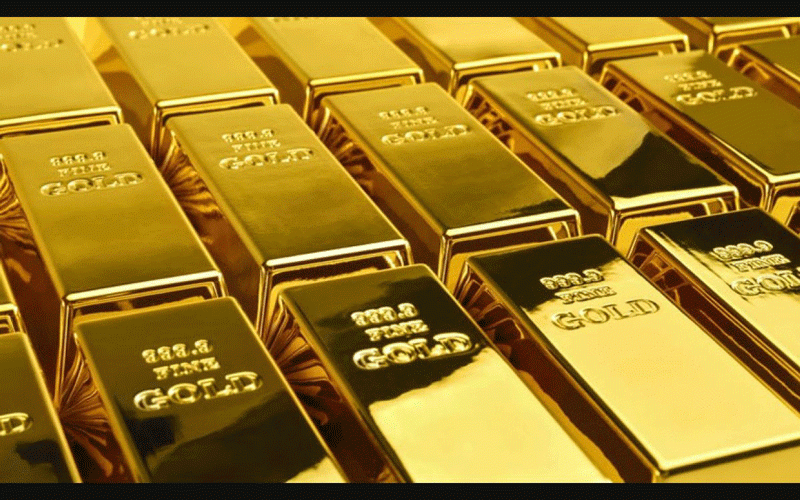 Something is manifestly wrong with the way companies move valuables such as money and minerals, particularly gold, from Point A to Point B. Not a week passes without a cash heist happening somewhere in Zimbabwe. Why is it that companies don't seem to learn from others' experiences?
When we talk of companies here, we refer to the company with the valuable goods that have to be moved; the security company that is engaged to move the goods and the company or organisation that has to receive the goods.
In the latest case where gold worth US$650 000 was being moved from How Mine to Bulawayo, a journey of just under 30km, robbers in three cars were able to intercept and rob supposedly experienced transit personnel and get away with it.
What has always been clear about these heists is that they seem to be meticulously planned, meaning that personnel from the originating company are involved. How else can it be explained that the robbers had the details of the movement and knew exactly at which part of the road the raid was going to be easiest?
Investigations should begin at How Mine itself. Who in the organisation knew when and how the gold was to be moved from their premises? Obviously it was not every mine worker! Investigations should focus on this.
When was the security company that was moving the gold contracted? Who at this company had the details? When did they get these details? When were the security guards who were supposed to accompany the vehicles that carried the gold informed of their trip? When did they know the nature of the goods they were to ferry?
We are told the gold was going to Fidelity Refiners and Printers. Who at this sole buyer of gold knew about the gold coming from How Mine and when? Obviously, How Mine would not just deliver the bullion to Fidelity without an appointment.
The probe should therefore be multipronged. But there are other scary features of these heists that should get law enforcement concerned. The most important is the collaboration between locals and people from other countries. In the current robbery evidence points to the involvement of foreigners. This means such crimes have an international angle to them. Our own nationals have also been involved in such crimes across our borders. This cross-border aspect of the crime means it threatens not only companies that have to move valuables; it means state security itself is under threat. Look at the easy movement of guns and vehicles used in the execution of such crimes! It means security agencies in the region have to collaborate more in the fight against such organised crime.
But what is most worrying is security companies that move precious goods have not upped their game. They continue to use old methods that have been seen to be very vulnerable to attack. Isn't it about time that convoys transporting valuables had a helicopter escort? It'll be an extra cost of course but all worth the trouble.
Related Topics