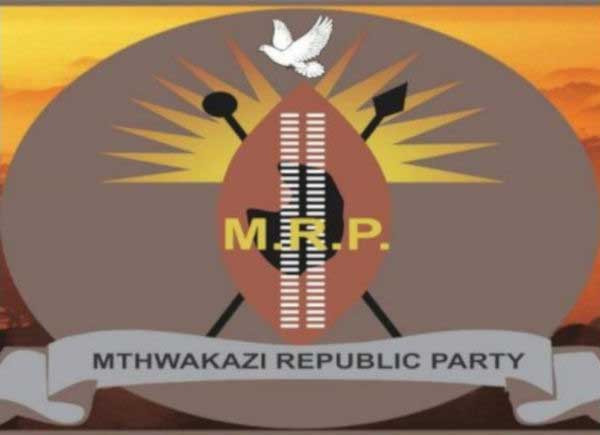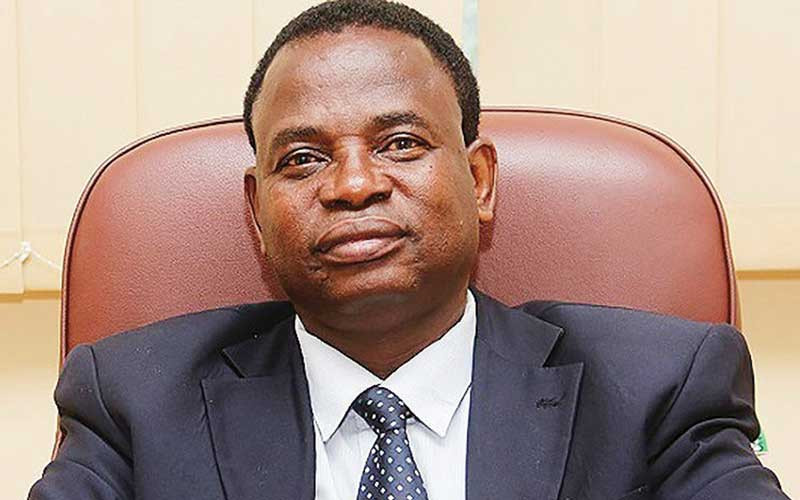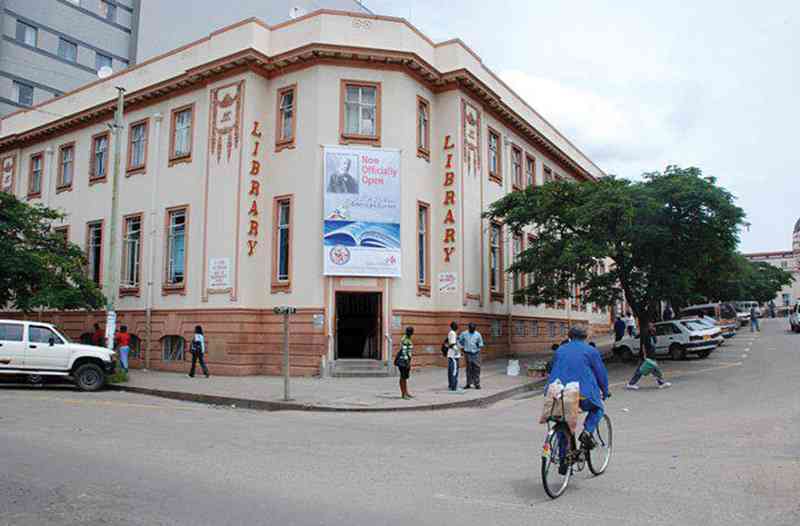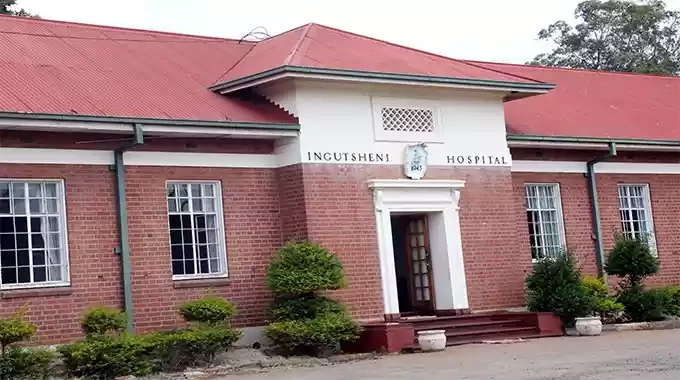 Call for disability-friendly classrooms
Moyo, who was voted into council on a CCC ticket during the March 2023 by-elections, said this during a community indaba which discussed disability issues over the weekend.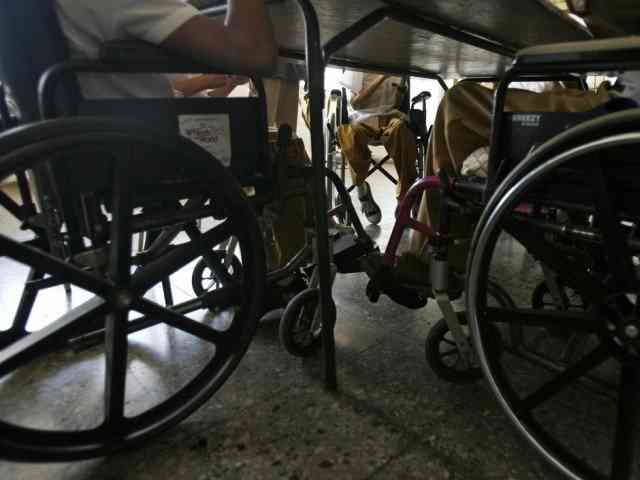 ZPC Kariba shock Byo Chiefs
Dodo said he was happy with how his team responded in the second half after they were simply overrun by the Bulawayo side in the first stanza.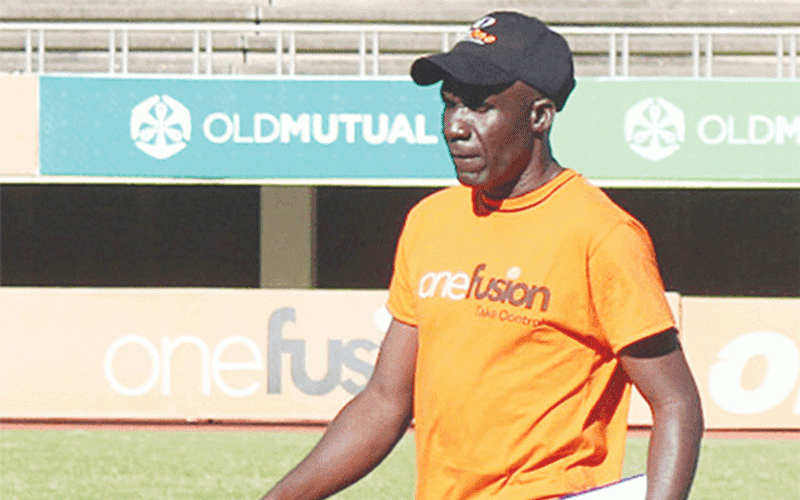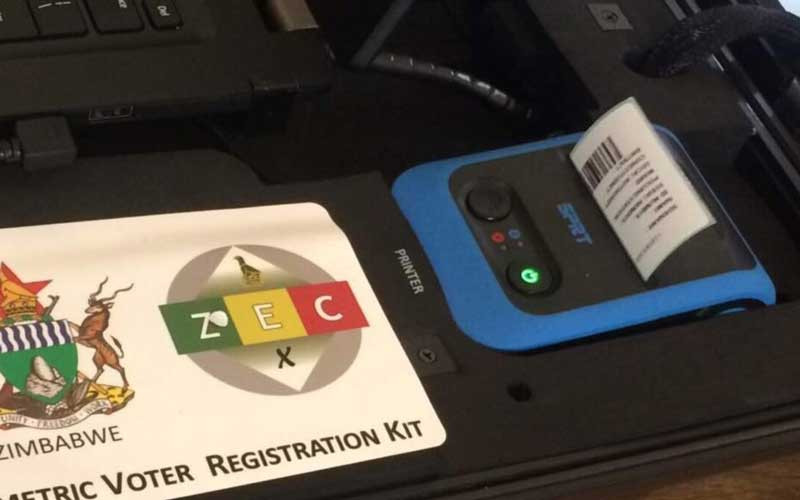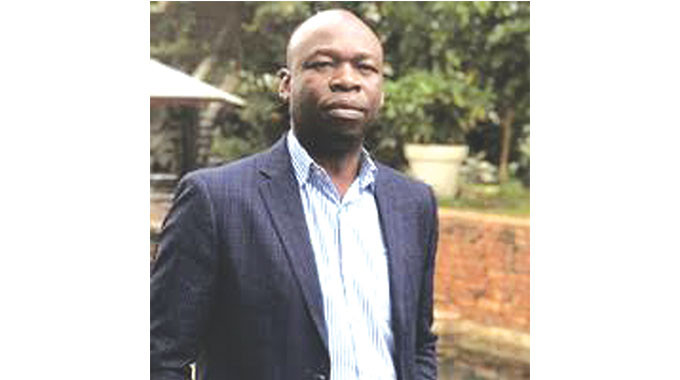 Govt challenged over senior citizens
Citizens Coalition for Change (CCC) legislator, IIlos Nyoni, said senior citizens were not enjoying their right to free medical care at public hospitals.