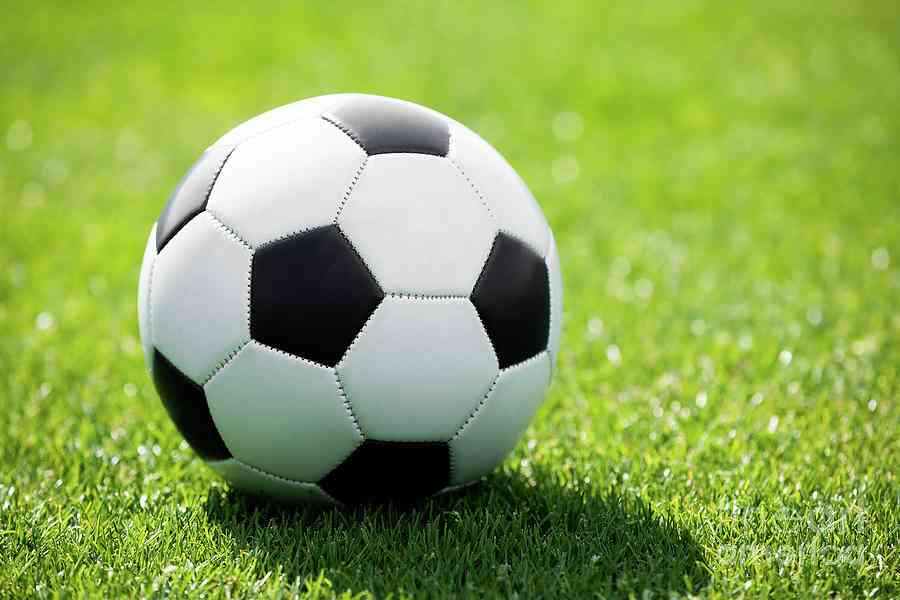 FOR many a parent, it is a moment of huge delight and pride to witness a child running first races in athletics at Primary school in the earliest grades. Then the pride and joy increase as the child later represents the school Colts team for the first time in a school fixture!
The next step is in moving up to school third or second teams before eventually playing for the school first team – now the child has truly made it! No, wait, now there is the chance of him or her representing his new Secondary school at Under 14 level, maybe at B team level, maybe even the A team.
Each year, the child looks to represent the school at the next level, aiming one day for the pinnacle of the First team, and once there, to even hope for making the provincial and even national team at age group level.
All the way through school, there is always something bigger to aim for; indeed, the same applies after school where the youngster may now look to play for a club first team, then make the provincial team and even the national Under 21 side before going even higher to ultimately play for the full national team.
Now, what elation that parent is feeling! Could it get any better? Could there be anything bigger?
Some would say there is something bigger – that would be playing for the national side that wins a major tournament, be it a continental one initially but eventually the world one. Is there anything bigger? Surely not! Nothing could top any of that!
There is something bigger though. That something bigger will be found on the touchlines, not on the field of play.
To consider what, we can go back a year or so and note comments made by a League One soccer manager in England after he was subjected to a "barrage of abuse", including racist comments, swearing, from opposing fans sitting right behind his team's dugout, before he and his staff were also subjected to spitting, physical contact and objects being thrown at players.
It should be added that the abuse was not initiated by events on the field or by the result; right from the beginning of the match this all went on, purely because they were opponents.
The manager's comments were insightful: "Just because we are sportsmen and professional people and we work for opposition football clubs, it does not give you a right to say and do what you want to us. We are human beings and we deserve to be treated like human beings. Some things are bigger than football and today is bigger than football."
There is something bigger than football, than sport in general. In fact, there is more than one thing that is more important than football, rugby or cricket or whatever sport.
People are bigger than sport, even (especially) those who support a different team. "We are human beings and we deserve to be treated like human beings", whether on a sports field or not.
The old well-known mantra of the All Blacks that "a better person makes a better player" also holds true for being a better spectator, and indeed for managers; managers or players who try to whip up the crowd into a louder, noisier, more intimidating frenzy are guilty of serious abuse.
Everyone's dignity and humanity should be respected, on and off a sports field. If they cannot do it on the sports field (or in the crowd) what hope will there be for them to do it in society?
Furthermore, there is something else bigger than sport and that is the health of those people. Their physical well-being can be affected by objects or punches being thrown but so too can their mental health be seriously affected by verbal abuse. No-one has the right to disparage anyone else.
Ultimately though, life is bigger than sport. Sport is not the be-all-and-end-all of life. Indeed, beating a rival school in a sports fixture is not going to give our child a place at university or a job; being part of an unbeaten team will not increase our child's chance of getting married; scoring winning goals or tries does not go near to being married; losing a match is nothing in comparison to facing a death.
We might add that there is something worse than all that abuse at a soccer match and that is abuse that is heard at school sports fields, directed at referees, coaches and players, not by the children but by the parents, the spectators, the adults.
It seems that all we are doing is breeding people who shout abuse, swear words and vitriol, even violently, when things do not go their way, when others dare to be different to them.
That must end – now! There is definitely something bigger.
Related Topics